Wednesday, February 26, 2020 / by Juan Grimaldo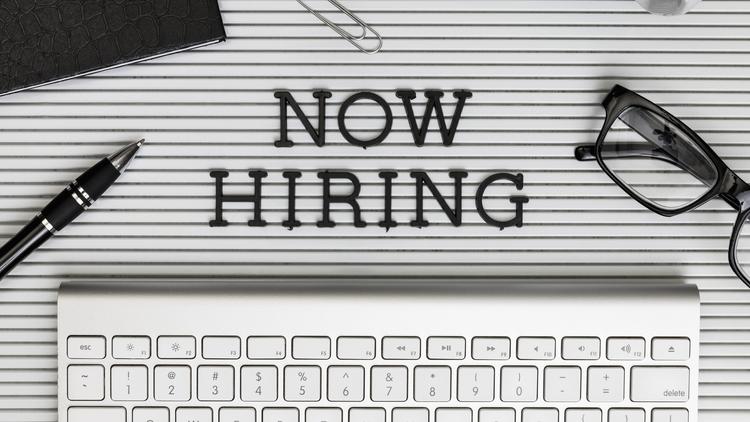 (photo source Peter Stark, Getty Images)
Job growth continues to surge in Maricopa County, according to federal data.



Maricopa County continues to dominate in job growth.
The county saw the biggest increase among the 10 largest U.S. counties year-over-year in the percentage of jobs created in third-quarter 2019, compared with the year-earlier third quarter, according to the U.S. Bureau of Labor Statistics' Quarterly Census of Employment and Wages.
Between September 2018 and September 2019, Maricopa County had a 3.2% increase in employment, adding 106,600 jobs. Construction led all job sectors in the county, increasing by 7.4%. As a whole, Arizona's employment grew 2.6% during the period.
Education and health services was the next-fastest growing job sector in Maricopa County, with a 4.5% increase, followed by the financial activities sector, up 4%.
Financial activities also experienced the best wage growth in the county, with a 9.3% increase during the 12-month period.
On average, the weekly wage in the county was $1,060 at the end of third-quarter 2019, a 4.5% increase during the 12-month period.
The wage growth ranked the Maricopa County No. 66 for counties across the nation of all sizes of the 356 that were measured. Boulder County in Colorado led the nation for wage growth with an 18.4% year-over-year weekly wage increase.
Among counties of all sizes, Maricopa ranked No. 17. New Hanover County in North Carolina ranked first among counties of all sizes, adding 8,600 jobs, a 5.8% increase. It was followed by Adams County in Colorado and Richmond County in New York, in second and third, respectively.