Tuesday, December 3, 2019 / by Juan Grimaldo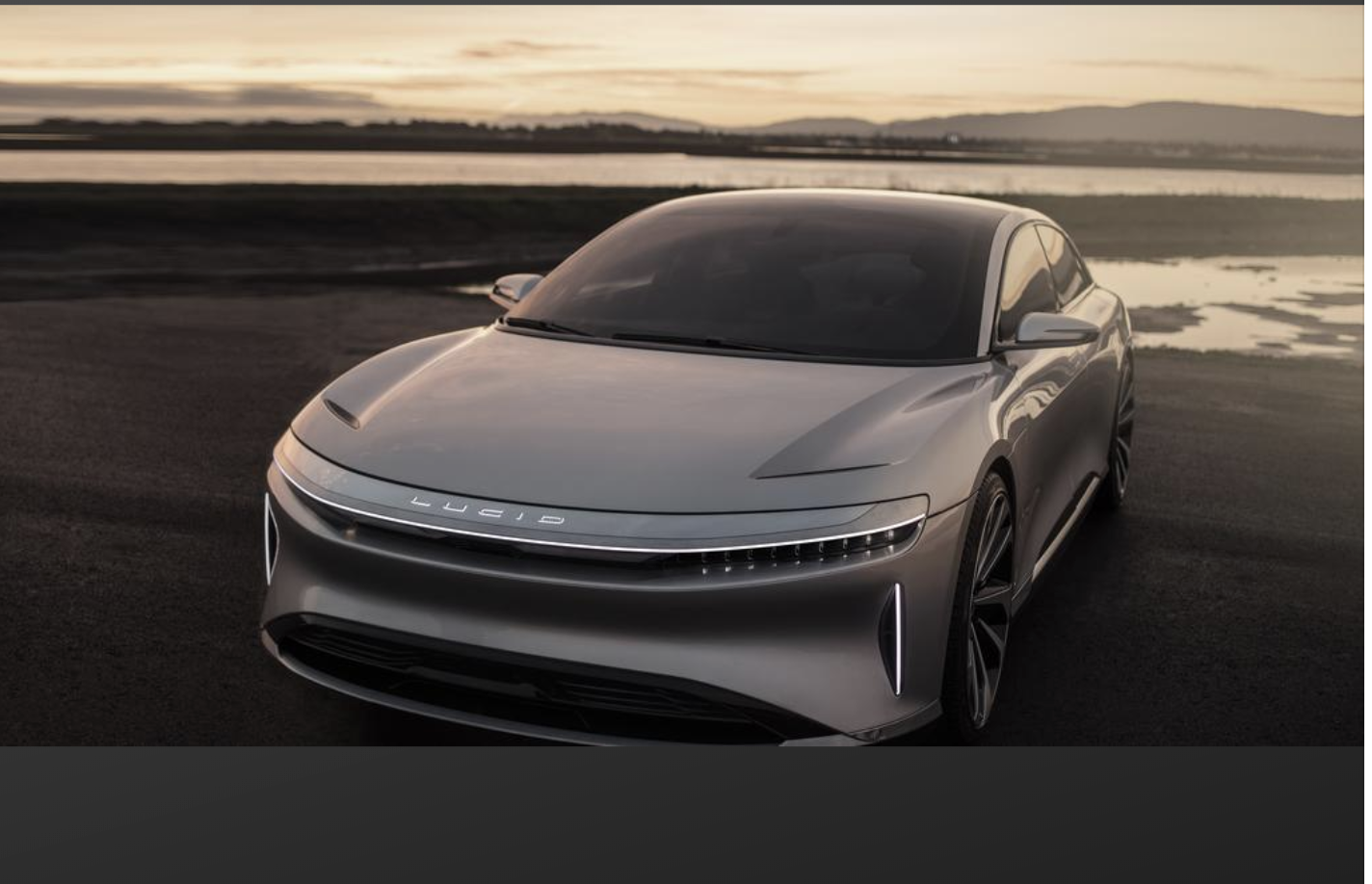 As Lucid Motors Inc. looks to begin manufacturing its first all-electric, luxury vehicle at its Casa Grande plant in December 2020, the Newark, California-based startup promises a high-tech, spacious and comfortable vehicle unlike any other.
The all-electric Lucid Air sedan touts a 400-mile battery range, zooming from zero to 60 mph in under 2.5 seconds with standard features and options the company says "rival high-end benchmarks," as an obvious competitor to the high-end Model S made by rival Tesla Inc.
Peter Hochholdinger, Lucid's new vice president of manufacturing, has some experience with that brand. He was previously vice president of production for Tesla. He says Lucid's car will stand apart because it's "clearly a luxury product." He joined the company in July with nearly 30 years of automotive manufacturing experience.
"Tesla is not in the luxury segment," Hochholdinger said. "Our interior has the finest materials and is much more spacious. We offer reclining seats in the back. It's a driver's car because of its range and acceleration."

Peter Hochholdinger is Lucid Motors' vice president of manufacturing.



Peter Hochholdinger is Lucid Motors' vice president of manufacturing.

After Lucid first announced plans for its Casa Grande facility in November 2016, the car company said it was gearing up to compete with Mercedes, Audi and BMW, not as an alternative to Tesla. Hochholdinger spent more than 20 years working at Audi, last serving as Audi's director of manufacturing.
"Tesla is not a real startup anymore," Hochholdinger said. "Having the chance to join a company that is just building a car brand from scratch, to start from the very beginning, getting to a startup is a very exciting thing."
The initial Lucid models will be priced at more than $100,000. Customers can pre-order their Lucid Air online with a refundable $2,500 deposit. Lucid is not releasing how many reservations it has already received, a spokesman said.
Lucid celebrated Monday the start of construction of the first phase of its $700 million electric vehicle manufacturing facility in Casa Grande. In its first year, the facility will have a capacity to manufacture between 15,000 and 20,000 cars, Hochholdinger said.

Peter Rawlinson, Lucid's CEO and CTO, said the company is ready to move forward on its commitment to manufacture the Lucid Air in Pinal County.
"With supportive investors, an outstanding team of designers and engineers, and a product strategy that extends well beyond the Air, we expect today to be just the start of a longstanding presence in this dynamic city," Rawlinson said in a statement.
At the end of 2018, Pinal County spent nearly $30 million to purchase the 500 acres of land in Casa Grande on which the Lucid Motors plant is being built. The land will be leased and eventually sold to the vehicle maker.
In addition, state incentives and a job training reimbursement worth as much as $45 million are on the table, provided the company meets specific milestones over five years.

Lucid expects an estimated $32 billion revenue impact for Casa Grande and Pinal County over a 20-year period.
After a couple stalled years, the California startup was reinvigorated after receiving a $1 billion investment in September 2018 from Public Investment Fund of Saudi Arabia to help it produce its first electric cars.
"We're very cautious of how we're spending," Hochholdinger said.

The project's first phase, with an investment of more than $300 million, will have two buildings totaling 820,000 square feet and support structures for utilities, waste management, security and storage. Future phases will expand these uses and add a customer experience center.

Lucid is building on 496 acres on the southwest corner of Thornton and Peters roads. Phase one uses about one-quarter of the site and gives lots of room for expansion, Hochholdinger said.
The high-tech factory will include a paint shop that can change color batches quickly without having an environmental impact, Hochholdinger said.
Lucid also builds its own batteries and modules. Its parent company, Atieva USA Inc., makes the battery packs for Formula E racing, which gives the company well-tested batteries for electric car racing. The same technology will be used in the Lucid sedans, he said.

The company plans to hire more than 500 people for the facility's first phase, with more than 4,000 employees planned by the end of the 2020s, Hochholdinger said.

"We need mostly people who can understand craftsmanship in building a car," he said. "We have over 30 Arizonans learning how to build beta cars in Newark as we test the durability and long-range of our cars."
The Lucid website lists 31 open positions in Casa Grande, with available jobs as various supervisors, managers and engineers.
Hochholdinger said the company plans to hire a lot of Arizona residents for its jobs. It is partnering with Central Arizona College in Casa Grande for training.
"We're trying to source everything in Arizona, including trying as much as possible to get services from Arizona companies," said Hochholdinger, adding the company plans to use local electricians, roofers, landscapers and installers.
Lucid isn't the only alternative fuel vehicle manufacturer setting up shop in Pinal County. Nikola Motor Co. plans to build a $1 billion, 2,000-job manufacturing plant in Coolidge for its hydrogen-electric semi trucks.
Both Nikola and Lucid are working through applications to receive foreign trade zone status for their facilities. The status could save the companies millions of dollars in various tax and customs benefits.
* By Hayley Ringle Reporter, Phoenix Business Journal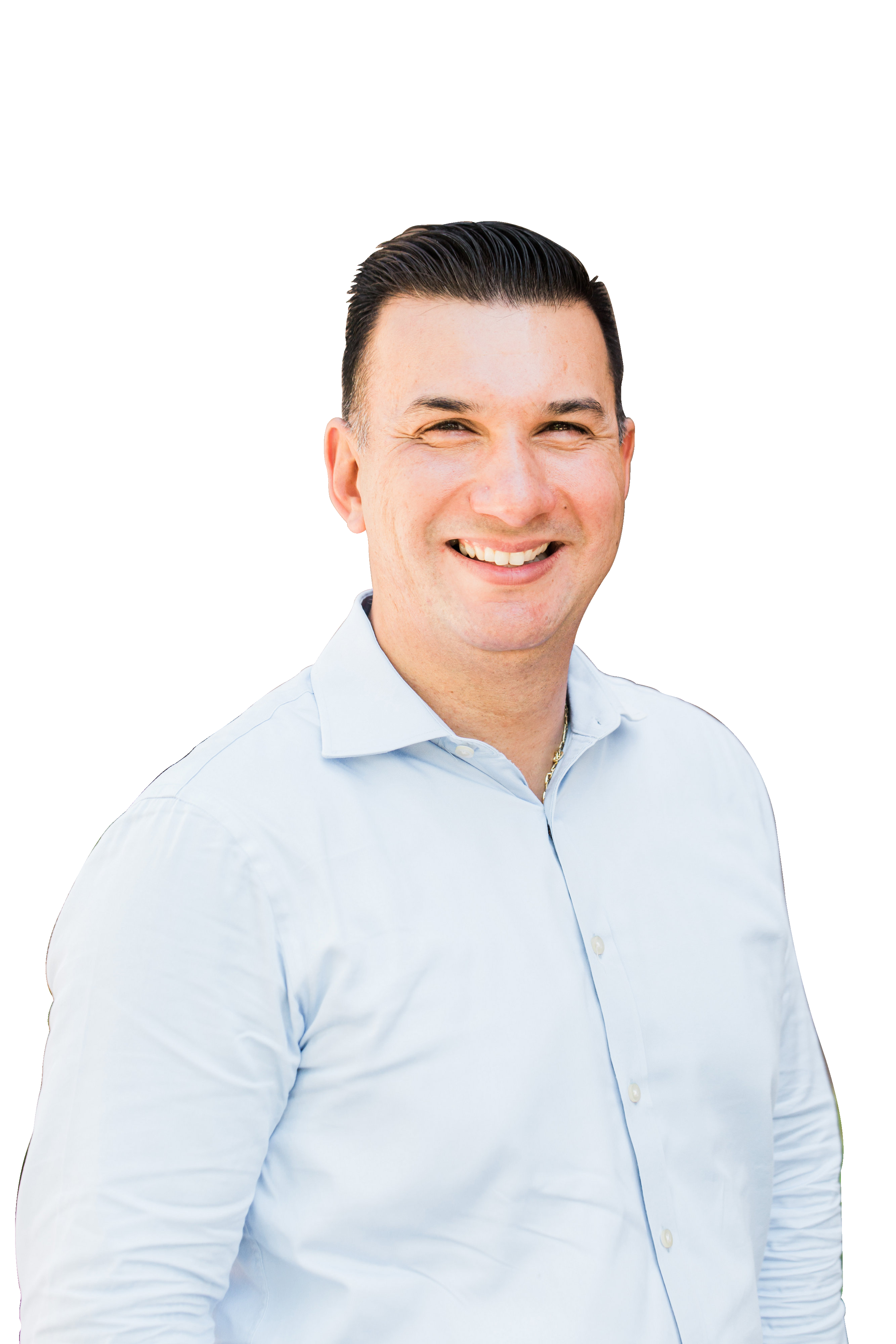 Juan Grimaldo . 480-365-8346