Tuesday, April 2, 2019 / by Juan Grimaldo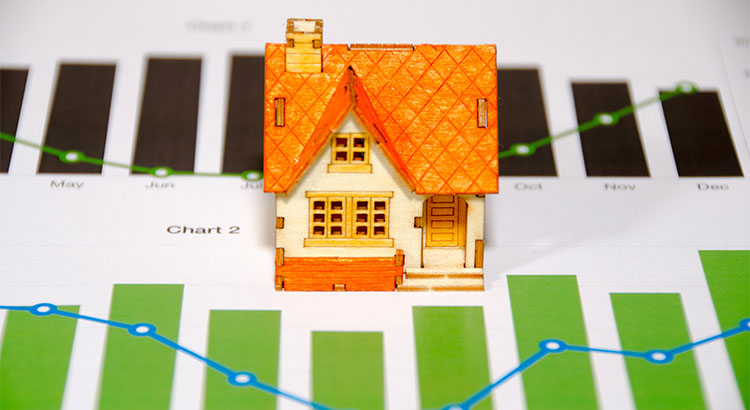 La semana pasada, realtor.com publicó una encuesta de los compradores de casa activos (aquellos que planean comprar su próxima casa en 1 año o menos). La encuesta pidió su opinión sobre una recesión inminente y su posible impacto en el mercado de la vivienda.
Dos conclusiones principales de la encuesta:
42 % cree que la recesión ocurrirá este año o el próximo (otro 16 % dijo 2021).
59 % cree que el mercado de la vivienda hará igual o peor de lo que hizo en 2008.
¿Por qué toda la conversación sobre una recesión recientemente?
Durante el último año, se han tomado cuatro encuestas separadas preguntando cuando podemos esperar que ocurra la próxima recesión:
The National Association of Business Economics
70 % de todos los encuestados por las cuatro encuestas creen que una recesión ocurrirá en 2019 0 2020 con un 18 % adicional diciendo que en 2021.
Sin embargo, debemos darnos cuenta de que una recesión no significa que experimentaremos otro desplome de la vivienda. Según la definición del diccionario. Una recesión es:
"Un período de declive económico temporal durante el cual se reducen las actividades comerciales e industriales, generalmente identificados por una caída del PIB en dos trimestres sucesivos".
Durante la última recesión, una caída drástica en el valor de las casas ayudó a causarla.
Sin embargo, según la investigación realizada por CoreLogic, El valor de las casas no se vio afectados negativamente como lo estuvo en 2008 durante las cuatro recesiones anteriores.
Durante las cuatro recesiones anteriores a 2008, el valor de las casas deprecio una sola vez (a un nivel que era inferior al 2 %). Las otras tres veces el valor de las casas aprecio, dos veces muy por encima de la norma histórica del 3.6 %.
En conclusión,
Si hay una desaceleración económica en nuestro futuro cercano, no hay necesidad de establecer miedo. La mayoría de los expertos coinciden con Ralph McLaughling, economista jefe adjunto de CoreLogic, quien recientemente explicó que no hay razón para asustarse en este momento, incluso si nos dirigimos a una recesión.
"Estamos viendo un enfriamiento del mercado de la vivienda, pero nada que indique un desplome".