Thursday, July 9, 2020 / by Juan Grimaldo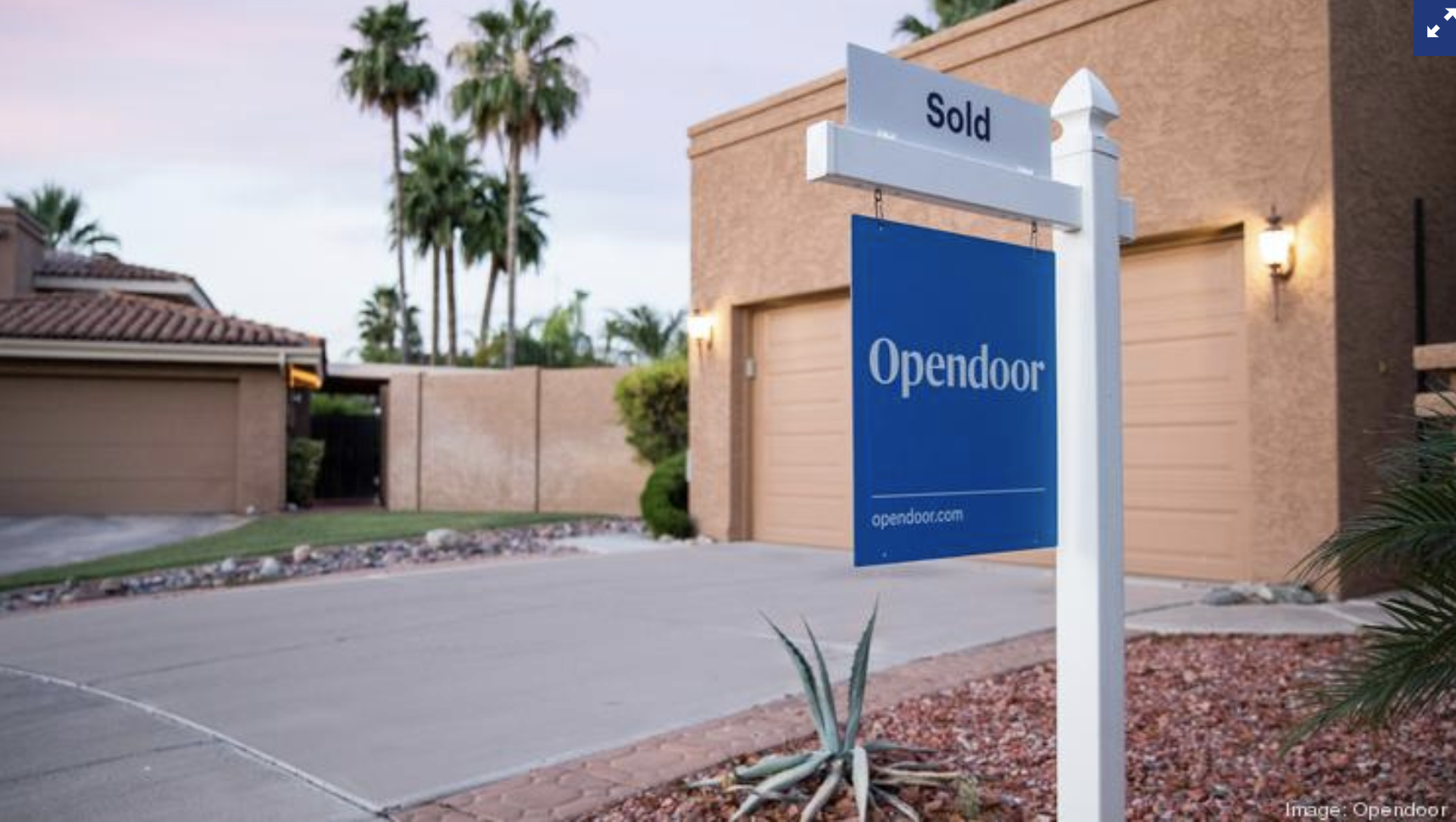 As home prices continue to rise in metro Phoenix and inventory remains low, it's clearly a seller's market.
The housing market is proving more resilient from Covid-19 than originally expected, and now buyer and seller activity is picking back up, said Michelle Meyers, Phoenix general manager for San Francisco-based Opendoor.
"The Phoenix housing market has rebounded better than expected, and we're seeing multiple offers on homes, especially if they are competitively priced," Meyers said. "I'm seeing sellers feel more confident and start to put their homes on the market in hopes of benefiting from an environment with low inventory and more buyers. And many buyers are motivated by historically low mortgage rates."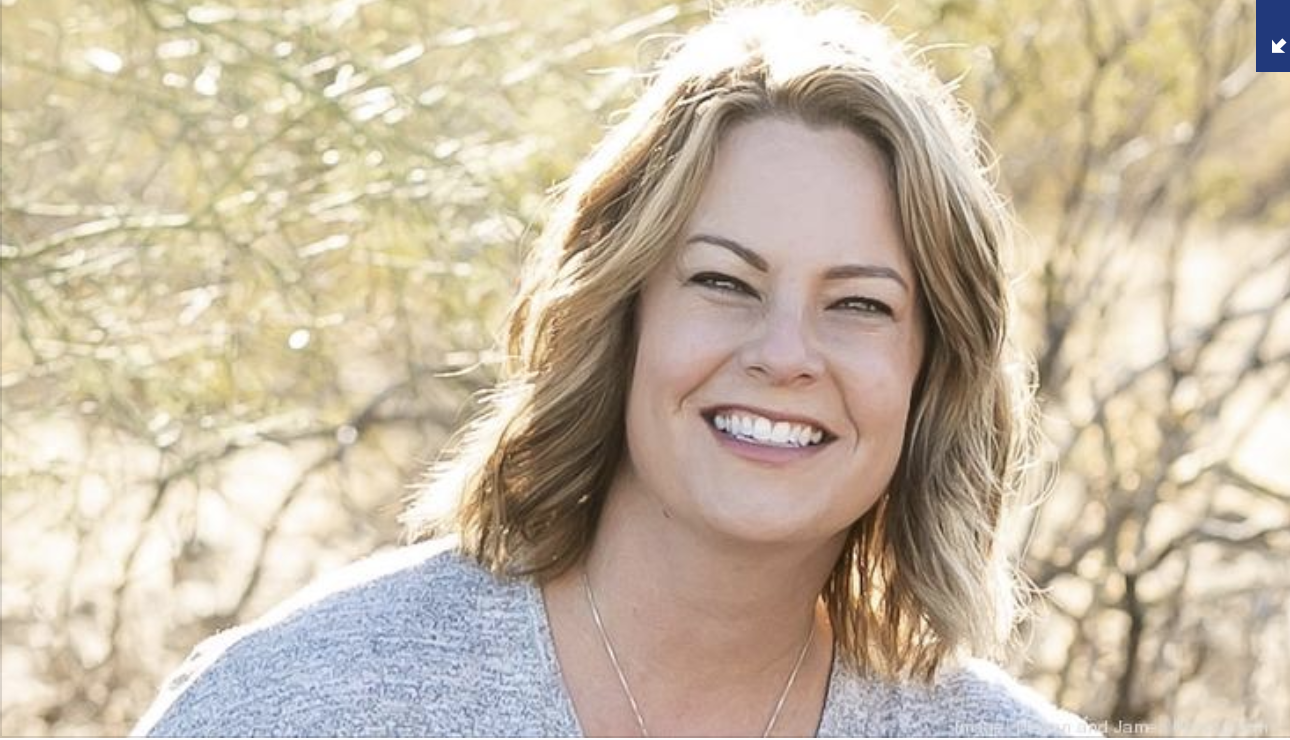 A fresh coat of paint and other quick cosmetic touch-ups are usually what sellers focus on when getting their homes ready, but there are hard-to-fix features that could drastically reduce their home values.
This can lead to unrealistic pricing and their homes sitting on the market for months, Meyers said.
This is where a competitive advantage for buyers comes in. Buyers can use these features as either negotiating power or a hint as to which homes to avoid buying.
Opendoor analyzed data from first-quarter 2020 to determine the five features that reduce home values the most in metro Phoenix, including their average deductions.
Commercial neighbors: $7,200 average deduction

Formica or tile kitchen counters: $4,900 average deduction

Located on a busy street: $4,500 average deduction

Low quality cabinetry: $3,600 average deduction

Power lines close to home: $3,500 average deduction
"My advice to sellers is to stay educated on the current state of the market and pay attention to the details," Meyers said. "Even small details speak volumes to potential buyers and convey the home has been cared for. While there are some features out of your control — commercial neighbors, for example — there are other impactful changes you can focus on."
Making sure the home is clean and not cluttered is essential, she said.
"Apply a fresh coat of paint, sticking to a neutralized color palette," she said. "Ensure the home is functional in terms of major systems, especially air conditioning units, given the Phoenix summer heat."