Monday, December 2, 2019 / by Juan Grimaldo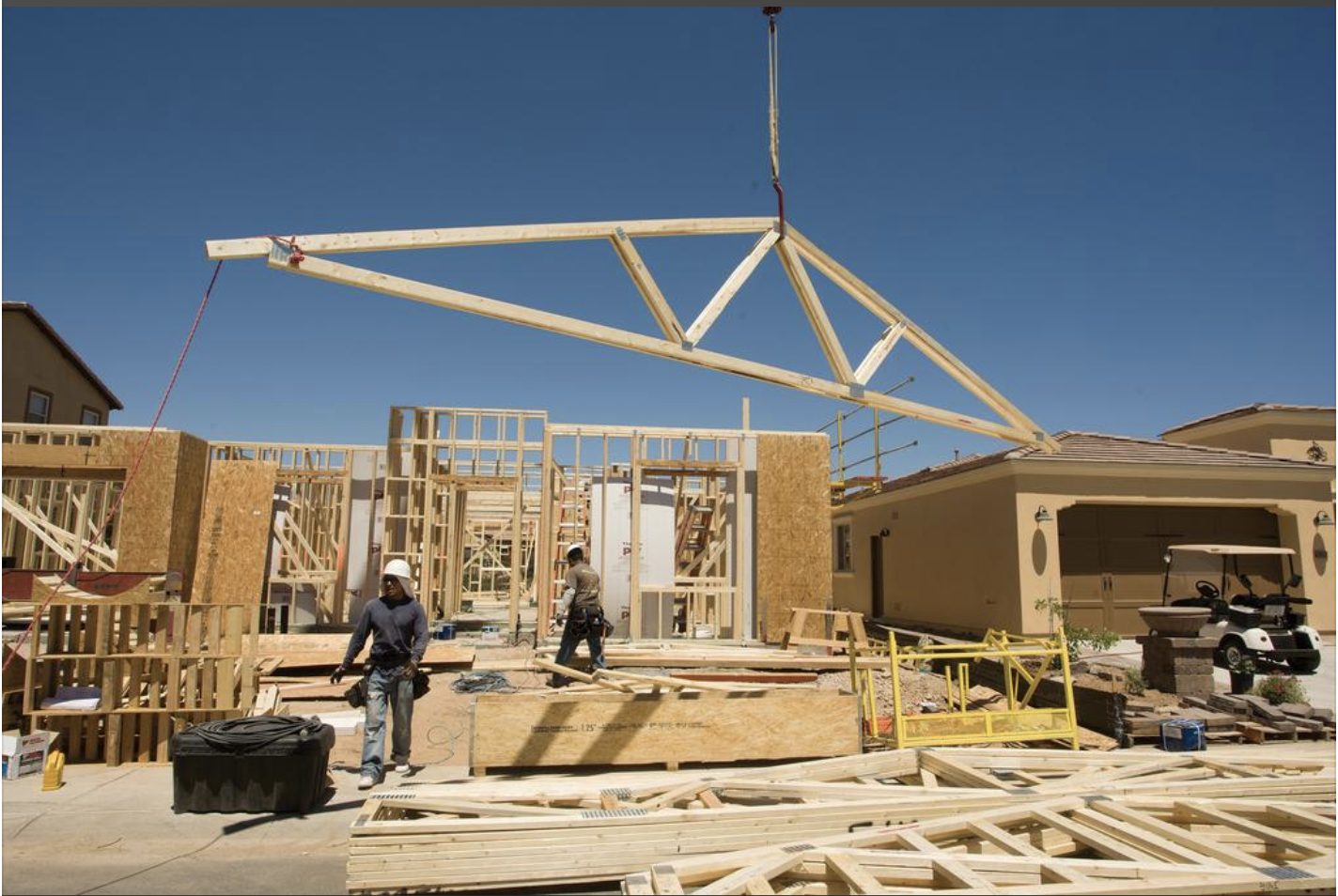 The Valley's red-hot real estate market has kept homebuilders busy.

Homebuilders can't keep pace with demand for housing in metro Phoenix as more people continue to move to the Valley and unemployment is the lowest it's been in a decade.
The Home Builders Association of Central Arizona released its October 2019 single-family building permits data that shows the most single-family permits were pulled in that month since July 2007.
Jeff Gunderson, senior vice president of land acquisition and development for Miami-based Lennar Corp. (NYSE: LEN), said demand for new homes is strong.
"I don't want to say demand is insane or anything, but there's absolutely no fear of overbuilding," he said. "We're going to barely make it to 24,000 single-family permits this year."
That's down significantly from the 60,000 single-family permits homebuilders pulled before the market crashed in late 2007.
Labor challenges keep the market in check and keep homebuilders from overbuilding this time, Gunderson said.
"The demand isn't anywhere near the kind of demand when we were back building crazy amounts of homes," he said. "That demand was almost a self-fulfilling demand. We were employing an awful lot of people. Those people needed places to live."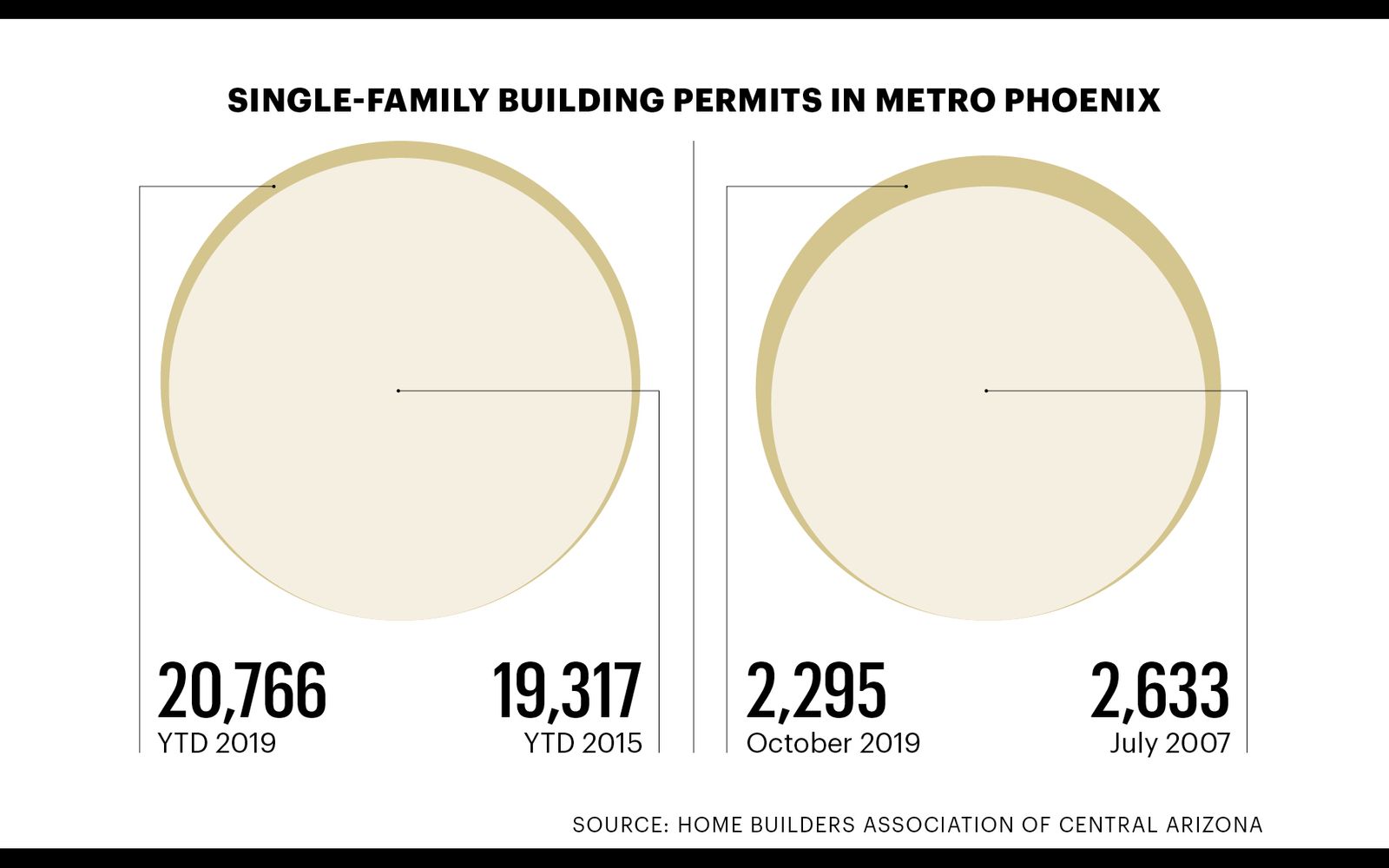 Ryan Brault, regional director of the Arizona and Las Vegas markets for Metrostudy in Mesa, said homebuilders are roughly 3,500 to 4,500 construction starts short for what's needed to meet the demand, based on population growth.
With more than 96,000 people moving into metro Phoenix, there is a need for 36,000 new housing units just to meet that demand, Brault said.
The health of the new home building market is tied to the underlying health of the local economy, said Andy Warren, president of Scottsdale-based Maracay.
"This is the kind of healthy sustained market we were hoping for back in the dark days of 2007 through 2011," Warren said.

By Angela Gonzales – Senior Reporter, Phoenix Business Journal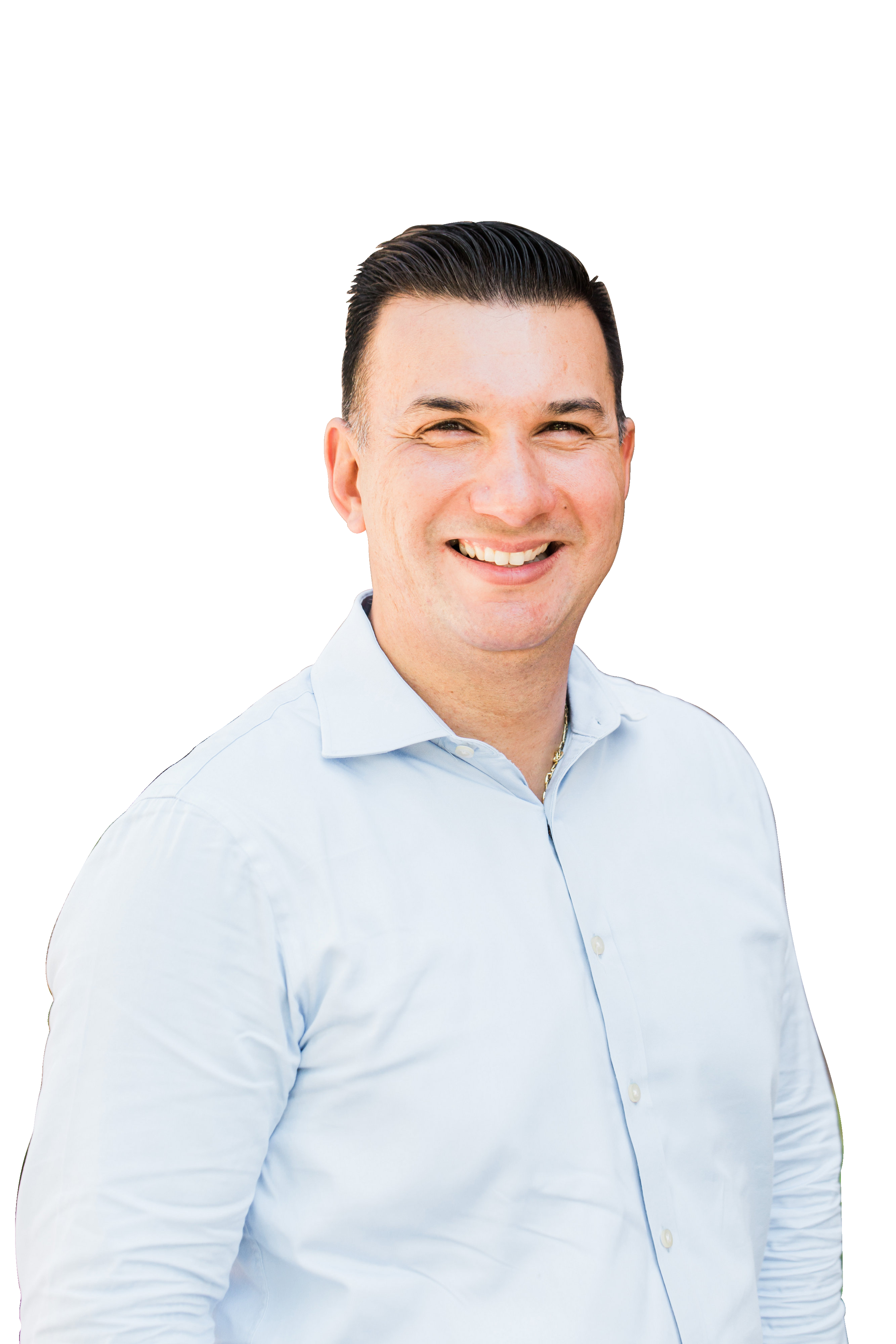 Juan Grimaldo 480-365-8346