Tuesday, March 19, 2019 / by Juan Grimaldo
Plant slated to be operational in 3 years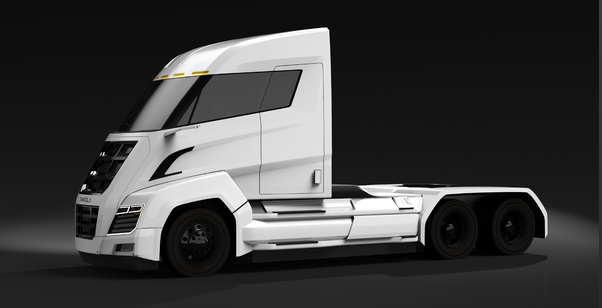 (Provided by Nikola Motor Co.)



Nikola Motor Co. is another step closer to building its 1 million-square-foot electric, semi-truck plant in Coolidge.
Nikola, the fledgling Phoenix-based autonomous hydrogen-electric semi-truck startup, paid $23,085,682 on March 4 for the 389-acre property at State Route 87 and Houser Road in Coolidge, according to Walter Unger, a senior associate broker with Phoenix-based Kasten Long Commercial Group.
Nikola CEO Trevor Milton said the startup is excited to break ground in Coolidge for the new factory, which should happen sometime in 2020. The facility is expected to be operational by 2022.
"This factory will be state-of-the-art and will enable Nikola to build up to 35,000 trucks per year," Milton said. "The world is changing at a very rapid rate and it requires a great workforce to help make that happen. We have been excited to see nearly all of our positions being filled quickly and the state of Arizona has been incredible assisting us to fill those positions."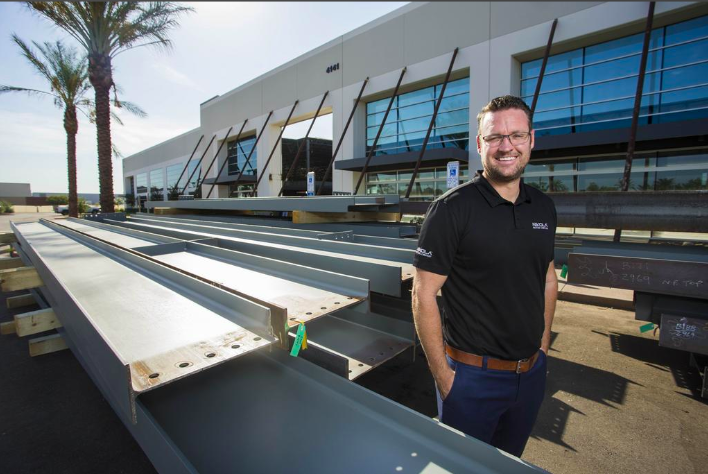 Nikola Motor Co. CEO Trevor Milton said he searched for a new city to move his company for a year and a half before choosing the Phoenix metro area.
(Image: Jim Poulin, Phoenix Business Journal)



In January 2018, Nikola originally chose Buckeye for its new headquarters and manufacturing plant. The company said it would hire more than 2,000 people and bring its $1 billion manufacturing plant to the Valley for its zero-emission trucks.
Nikola since has moved its headquarters to Phoenix, where it is building a research and development facility. The company also did an about-face and decided to build its manufacturing facility in Coolidge instead of Buckeyebecause needed infrastructure was already in place.
Besides the hydrogen fuel cells, Nikola also plans to build short-haul electric semi-trucks, with its Nikola Two and Nikola Tre available in both electric and hydrogen configurations.
Nikola is busy preparing for its Nikola World event at WestWorld in Scottsdale April 16-17 where it promises to give the public a first look at its zero-emission trucks and powersports division.
In February, Nikola named Mark Russell, former president and chief operating officer at Worthington Industries Inc. (NYSE: WOR), as its first president.

Author: Hayley Ringle, Reporter, Phoenix Business Journal