Monday, October 26, 2020 / by Juan Grimaldo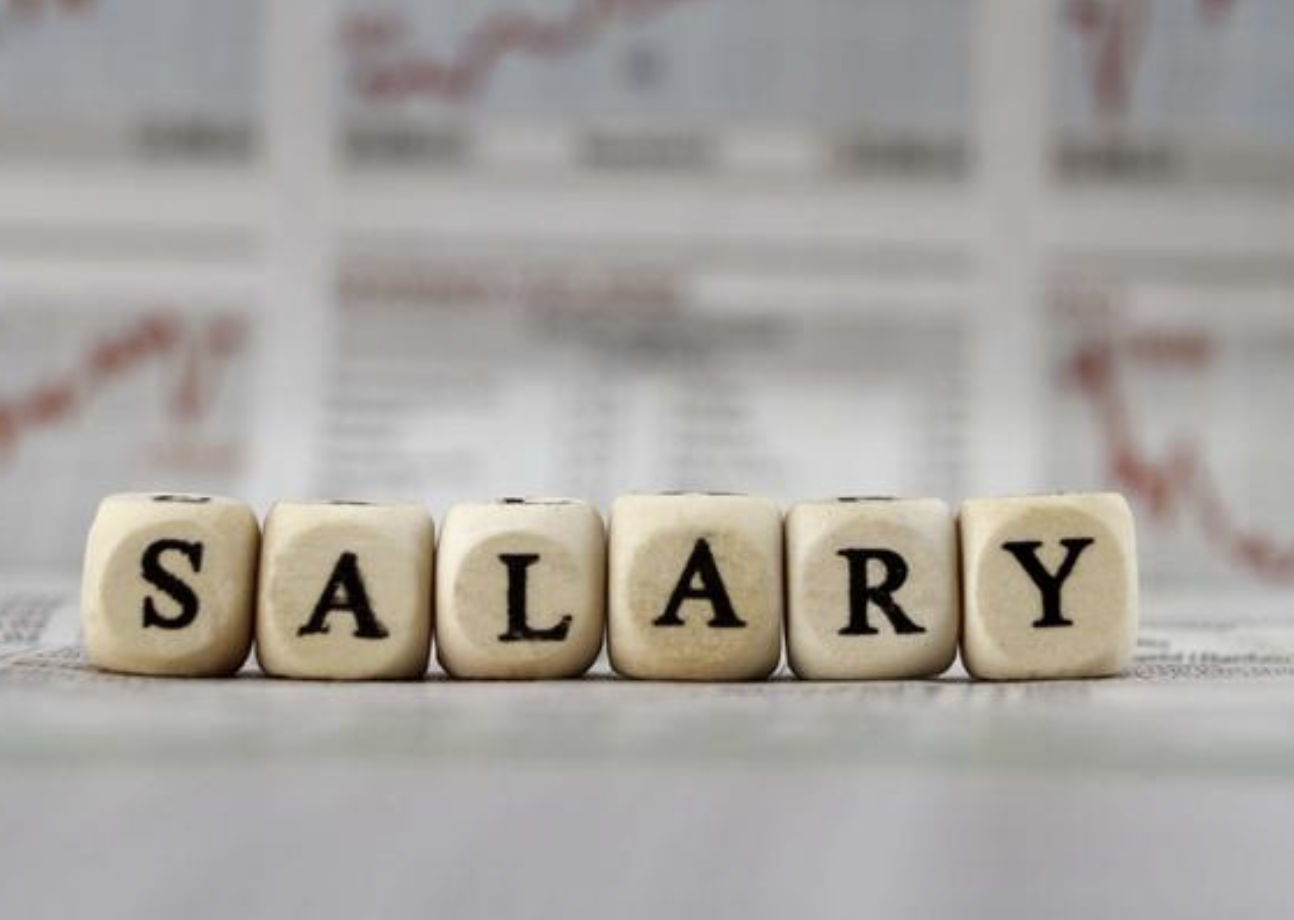 The residents of 14 U.S. cities must earn at least $100,000 per year to comfortably rent or own a home in their area, according to an analysis from GoBankingRates.com.
The website used housing information from Zillow and price estimates of necessities like transportation and groceries from Sperling's Best Places to determine how much a person needs to earn to live comfortably in the country's 50 largest metros.
The analysis used that information to determine the income necessary to stick to the "50/30/20" rule of budgeting – 50% for needs like housing and groceries, 30% for wants and 20% for savings.
That rule is difficult to follow in the U.S. cities analyzed. The median salary in the 50 largest metros falls short of what is needed to comfortably buy or rent a home in those areas.
It can also be challenging to make ends meet even in cities with low housing prices.
For example, the average renter in Cleveland, Ohio, needs to earn about $55,000 per year to comfortably own a home and $65,000 to rent. The median income in the area is below $28,000, about half of what is needed to meet the "50/30/20" rule.
Arizona cities considered in the analysis — Mesa, Phoenix and Tucson — don't require residents to make at least $100,000. But still, in all three, the median incomes ($52,155, $52,080 and $39,617, respectively) were significantly below what is needed to easily buy or rent in the cities.
Rents and home prices have been steadily rising in the Valley.
CoreLogic's (NYSE: CLGX) Single-Family Rent Index found metro Phoenix had the highest year-over-year increase among 20 metro areas in single-family rents in July for the 20th consecutive month, increasing 4.7% year over year.
In addition, the S&P CoreLogic Case-Shiller U.S. National Home Price NSA Index found the Phoenix area's home price increase for July was up 9.2% year over year in July, doubling the national rate of 4.8%.