Monday, December 21, 2020 / by Juan Grimaldo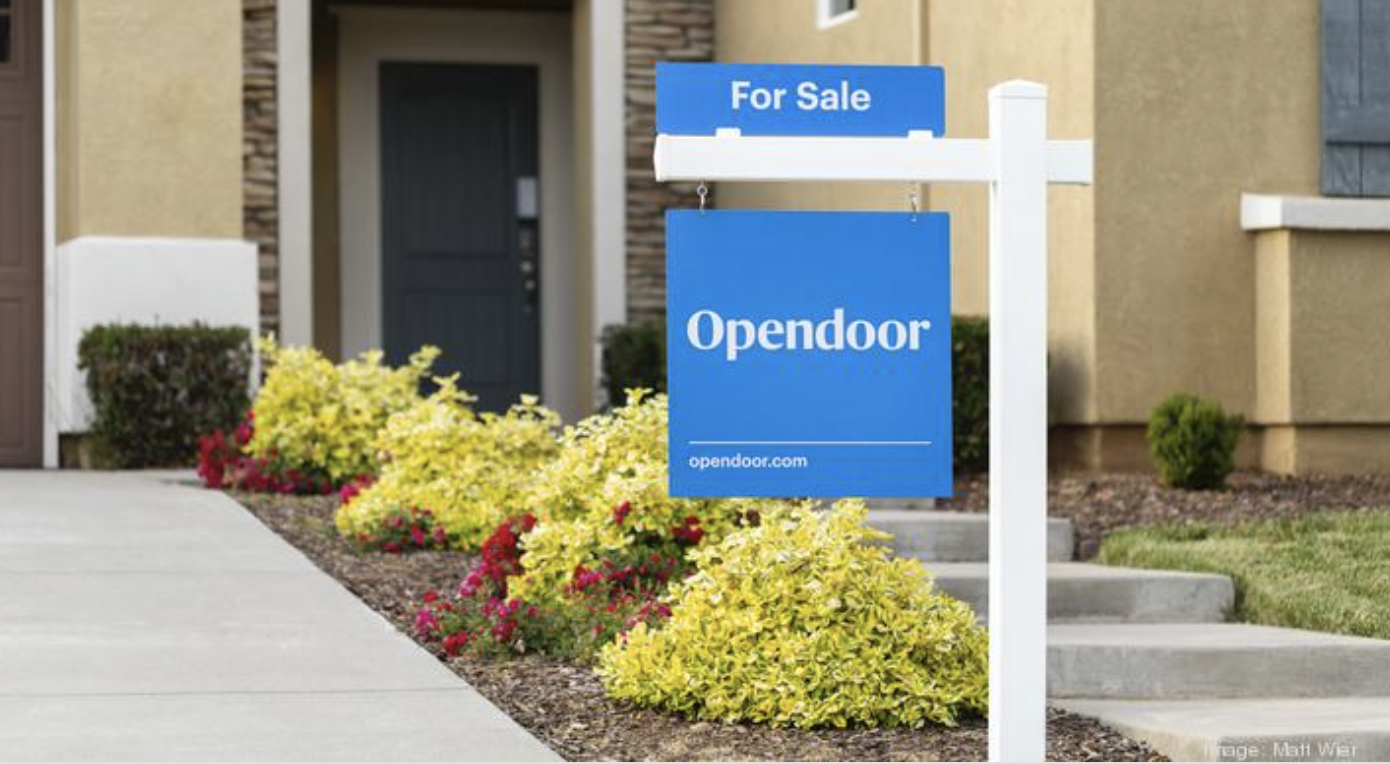 Homebuyers in metro Phoenix are having a tougher time than ever finding homes on the market at a time when inventory is among the lowest in the nation.
With 0.9 months supply of inventory in October, Phoenix tied for third with Charlotte, North Carolina; Omaha, Nebraska; and Denver, according to a new study by RE/MAX. Boise, Idaho had the lowest inventory, with 0.5 months supply, followed by a two-way tie between Albuquerque, New Mexico, and Manchester, New Hampshire, with 0.7 months supply.
The average home in Phoenix sold in 27 days in October, down from 39 days during the same time last year, with competition pushing the median sales price to $334,945 — an increase of 17.5% year over year, according to that study.
Christy Walker, designated broker and owner of RE/MAX Signature in Phoenix, said she's seeing some buyers waiving inspections, giving up appraisal contingencies and even offering to pay the seller to make their offer more competitive.
"I think this is risky and each agent needs to seriously consider the ramifications of advising clients to do such things," Walker said. "It can be a challenging environment for a lot of buyers to navigate right now but affordability is still extremely high despite the appreciation we've experienced."
Jim Belfiore, president of Belfiore Real Estate Consulting, said this lack of housing inventory is pushing more homebuyers to new home sales — and homebuilders can't keep up with demand.
"Phoenix may be the best market in the country for homebuilders," he said at his Nov. 12 market update presentation at the Arizona Country Club.
Meanwhile, Kerry Melcher, head of brokerage and sales for Opendoor, said potential Opendoor shoppers have gravitated to certain areas of the Valley.
"Phoenix is the hottest market in the country," Melcher said. "The market is incredibly hot. It's a good time to be a seller, no question."
It's nerve-wracking for buyers competing for a low supply of existing homes, she said.
Opendoor tracked the ZIP codes that saw the most interest with actual in-home visits to Opendoor-owned properties from prospective buyers between June and September. Here are the 10 hottest ZIP codes:
85140 - Queen Creek (1,833 avg SF)
85233 - Gilbert (2,130 avg SF)
85226 - Chandler (1,839 avg SF)
85345 - Peoria (1,892 avg SF)
85381 - Peoria (1,938 avg SF)
85297 - Gilbert (3,541 avg SF)
85392 - Avondale (1,995 avg SF)
85383 - Peoria (2,375 avg SF)
85382 - Glendale (1,995 avg SF)
85379 - Sun City (2,062 avg SF)
An Opendoor survey released in March revealed 53% of respondents said the pandemic influenced their decision to relocate.
"We've seen historically low mortgage rates make it possible for some families to buy a home earlier than planned, while increasing buyer demand and low inventory have resulted in an especially strong seller's market," Melcher said. "Summer is traditionally the peak season for real estate, but market activity is still buzzing, even more than predicted, in hot spots across America right now."