Tuesday, June 4, 2019 / by Juan Grimaldo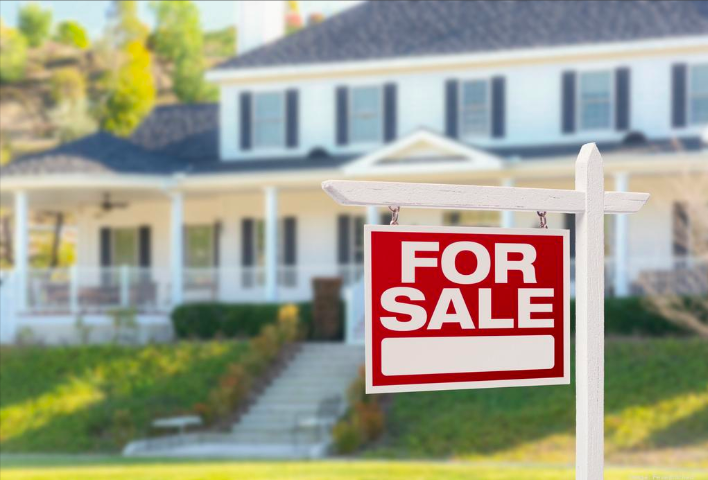 (Image:

FEVERPITCHED)
Phoenix area home prices continue to show strong gains.
Home prices continue to rise in metro Phoenix, according to the latest CoreLogic (NYSE: CLGX) Home Price Index.
Among the 403 metro areas included in the CoreLogic HPI for April, metro Phoenix ranked No. 76 in terms of 12-month price growth through April 2019, putting it at the 81st percentile.
Valley home prices gained 6.2% between April 2018 and April of 2019, the report said. That's still significantly higher that the 3.6% average home price growth across the country, and about the same as was reported for Phoenix in March.
Mortgage rates are significantly lower than they were at the end of last year, said Frank Nothaft, chief economist for CoreLogic.
Last November, mortgage rates inched close to 5% for a 30-year fixed-rate mortgage, he said.
"With that elevated level of mortgage rates, that put a chill in potential homebuyers — they started to pull back from the market," he said. "That led to homes on the market longer and inventories increased."
That's a different picture today, with rates averaging 3.99% for a 30-year fixed-rate mortgage, he said.
"On average, incomes are up," he said. "That means with lower mortgage rates and higher incomes, the potential buyer has a better ability to afford the home they want, which is good for buyers."
Between April of this year and April 2020, home prices nationwide are expected to increase at a faster clip, with a projected gain of 4.7%, the CoreLogic report said.

By Angela Gonzales – Senior Reporter, Phoenix Business Journal