Monday, October 21, 2019 / by Juan Grimaldo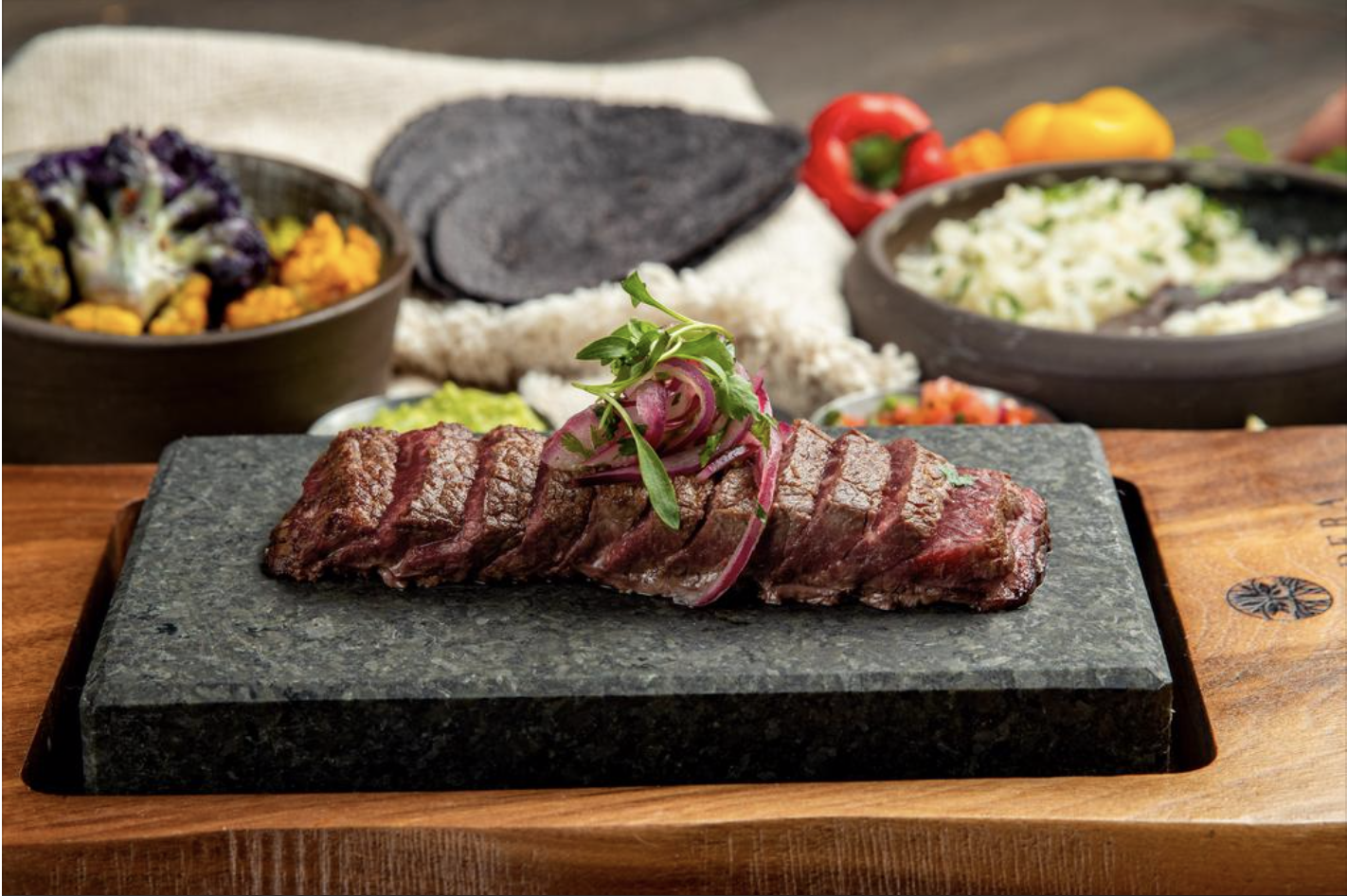 (Image provided by The Madera Group)
Announced 20 months ago, Toca Madera, an upscale Mexican restaurant based in West Hollywood, California, is set to open in Scottsdale Fashion Square's new luxury wing on Oct. 22.
The 8,000-square-foot restaurant has an open design dining room that includes views into the kitchen and ceviche bar. In the middle of the dining room there is a large ficus tree.
"At our Scottsdale location, we want guests to feel as though they're stepping into another reality," CEO Tosh Berman said in a statement. "From the sophisticated design to the theatrical spirit through which we serve food and beverage, every element has been precisely chosen to provide an unparalleled dining experience."
Music plays a big role in the Toca Madera concept. The restaurant plans to have local and international DJs perform at the restaurant as well as other performing artists.
The Toca Madera concept is owned by the Madera Group, which has expanded its fast-casual healthy concept Tocaya Organica around the Valley, with locations open at Scottsdale Fashion Square and Kierland Commons with locations slated to open in Tempe near Arizona State University campus and in the Biltmore area of Phoenix.
"The community has been incredibly supportive since opening Tocaya next door, so we're excited to introduce another one of our concepts to the area," Berman said.
Celebrities are frequently spotted at Toca Madera's West Hollywood location, including reality star Kylie Jenner, singer Frank Ocean and actor B.J. Novak.
In addition to opening in Scottsdale, Toca Madera is expanding to London in 2019.
By Brandon Brown – Reporter, Phoenix Business Journal