Wednesday, August 7, 2019 / by Juan Grimaldo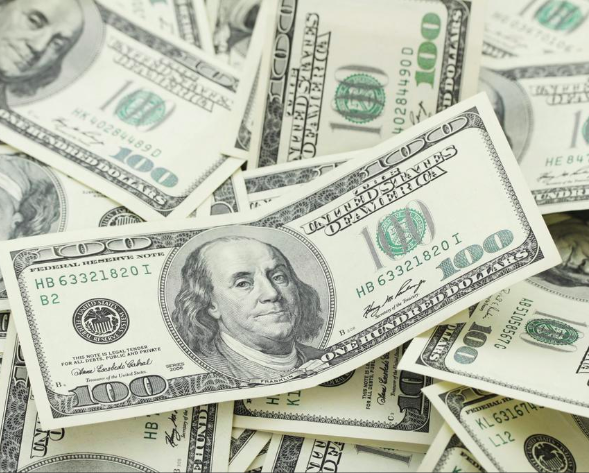 \
(Image: Hynci)
Life ain't cheap, but three Arizona cities are pretty affordable compared to most other big U.S. cities, according to a new study.


The study from GoBankingRates analyzes the amount of savings an individual needs to live on their own in the 50 largest American cities. The analysis came about because of a different study that found 9% of young adults (aged 23-38) live at home with their parents or guardians. The vast majority of those — 60% — do so because of financial difficulties.


GoBankingRates calculated the savings people need based on four months' rent — first and last months' rent, security deposit and a one-month cushion — plus two months' worth of other necessary expenses — groceries, utilities and transportation — to estimate what is required for millennials to leave the nest.


In Phoenix, moving out of your parents' house requires just under $5,000 in savings, according to the study — $4,964, to be exact. The average annual cost of necessary expenses in Phoenix is $17,125.


According to GoBankingRates, a pretax annual salary of $41,848 allows people to live comfortably in Phoenix.


The study also calculated the ideal savings per year individuals ought to sock away going forward after they move out. In Phoenix, ideal savings going forward is $6,850 a year.

GoBankingRates calculated that savings total by taking 20% of each city's after-tax salary needed to live comfortably. That 20% breaks down along the 50/30/20 rule that says individuals allot 50% of after-tax income to "needs," 30% to "wants" and 20% to "savings and debt repayment."


This ideal savings was calculated for every city in the study.


Mesa offers an even better deal, as it only requires savings of $4,525 to go it alone in the East Valley city. Expenses are cheaper there, as well, with average expenses totaling $15,773 annually. That means, according to the study, a comfortable living can be had in Mesa on a pretax salary of $38,337. The ideal savings going forward in Mesa is $6,309 a year.


Tucson is even more affordable, according to the study, with required savings of only $3,298 to get started. Average annual expenses total only $11,901 in the Old Pueblo, where a pretax annual salary of just $28,308 is required to live comfortably. In Tucson, $4,760 is the ideal savings going forward, according to the study.


By Tim Gallen – Digital Editor, Phoenix Business Journal