Tuesday, November 12, 2019 / by Juan Grimaldo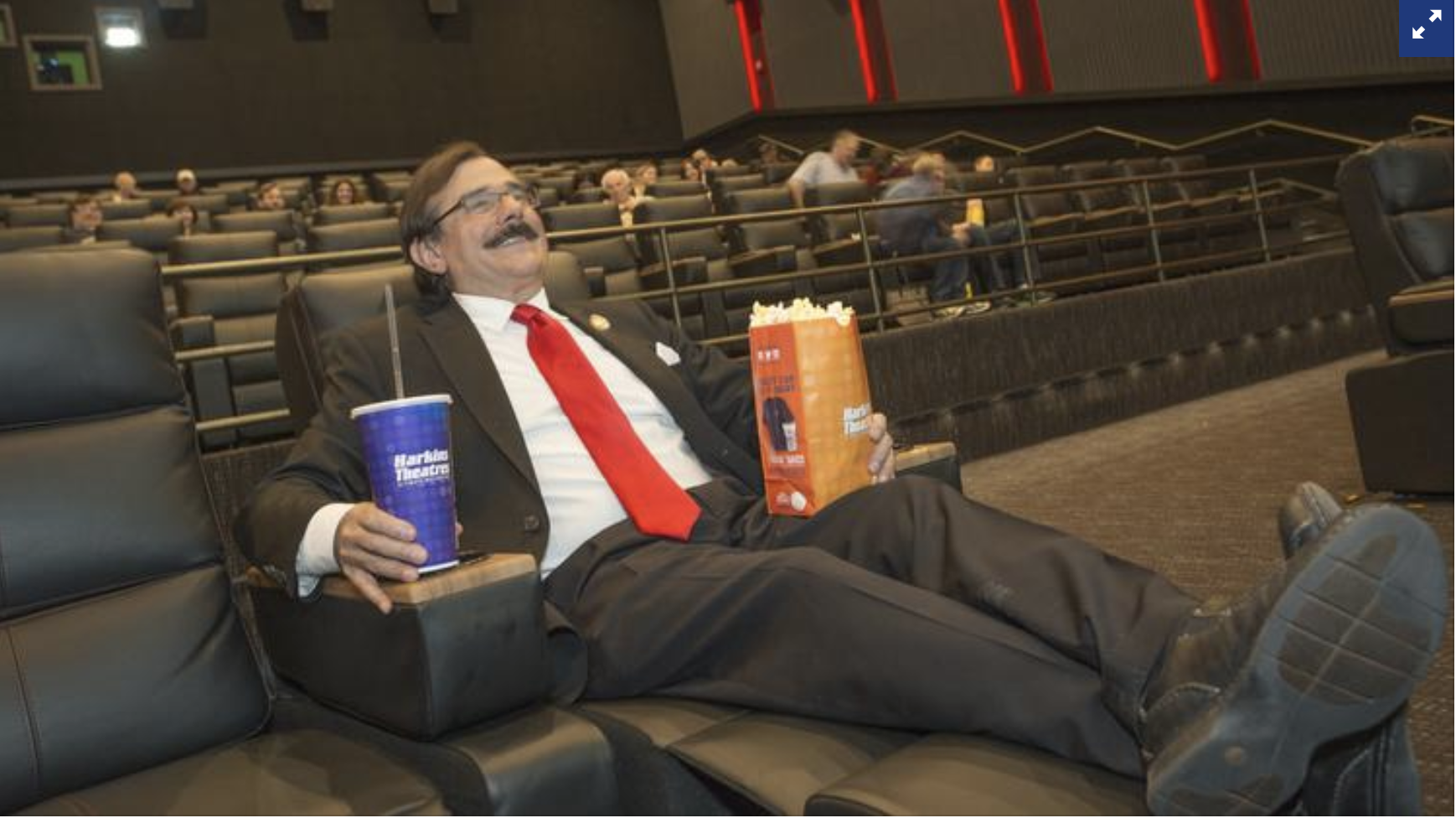 Harkins Theatres owner Dan Harkins in the Camelview at Fashion Square theater. Harkins is opening new theaters and renovating existing ones around the Valley.


Harkins Theatres, a Scottsdale-based movie theater company, is continuing to grow and improve its footprint across the metro Phoenix area with multiple new construction and renovation projects on both sides of the Valley.
For starters, the company said Nov. 7 it would make extensive upgrades to the Harkins Gateway Pavilions theater off 99th Avenue and McDowell Road in Avondale.
The Gateway Pavilions is one of Harkins top performing theaters in the West Valley.
The theater enhancements include updated luxury seating, new laser projection systems, in-lobby bar, updated lobby finishes and décor, and expanded concession offerings. Construction is expected to start 2020. The theater will stay open during the process.
"At the Gateway Pavilions, we own our land and our building, so it is important to us to continue to deliver for our guests by investing in and positioning this theatre for the long term," said Mike Bowers, Harkins Theatres' president and CEO, in a statement.
In April 2018, Harkins announce it would spend $150 million to renovate and upgrade a number of its theaters across the country. So far it has also started updating its SanTan Village theater.
'Entertainment concept' in Chandler
Harkins is planning some sort of project in the former Sears space at Chandler Fashion Center, according to regulatory filings.
In an Oct. 31 filing with the U.S. Securities and Exchange Commission, the Macerich Co. (NYSE: MAC), which owns a number of the Valley's top malls, reported it reached a leasing agreement with Harkins for an "entertainment concept" on the second level of the former Sears in the Chandler mall. During a conference call with investors, Macerich's CEO Tom O'Hern and Executive Vice President Doug Healey acknowledge the new Harkins leasing news, but only called it a "new entertainment concept."
Macerich and Harkins spokeswomen declined to comment further on the development.
Harkins leased a 65,000-square-foot space in the former Sears store. The company already operates an 86,000-square-foot movie house at the mall. It is not clear if Harkins will open a new concept in the mall or just move its theater operations into a new space.
Either way, Macerich said in its regulatory filings the project will be completed sometime between the fourth quarter of 2020 and the second half of 2021.
New theater in Laveen
In April, Harkins announced it would build a new theater in Laveen, a neighborhood in the southwestern Phoenix. The team behind the project that will include the 12-theater megaplex recently asked Phoenix City Council to lift height restrictions in the area so it could build its theater 56 feet tall, instead of the 30 feet allowed by the current zoning.
The proposed theater, near 59th Avenue and Baseline Road, would be 57,530 square feet and have 1,428 seats, according to city documents.
Dan Harkins, owner of Harkins Theatres, said in April the Laveen theater would include state-of-the-art projection and audio technology, reclining seats and a large selection of food and beverage options.
Harkins has not released an opening date for the Laveen movie house, but said in April he expects it to open before the end of 2020.
By Brandon Brown - Reporter, Phoenix Business Journal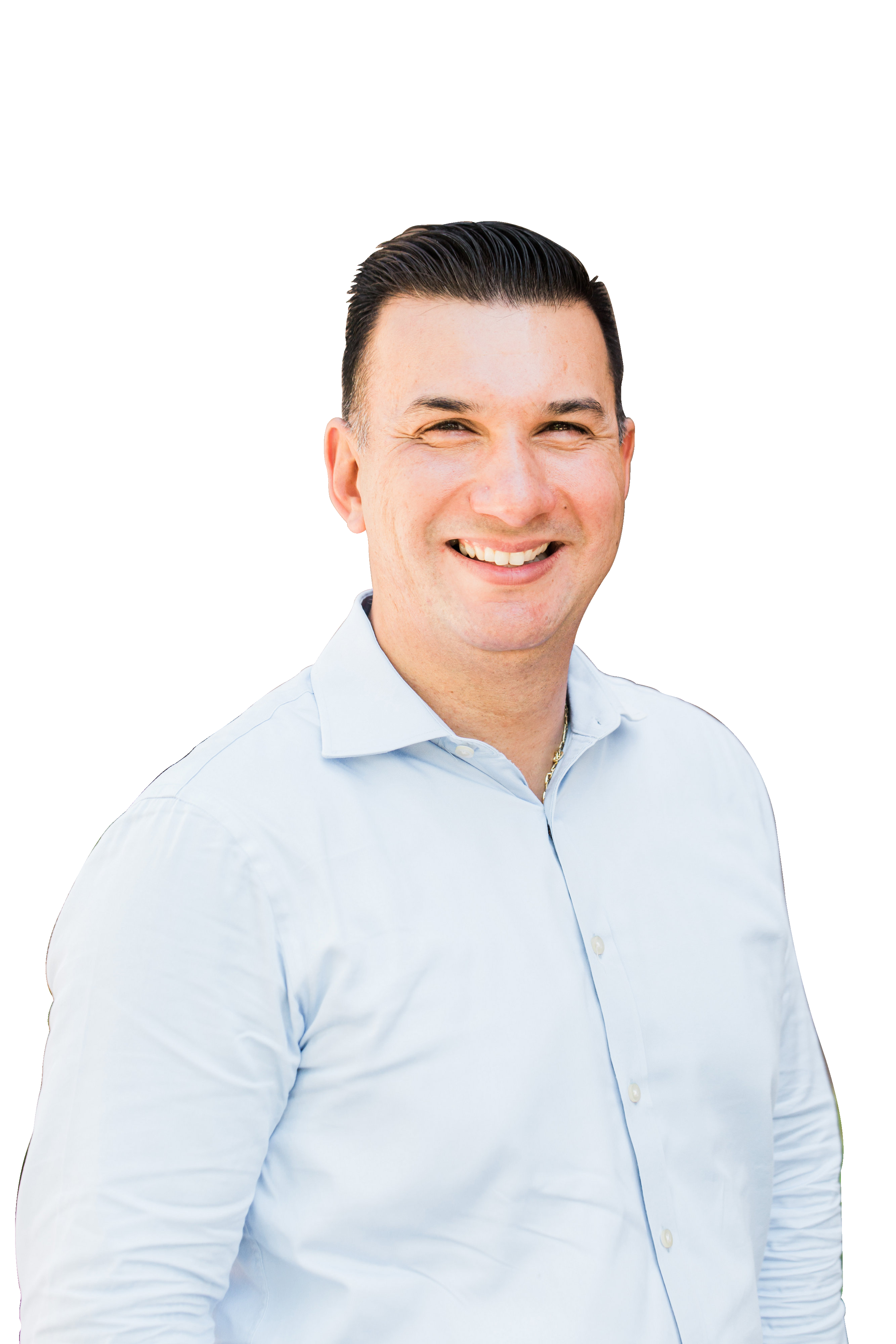 Juan Grimaldo 480-365-8346