Wednesday, March 6, 2019 / by Juan Grimaldo
Cute property, excellent condition! New paint, new tile, new roof, new AC. Lots of potential and character. Priced to sell!


Contact Juan Grimaldo for more details 480-365-8346!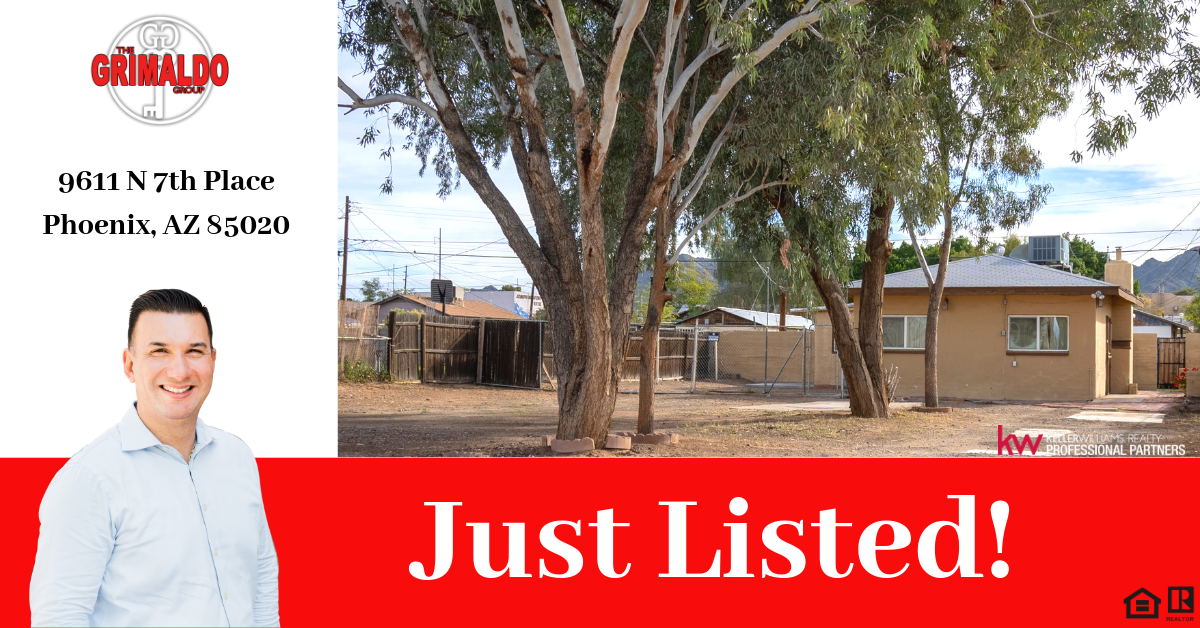 Considering selling or buying a home?
Call us now! 480-365-8346 or browse our page by clicking on the link below to find the home of your dreams or find the value of your home!


Esta considerando Comprar or Vender su casa?
Llámenos ahora! 480-365-8346 y explore nuestra pagina en él link de abajo para encontrar la casa de sus sueños o para encontrar el valor de su hogar!