Thursday, July 18, 2019 / by Juan Grimaldo
Muchas felicidades a Luis & Maria! Hoy aseguramos la compra de su futura casa! Gracias por confiar en nuestro equipo! Pronto podremos darle sus llaves!
Congratulations Luis & Maria! We have secured the purchase of your future home! Thank you for trusting in our team! Very soon we will be able to hand you your new keys!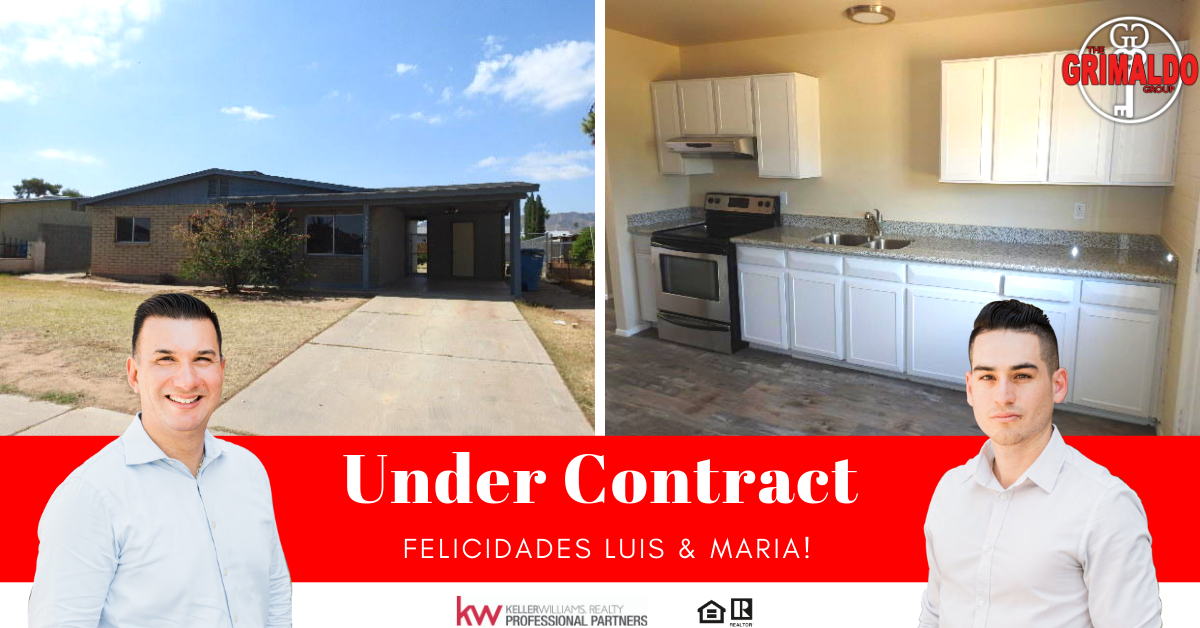 Are you looking to Buy or Sell your home?
Call us today 480-365-8346!
Esta
buscando
Comprar
o Vender
su
casa?
Llámenos
hoy 480-365-8346!
#
thegrimaldogroup
#
soldbythegrimaldogroup
#
azrealestate