Thursday, January 16, 2020 / by Juan Grimaldo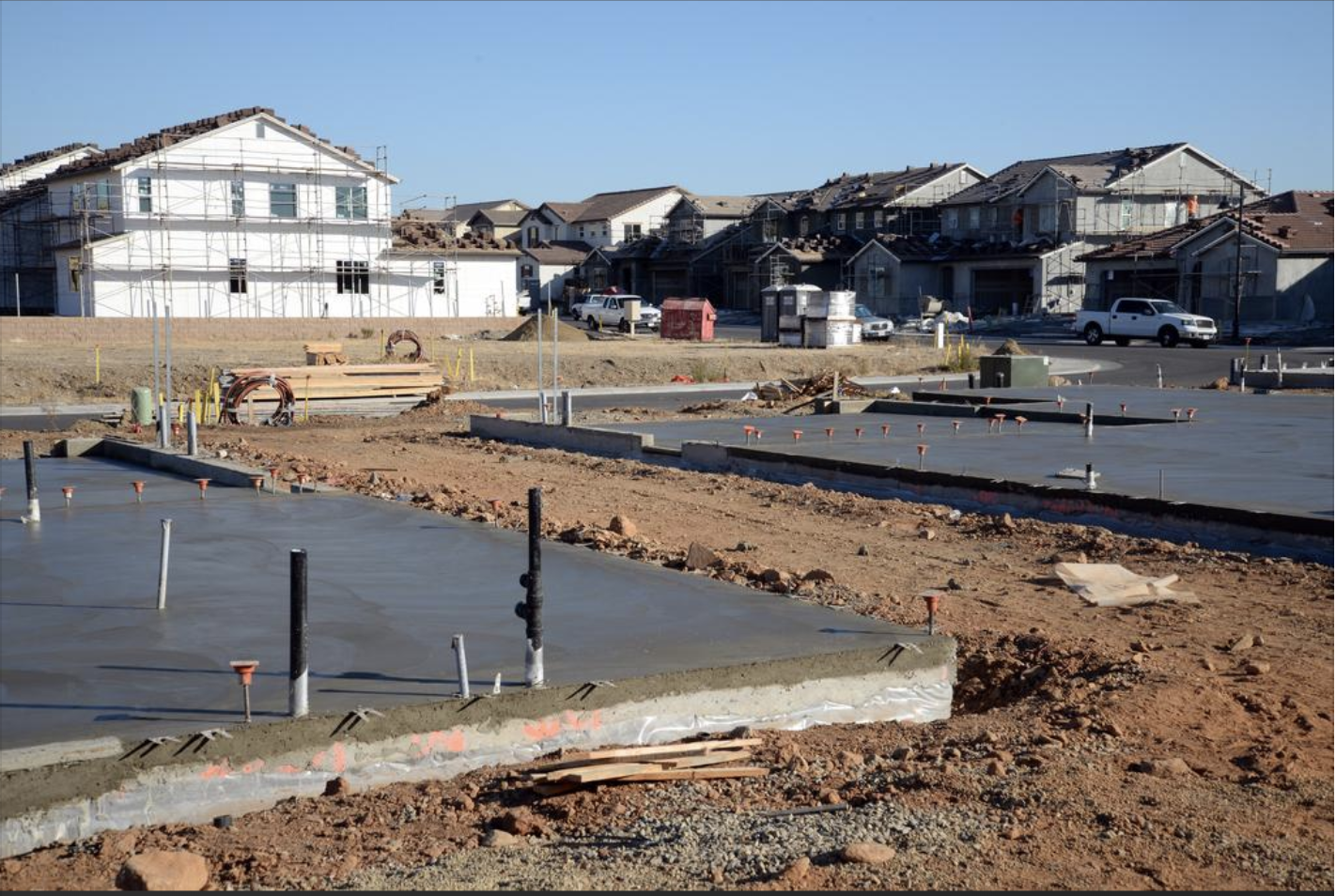 Homebuilder Taylor Morrison Home Corp. has picked up more than 200 future home lots in the Folsom Ranch area east of Sacramento, California, paying more than $20 million to do so.
Property records show the Scottsdale-based company bought what's known as Folsom Ranch Villages 6&7, with escrow closing in December for $21.59 million.
Neither Taylor Morrison (NYSE: TMHC) nor the seller, El Dorado Hills-based WestLand Capital Partners, returned messages seeking comment this week.
But in announcing the sale, brokerage Land Advisors Organization said the property is entitled for 116 single-family homes on 4,500-square-foot lots, and 108 single-family homes on 5,000-square-foot lots.
The sold property is about 40 acres, most of it undeveloped, south of Mangini Parkway between East Bidwell Street and Placerville Road. The sales announcement described the lots as in finished condition.
Last year, Bill Bunce of WestLand Capital said he foresaw several land sales in Folsom Ranch to homebuilders in upcoming years. WestLand acquired much of the land there over the last decade and in some cases finished backbone infrastructure before listing future home lots for sale.
Taylor Morrison's website for its Folsom projects doesn't show a plan yet for the newly purchased land. But the company is selling homes in two projects, called Azure and Dakota, on the north side of Mangini Parkway nearby.
Homes in those two projects range from about 1,800 to 3,100 square feet, and start at $511,000.
Taylor Morrison expects to close its massive acqusition later this year of competitor William Lyon Homes Inc. in a deal valued at $2.4 billion that would make Taylor Morrison the country's fifth-largest homebuilder.