Friday, March 8, 2019 / by Juan Grimaldo
Phoenix continues to attract real estate investment from around the globe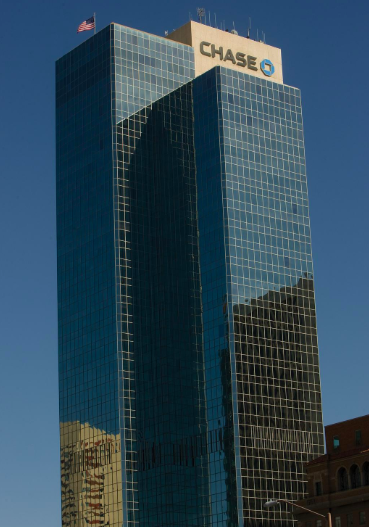 Healthy cap rate compression for office properties in the Phoenix area is another sign of a stable, healthy market, experts say.
According to CBRE data, cap rates — or the ratio of the net operating income to the property asset value — in Phoenix remained stable during the second half of 2018.
For Class A office properties in the central business district, the average cap rate was 6.25 percent, according to the data. For Class A suburban properties, the average was 6.5 percent.
"Frankly, this is probably the most stable Phoenix has ever been," said Will Mast, a vice president at CBRE.
Stable cap rates are attractive to investors because they provide a snapshot that is also a measure of risk. Rates that fluctuate too much can be risky, even if they can have a higher rate of return, said Chris Marchildon, vice president at CBRE.
"When you compare Phoenix to other markets, the returns are healthy," Marchildon said.
Phoenix remains below peak pricing and below replacement cost, making it attractive for investors to buy Valley buildings, Marchildon said.
Barry Gabel, executive vice president at CBRE and leader of the team, said Phoenix has "sustainers" that helped the market stabilize. In decades past, the sustainers in the Valley were good weather and a low cost of living, but as the Valley has matured, massive job growth, robust public transportation and higher education have been drivers of the Arizona office market.
"Phoenix office pricing is still 20 percent below peak and assets are trading below replacement cost, making the metro increasingly attractive to investors from around the globe," Gabel said in a statement.
The team worked on 28 transactions last year, one-fourth of which involved out-of-state investors new to the Phoenix market, Gabel said. Going into 2019 and beyond, he expects the trend to continue.
During the last quarter, the team met with groups from Israel and Asia interested in investing in Arizona real estate, and have seen interest from buyers from Mexico, South America and the Middle East.
"This is smart, sophisticated capital that doesn't invest if they think we are on a mountaintop with nowhere to go," he said.
Author: Corina Vanek, Reporter, Phoenix Business Journal (Image: BizJournal.com File Photo)