Thursday, July 1, 2021 / by Juan Grimaldo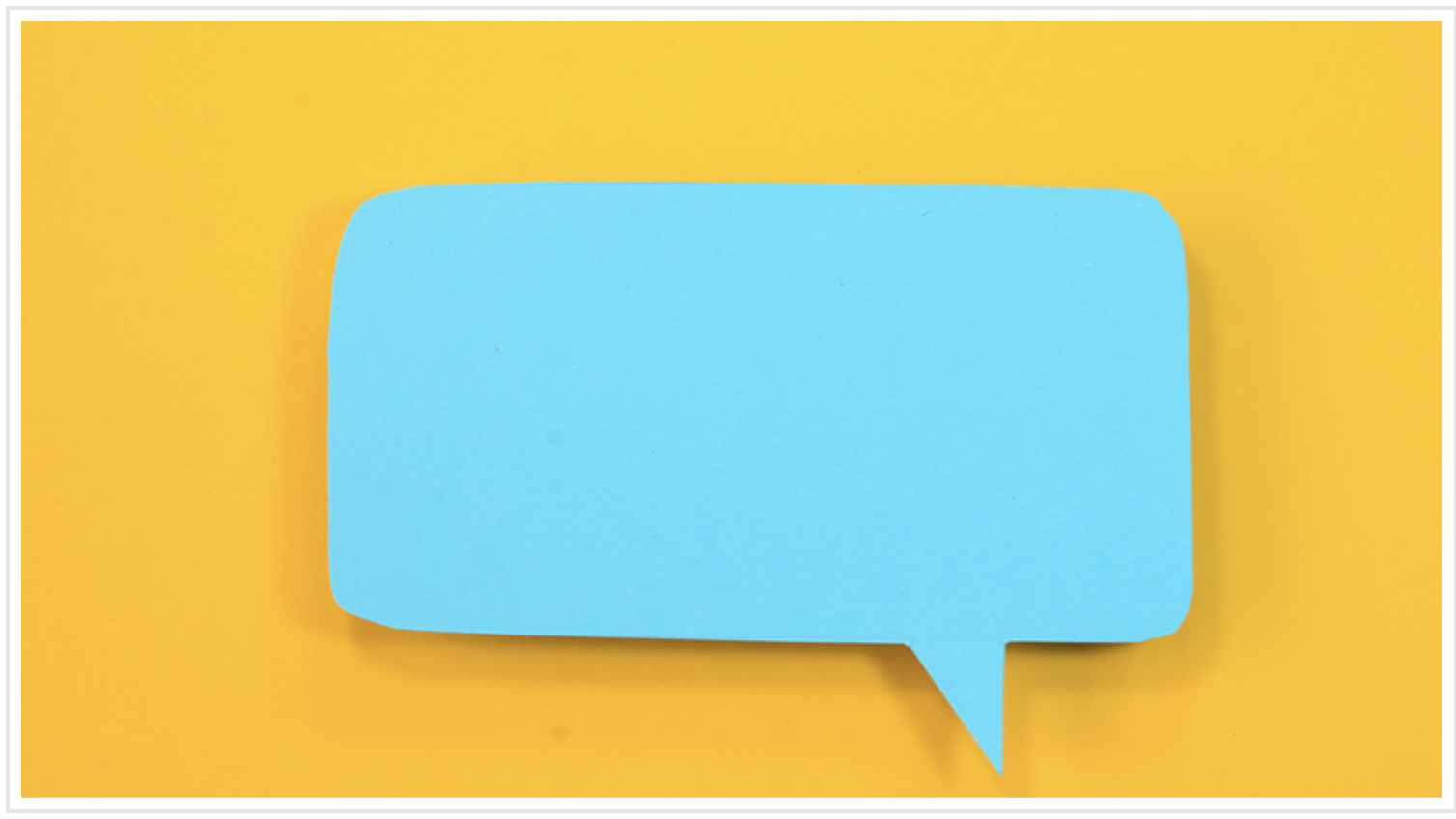 La pregunta de si el mercado de bienes raíces es una burbuja lista para estallar parece estar dominando muchas conversaciones, y todo el mundo tiene una opinión. Sin embargo, cuando se trata de esto, las opiniones que tienen mas peso son las que se basan en la experiencia y los conocimientos.
Aquí hay cuatro opiniones de expertos profesionales y organizaciones que han dedicado sus carreras a dar un gran asesoramiento a la industria de la vivienda.
The Joint Center for Housing Studies en su informe 'State of the Nation's Housing 2021 (Estado de la Vivienda de la Nación de 2021):
"… Las condiciones actuales son muy diferentes a las de principios del decenio de 2000, en particular en lo que respecta a la disponibilidad del crédito. El aumento actual de los precios de las viviendas en cambio refleja una demanda fuerte en medio de una oferta escasa, ayudada por las tasas de interés históricamente bajas".
Nathaniel Karp, Economista Principal de EE. UU. de BBVA:
"El mercado de la vivienda está en consonancia con los fundamentos, ya que las tasas de interés son atrayentes y los ingresos son altos debido al estímulo fiscal, haciendo que el servicio de la deuda sea relativamente asequible y permite a los compradores calificar para hipotecas más grandes. Los criterios de originación siguen siendo sólidos, por lo que hay poco riesgo de que se desarrolle una burbuja".
Bill McBride de Calculated Risk:
"No me queda claro que las cosas se vayan a ralentizar significativamente en un futuro próximo. En 2005, tenía una fuerte sensación de que el mercado dinámico giraría y que, cuando girará, las cosas se pondrían muy feas. Hoy, no siento eso en absoluto, porque todos los fundamentos están ahí. La demanda estará alta por un tiempo, porque los millennials necesitan casas. Los precios seguirán aumentando por un tiempo, porque el inventario es muy bajo".
Mark Fleming, Economista Principal de First American:
"Mirando hacia atrás en los años de la burbuja, los precios de las viviendas superaron el poder de compra de la vivienda en 2006 a nivel nacional, pero hoy el poder de compra de las viviendas es casi el doble que el precio medio de venta a nivel nacional…

A muchos les cuesta creerlo, pero la vivienda en realidad está infravalorada en la mayoría de los mercados y la brecha entre el poder de compra de las viviendas y los precios de venta indica que hay espacio para un mayor aumento del precio de las viviendas en los próximos meses".