Tuesday, December 3, 2019 / by Juan Grimaldo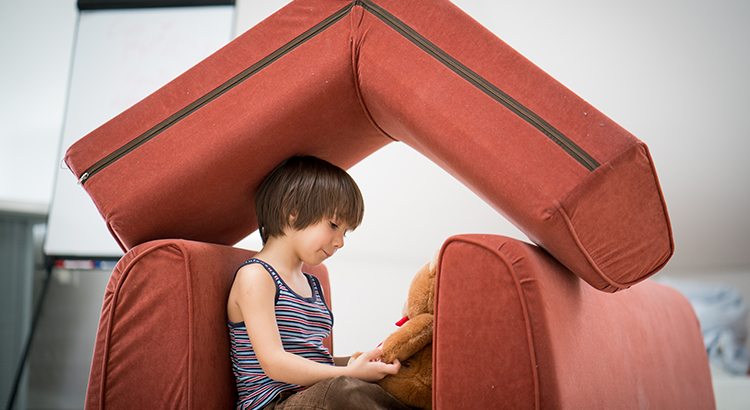 ¿Sabía usted que cada año en los Estados Unidos, el 3 de diciembre celebramos "National Roof Over Your Head Day" (el día nacional del techo sobre su cabeza)?
Come se señaló en el Calendario Nacional fue "creado como un día para estar agradecido por lo que tiene, comenzando con el techo sobre su cabeza. Hay muchas cosas que tenemos que damos por sentado y no nos detenemos a aprecias lo afortunados que somos por tenerlas".
Desde búngalos hasta cabañas, y casas fincas a casas en los árboles, hoy mostramos nuestra aprecio y gratitud por los lugares que llamamos hogar. Ser propietario del techo que nos acobija es algo a lo que muchos inquilinos todavía aspiran, sabiendo que hay tantos beneficios financieros y no financieros al ser propietario de vivienda.
Según el '2019 State of the Nation's Housing' (Estado de la vivienda de la nación 2019) del Joint Center for Housing Studies de la universidad de Harvard,
"Los inquilinos agobiados por el costo ahora superan el número de los propietarios de vivienda agobiados por el costo por más de 3.0 millones. Además, los inquilinos conforman 10.8 millones de los 18.2 millones de hogares agobiados por el costo al pagan más de la mitad de sus ingresos por la vivienda".
La propiedad de la vivienda impulsa muchos beneficios, incluyendo proporcionar a las familias un lugar donde sentirse seguros. También ayuda a promover confianza de que ellos están invirtiendo proactivamente en ellos mismos y sus comunidades. Es por eso por lo que hay 77.7 millones de viviendas ocupadas por sus dueños en los Estados Unidos.
Muchos, sin embargo, temen que sea demasiado caro poseer una casa. Sin embargo, en realidad es más caro alquilar. Aquí está el desglose como porcentaje de los ingresos necesarios para juntos – obtener un alquiler promedio y ser propietario de una casa: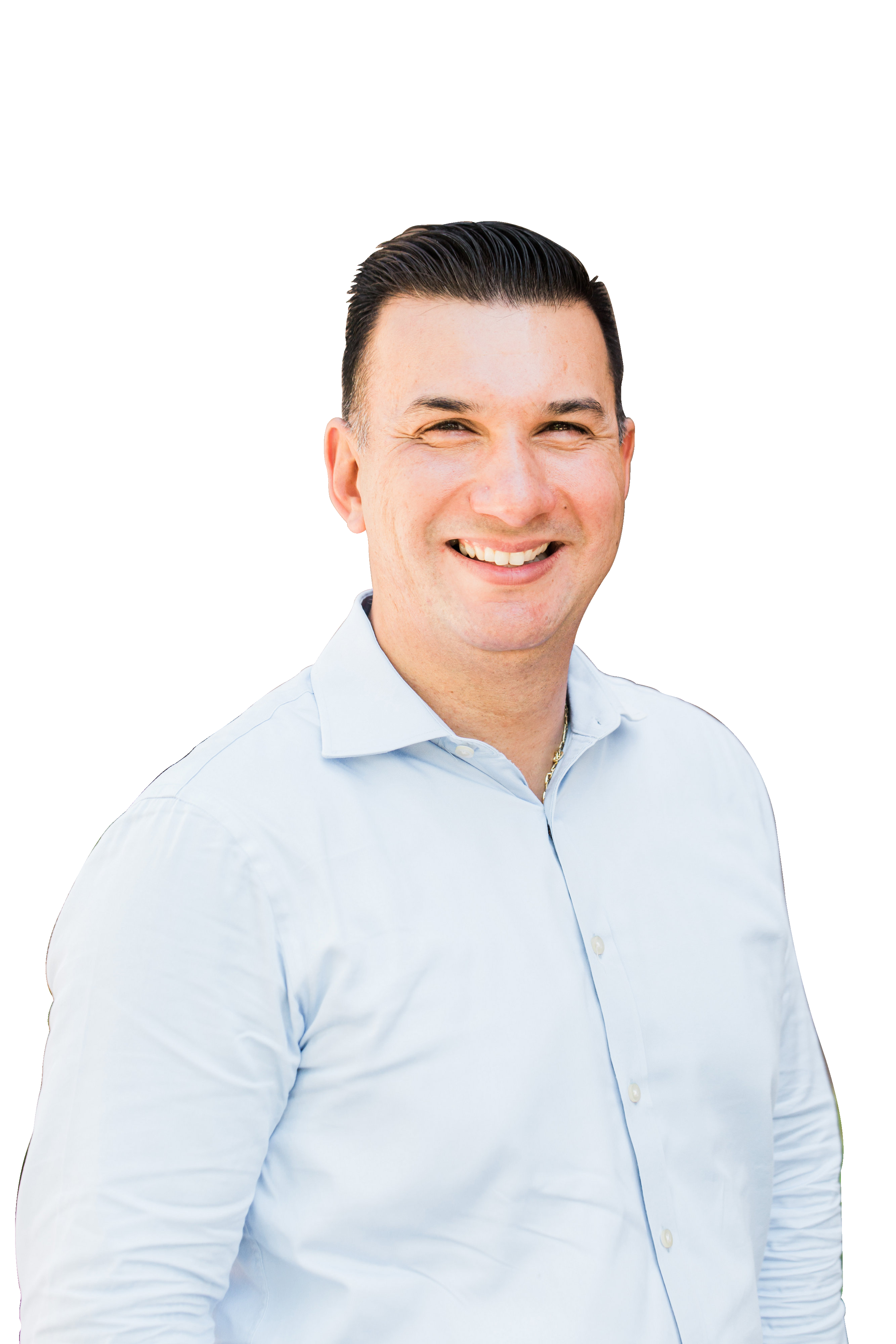 Juan Grimnaldo 480-365-8346