Monday, November 25, 2019 / by Juan Grimaldo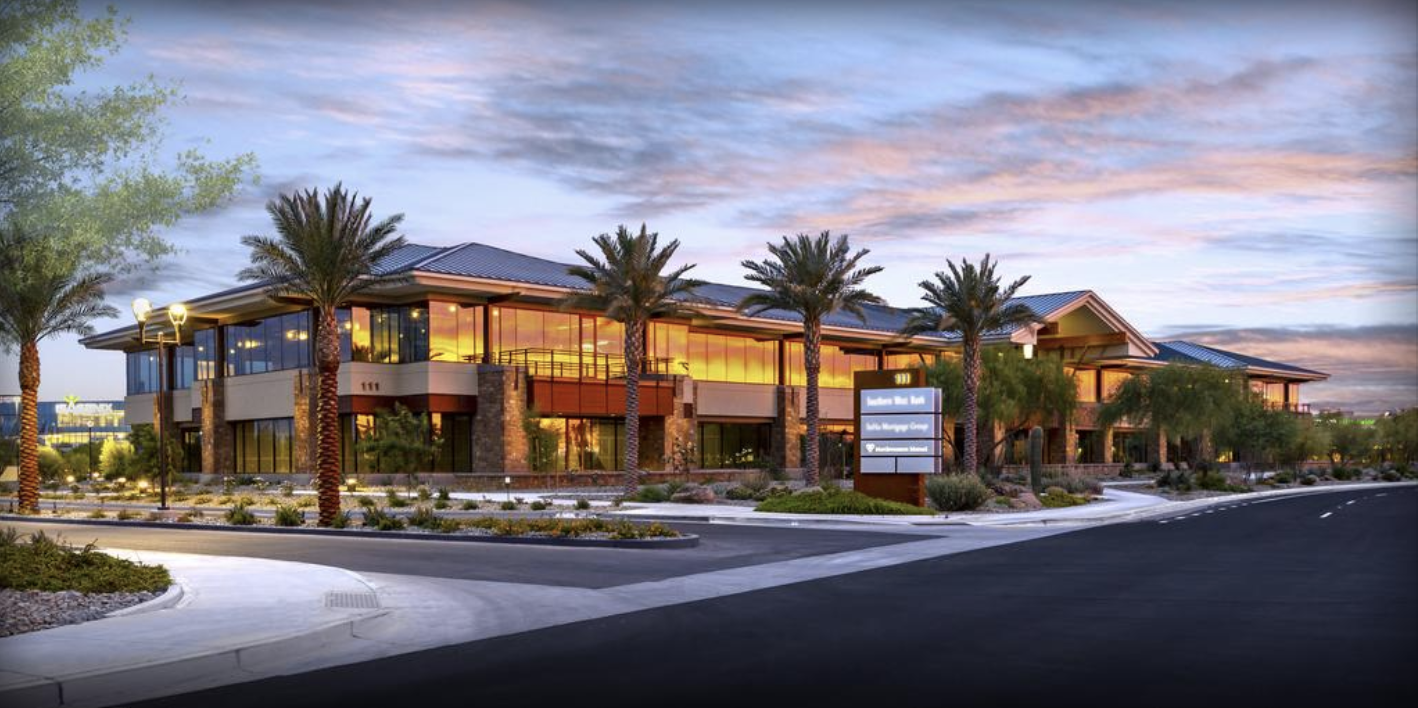 Rivulon, a 250-acre mixed-use project being developed by Nationwide Realty Investors in Gilbert, has become a draw for some big-name companies..
PROVIDED BY NATIONWIDE REALTY INVESTORS

When it comes to new office campuses, the suburbs are king.
This past week, the New York Times highlighted the trend as companies around the country seem to be building all-inclusive campuses not in urban cores, but in the suburbs.
That shouldn't come as a surprise in Phoenix, where the hottest office market is Tempe.
Granted, with Arizona State University and Tempe Town Lake, that part of the region is become like a second urban core. But looking at where many of these office complexes are going, many companies including JPMorgan Chase & Co., Deloitte and Allstate Insurance are consolidating their operations in the suburbs.
Years ago, the suburbs were the big draw. Building there put companies closer to their potential employees. Nowadays, with younger generations citing quality of life and seeking a company that offers plenty of amenities, the suburbs have some things to offer.
As our Nov. 15 cover story detailed, as much movement has come into downtown Phoenix, the vacancy rates haven't changed much. It's because some big names are trying their luck elsewhere in the Valley.

*By Patrick O'Grady- Managing Editor, Phoenix Business Journal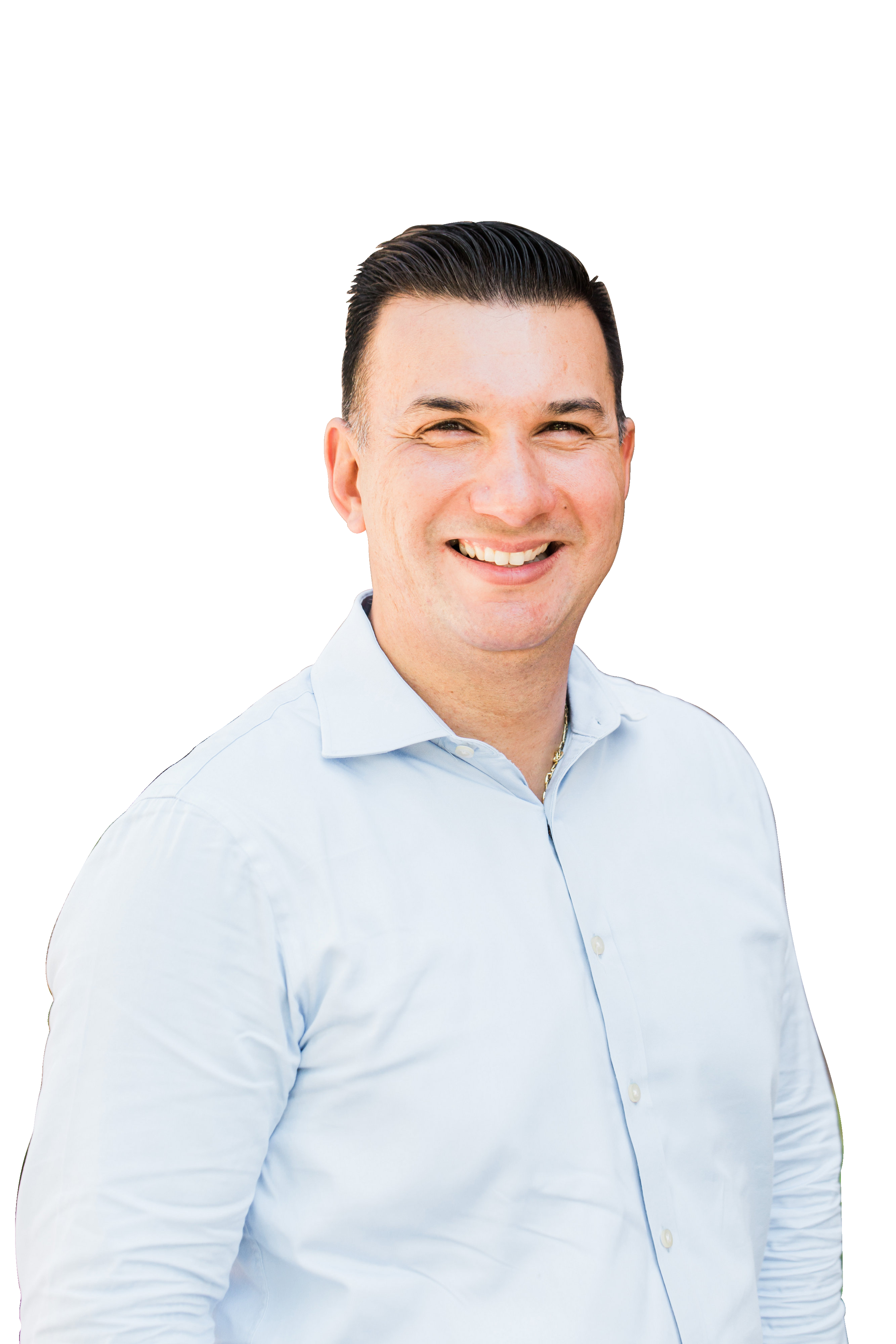 Juan Grimaldo 480-365-8346