Monday, March 11, 2019 / by Juan Grimaldo
Firm plans move into commercial real estate lending after initially offering residential services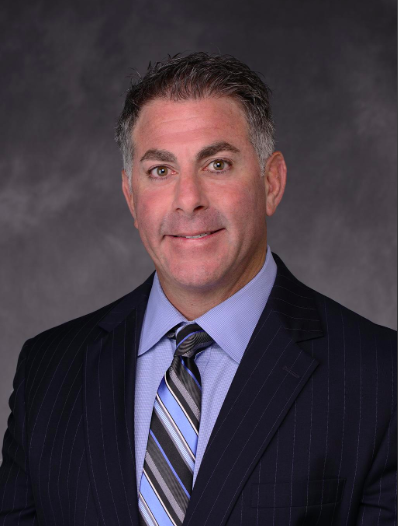 BMC Capital, a Dallas-based lender and mortgage firm, is opening an office in Phoenix.
The company already had one employee in Phoenix who handled mostly residential financing, but now the firm will establish an office and add commercial real estate services.
Geoffrey Harris, who was hired to lead the Phoenix expansion and is now an executive vice president with BMC, said the firm wanted to expand on the West Coast. BMC already finances properties all around the country.
BMC Capital's services include origination of commercial mortgage loans, bridge lending, mezzanine lending, construction lending, loan assumptions and loan servicing.
Harris said the office opened about a month ago and is already working on "a couple dozen" loans and is growing in capacity. In the next 12 to 18 months, Harris said the office will grow to eight to 10 employees, including loan analysts and producers.
Chris Natale was also hired as a senior vice president at the Phoenix office to work on the commercial banking side for the office.
Both Natale and Harris worked in the Valley before joining BMC. Harris was most recently in CBRE's Phoenix office and Natale worked at First Citizens Bank.
"Geoff and Chris have a combined 40 years of commercial real estate lending experience. We're pleased to bring their expertise to our clients in Phoenix and nationwide," Keith Van Arsdale, president and CEO of BMC Capital, said in a statement.
Author: Corina Vanek, Reporter, Phoenix Business Journal (Image: Provided by BMC Capital)