Friday, July 3, 2020 / by Juan Grimaldo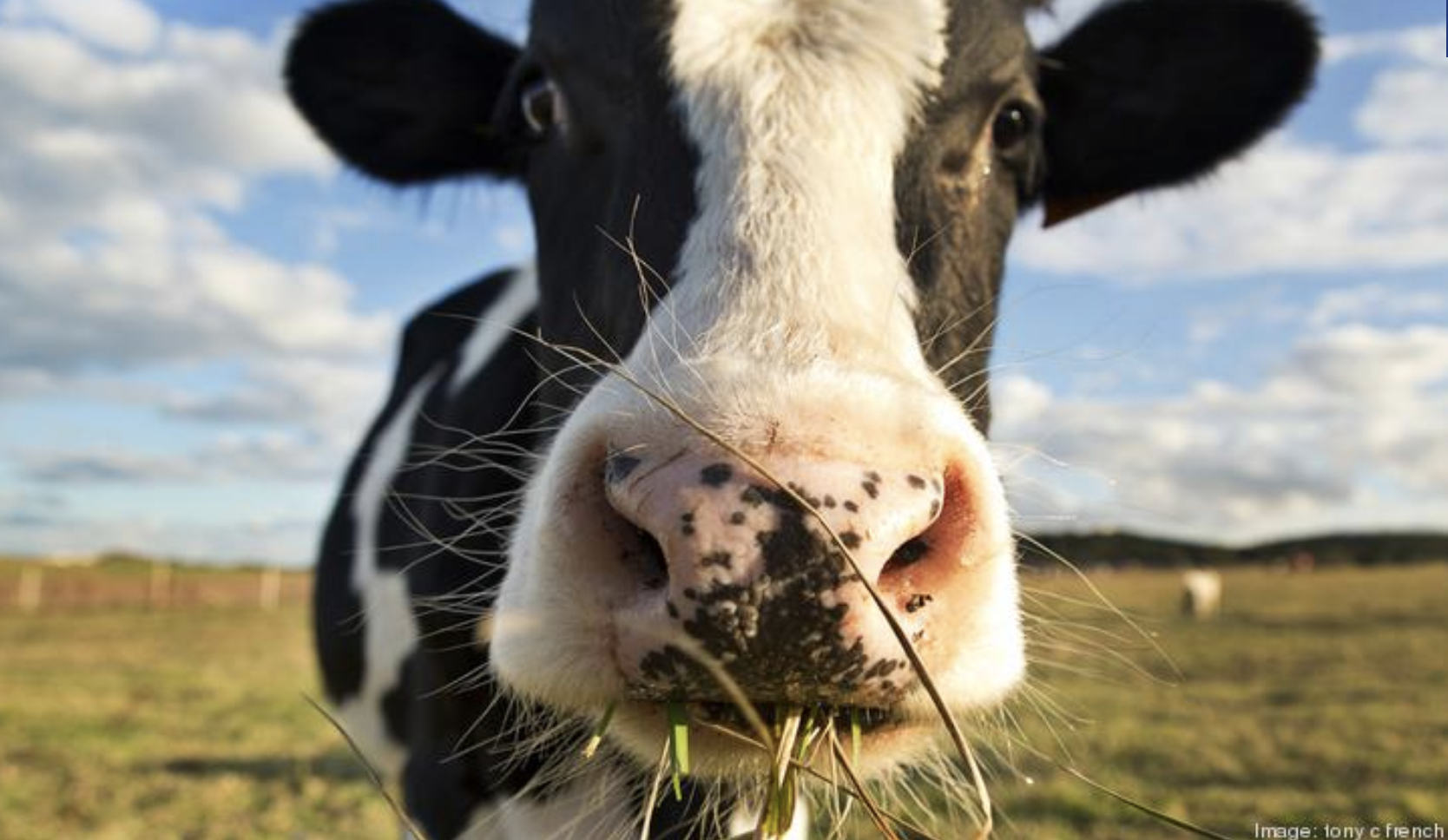 A dairy product company building a 300,000 square-foot production and distribution facility in Goodyear has announced the leadership for the plant and plans to fill more than 100 jobs during the course of the summer.
Fairlife LLC named Neil Betteridge as senior vice president of global manufacturing technologies to oversee the plant, and Troy Hancock will be plant manager.
The hires come ahead of the opening of the new facility, which broke ground in spring 2019 and is set to open this winter.
The Chicago-based company makes products from milk that has had some natural sugars removed through a patented cold-filtration process. Those products include regular and flavored milks, high-protein shakes and coffee creamers.
Betteridge brings 22 years of food industry experience to Fairlife. He will be tasked with developing operating protocols, policies and procedures for the plant. He previously worked for Synlait Milk Ltd. and Fonterra and has experience with supply chains, manufacturing and capital projects.
Hancock will build a team to help launch the facility and will oversee operations there once it is up and running. He previously oversaw manufacturing for Shamrock Foods before starting his own consulting business in 2019 called Dairy MTS to support dairy manufacturers.
"We are on track to open our production facility in winter 2020 and we're so thankful to our local partners and stakeholders for helping us get to the point where we need to hire key personnel to lead plant operations," said Fairlife CEO Tim Doelman in a statement. "Neil and Troy are critical hires and they both have impressive backgrounds, including successful startups of major manufacturing plants. This makes them the right people to scale our production and help fulfill our mission to nourish more people. Their combined expertise will help us continue to push fairlife forward."
Goodyear was chosen over locations in other states because of its proximity to many dairy farmers who would follow Fairlife's animal care and sustainable farming practices, Doelman said last year.
The facility, which originally was estimated to cost over $200 million, will be at Cotton Lane and Thomas Road, in the Palm Valley 303 Business Park.
Betteridge said he was drawn to the company because of the way it treats its employees and creates a good work environment.
"The company invests in training employees and building a positive culture at the workplace — two things I sincerely believe lead to great employee morale," he said in a statement. "I'm honored to be part of a company that values its employees and is doing its part to help rebuild our economy and stimulate its growth."
Hancock said he is glad to be part of a fast-growing company in Arizona.
"I look forward to kicking off recruitment initiatives this summer that will give applicants a chance to get to know Fairlife better and experience firsthand what it's like to work at a fairlife plant," he said in a statement.
Information about job positions will be posted on the Fairlife careers web page, and the company says it plans a series of recruitment events in Goodyear.