Wednesday, February 12, 2020 / by Juan Grimaldo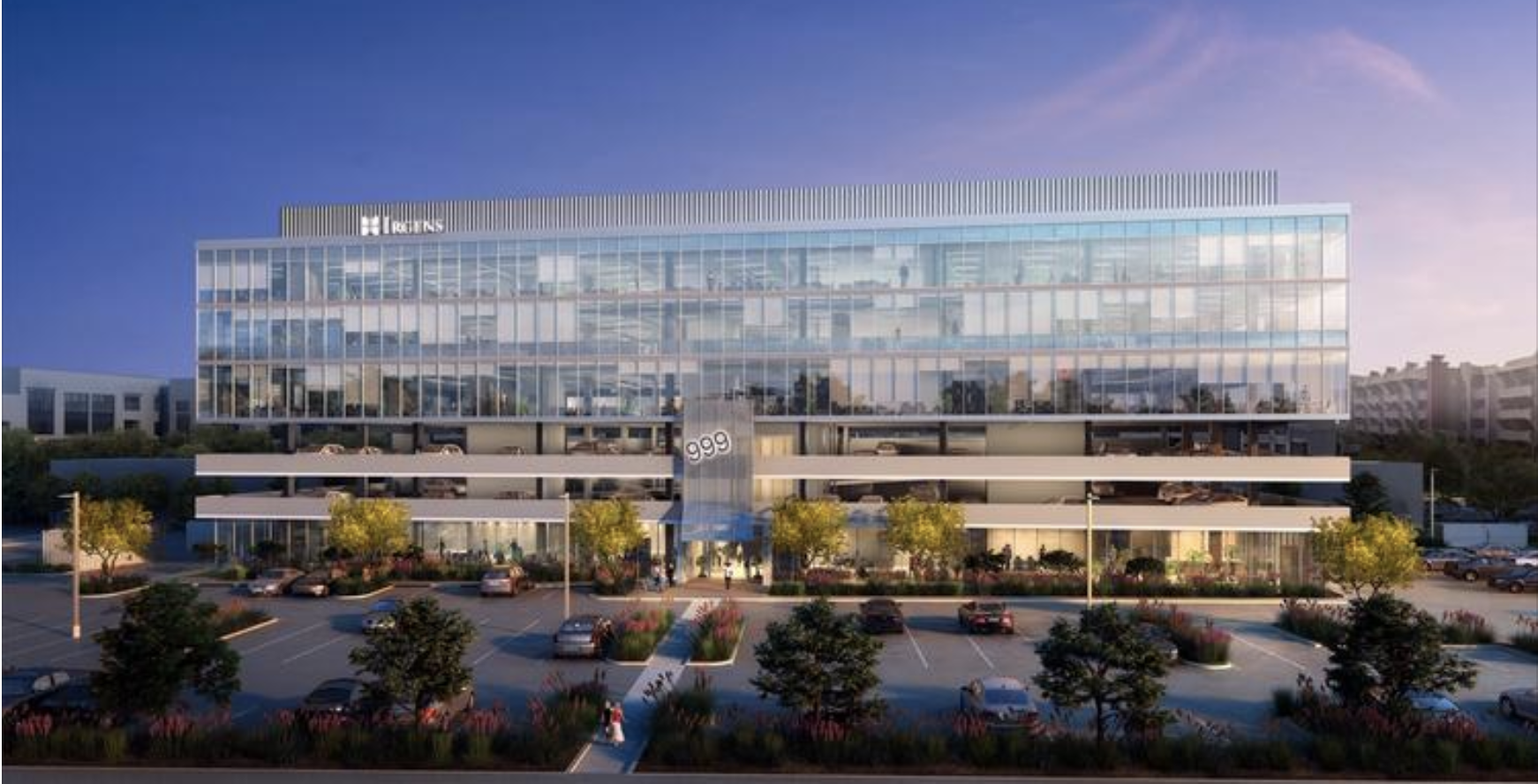 An artist's rendering shows the planned 999 Playa building, which Irgens is planning to develop near Tempe Town Lake.
PROVIDED BY IRGENS
By Corina Vanek – Reporter, Phoenix Business Journal
Construction began Wednesday on the 999 Playa building on the north side of Tempe Town Lake, a project that will bring 94,000 square feet of office space for rent to the Valley's hottest office submarket.
The $45 million office project will be the final piece of the Playa Del Norte subdivision. Derek Flottum, Irgens' development director in Phoenix, said tenant improvements in the building will begin by the end of the year, and the building will open in May 2021. Irgens plans to move its regional headquarters into a small office space on the ground floor of the building, which also features three levels of Class A office space above three levels of parking.
"Tempe has the lowest office vacancy rate in the Valley and the ability to attract Fortune 500 companies looking to establish a presence in a business-friendly state like Arizona," Flottum said. "We want to meet that demand with a best-in-class product."
Andrew Cheney of Lee & Associates, who is the leasing broker for the building along with Craig Coppola and Gregg Kafka, said leasing activity so far for the building has been "ahead of schedule," and said proposals are being issued for space in the building.

"There is incredibly high demand and not a lot of product [in Tempe]," Cheney said. "This building has a unique advantage being on the north side of the lake, with easy access to [Loop] 202 and by extension, the entire county."

Irgens has owned the property since 2008. With the tight office market in Tempe, the company determined it was the right time to develop the building.
"When Irgens committed to buying this site in 2007, the world was different," Ingrens CEO Mark Irgens said at the groundbreaking. "After many development plans and schemes for the site, we are finally here, and there has been a remarkable transformation in the city of Tempe."
Scottsdale-based A.R. Mays Construction is the general contractor for the building, and Phoenix-based Worksbureau is the project architect.
According to Colliers International research, Tempe had a 5.9% Class A office vacancy rate at the end of 2019, and average Class A rent in Tempe was $39.51, making it the most expensive Valley submarket, and above the Valley's average Class A rent of $30.08.