Thursday, March 28, 2019 / by Juan Grimaldo
Felicidades, congratulations to the Bermudez family!
We have finalized the sale of your home!
Thank you for trusting our team!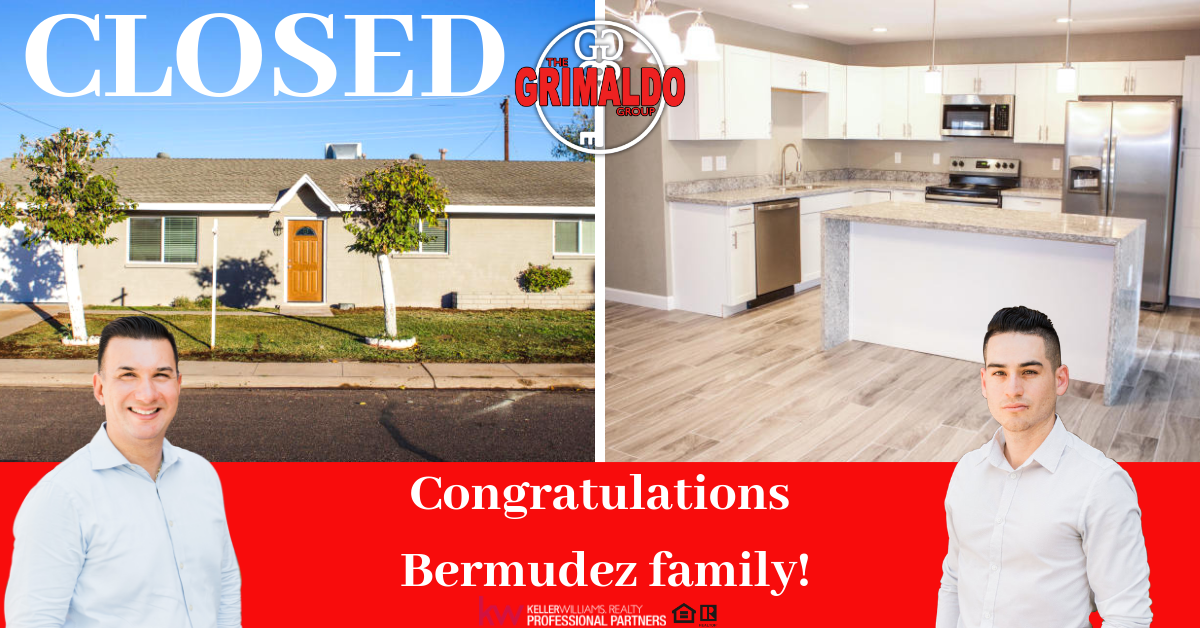 Are you looking to Buy or Sell your home?
Then call us today 480-365-8346!
Esta usted buscando Vender o Comprar su hogar?
Llámenos hoy 480-365-8346!
#thegrimaldogroup #soldbythegrimaldogroup #azrealestate