Tuesday, April 23, 2019 / by Juan Grimaldo
Firm setting up investment fund to target Southwest markets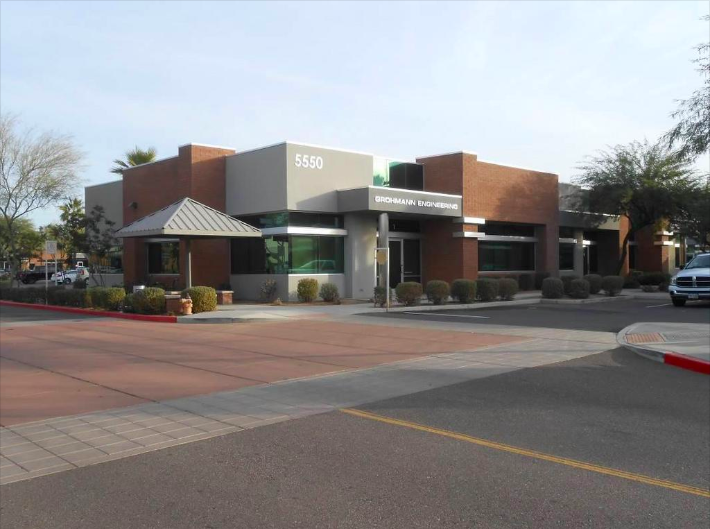 (Image: Provided Northstar Commercial Partners)
Northstar Commercial Partners owns two buildings in the Valley, including this Chandler office.

Northstar Commercial Partners, a Denver-based commercial real estate investment firm, is launching a $125 million fund to buy and renovate commercial assets throughout the Southwest, including in the Valley.
"We own two assets in the Phoenix area," said Brian Watson, founder and CEO of Northstar. "We own about $50 million in real estate in the Phoenix area and we will continue to invest in Phoenix."
The fund, called the Northstar Integrity Growth Fund, will be used primarily in western growth markets, including Colorado, Utah, Texas, Arizona, New Mexico and California.
The fund is being launched in partnership with Colorado-based Integrity Trust, which is also an investor in the fund. The fund is already lining up other backing from accredited investors.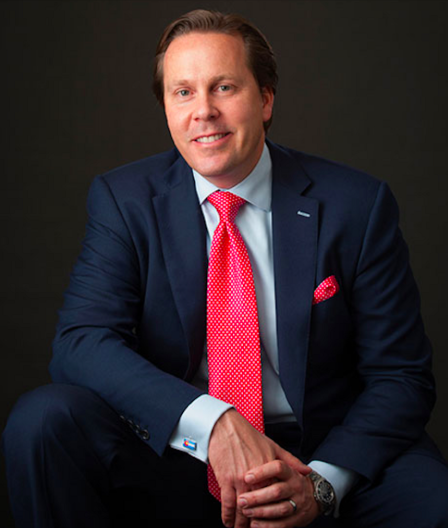 (Image: Provided by Northstar Commercial Partners)

Brian Watson, founder and CEO of Northstar Commercial Partners


Watson said the fund will focus 75% of the money on value-add assets, including buildings that need new roofs, interior finishes landscaping and building out spec suites. The remaining 25% of the fund will be used to acquire cash-flowing assets.
"We look for assets that have a good story, we like to go in and improve a property, make it more user-friendly for the tenants," Watson said.
Watson said the Phoenix market is a key focus for Northstar, and the group already is considering several options for its next moves in the Valley.
The company already has $75 million under contract to be purchased in other markets, including Houston and Denver.


Author: Corina Vanek, Reporter, Phoenix Business Journal