Monday, May 11, 2020 / by Juan Grimaldo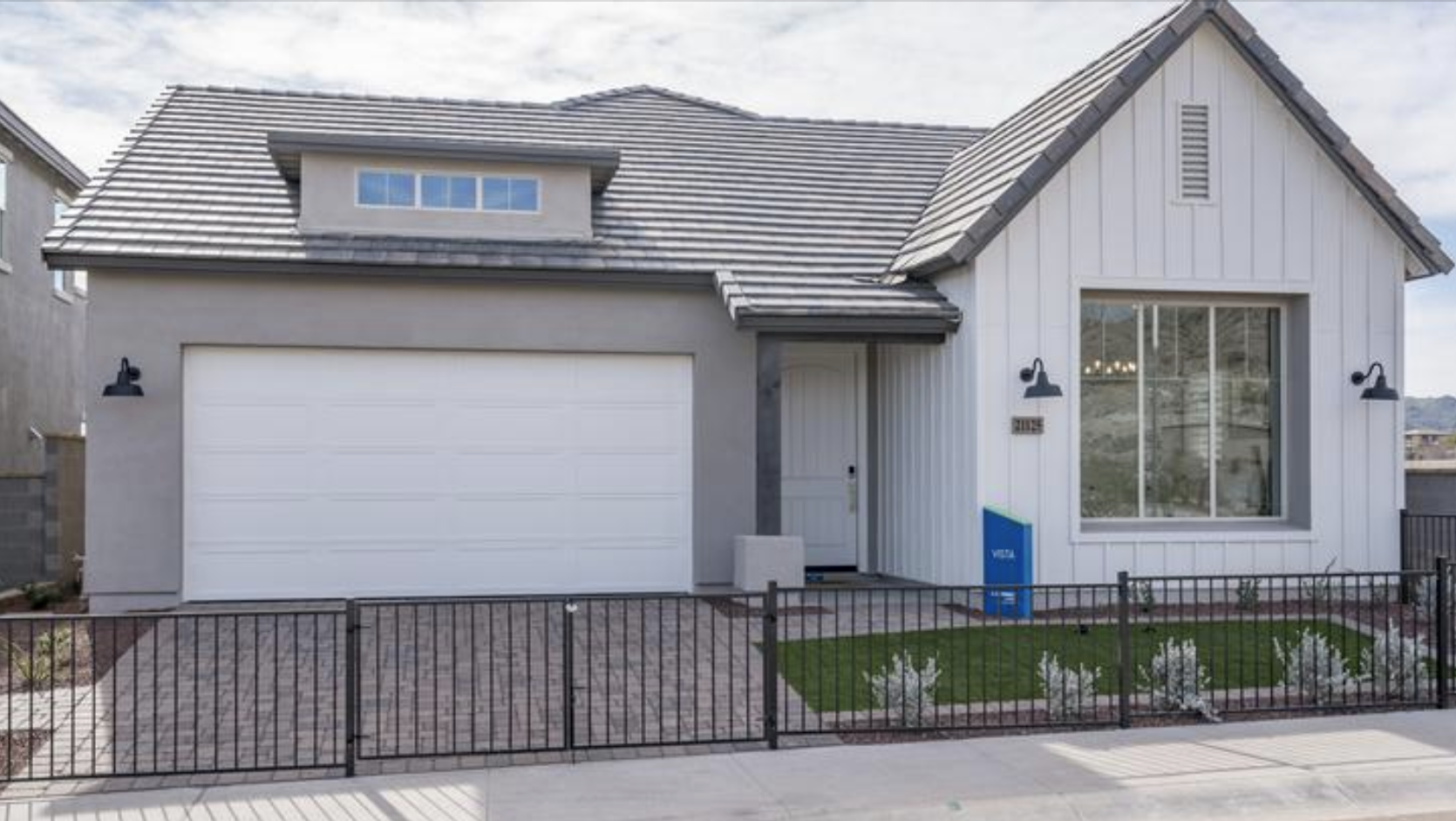 Despite the Covid-19 pandemic, Greg Balen is bullish on metro Phoenix, with plans to close on 1,000 homes here this year.
The Arizona division president for Newport Beach, California-based Landsea Homes said he has 40 communities on his drawing board, including closing on two West Valley land parcels within the past two months.
"As a company in Arizona, the division didn't exist two years ago," he said. "This year, we still expect to deliver over 1,000 homes, considering the acquisitions we've done. We're getting up to speed pretty fast."
The acquisition of Phoenix-based Garrett Walker Homes in January and Mesa-based Pinnacle West Homes last summer puts Landsea Homes among the top homebuilders in the Valley.
The Garrett Walker acquisition added 18 communities and more than 1,700 lots, while Pinnacle had 15 communities totaling more than 1,150 lots, giving Landsea 37 communities and more than 3,800 lots in metro Phoenix at the beginning of the year.
While Landsea originally focused on building higher-end homes, these two acquisitions have given it a foothold in the entry-level market, a hot growth area as millennials are looking for their first homes out of an apartment and baby boomers are looking for smaller, lock-and-leave homes.
Balen now is turning his eye toward developing the company's own master-planned communities, rather than buying finished lots within someone else's master-planned community.
"We are looking at more properties and projects earlier in the process," he said. "We have the capability to take it through the entitlement process and deliver the lots ourselves. It broadens our bandwidth on projects we can look for."
While he's interested in buying raw land, he will only consider zoned land with a clear path.
"We'd like to know we can get to the finish line," he said. "We're homebuilders, not speculators."
First up, the West Valley
But first, Balen is moving forward on two parcels the company bought this year in the Estrella and Verrado master-planned communities in the West Valley.
Plans call for building 92 homes at Estrella averaging 2,000 square feet and 86 age-qualified homes at Verrado averaging 1,200 square feet. Balen said it's too soon to provide price ranges for those projects, but said they both will be entry-level homes.
Across the Valley, Landsea Homes average price is $280,000, which includes its Sonora Crossing community in Chandler, where 78 homes range from 1,800 square feet to about 2,200 square feet and are priced in the high $300,000s.
Five homes have been sold at Sonora Crossing during the Covid-19 stay-at-home order while the company met with homebuyers by appointment only. Overall, throughout the Valley, Landsea Homes sold more than 100 homes in April.
"We've learned a lot of things we'll be able to benefit from in the future when this Covid thing eventually goes away," Balen said. "We're excited about this market."
Founded in 2013, Landsea Homes is a wholly owned U.S. subsidiary of Landsea Green Group, a global builder with communities and homes in the U.S., Germany and China. Landsea Green Group employs about 3,000 people worldwide, with about 274 of them employed by Landsea Homes in the U.S. Of those, 100 are in metro Phoenix.
By Angela Gonzales – Senior Reporter, Phoenix Business Journal