Monday, January 13, 2020 / by Juan Grimaldo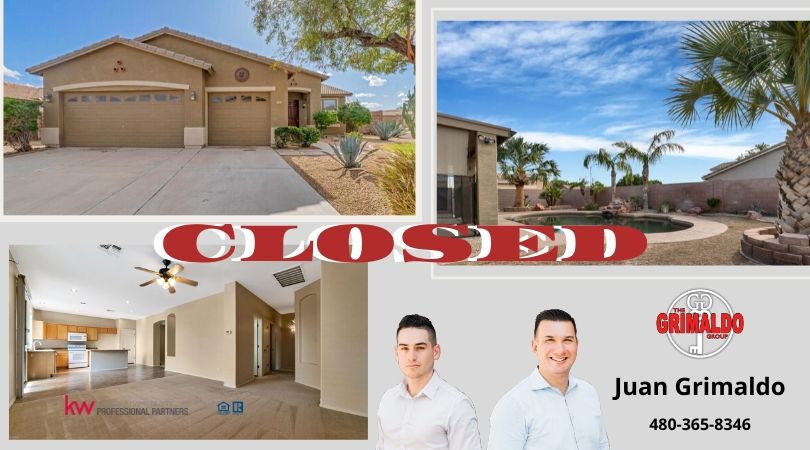 Congratulations Ford Family!!
May God bless your new home and fill it with lots of love and amazing moments.
Thank you for you trust and business!!
Are You looking to buy or sell your home?
Call us today!
Juan Grimaldo 480-365-8346
Felicidades familia Ford!!
Dios bendiga su nuevo hogar y lo llene de mucho amor y momentos increíbles.
Gracias por su confianza!
Está buscando comprar o vender su casa?
Llámenos hoy
Juan Grimaldo 480-365-8346