Saturday, December 21, 2019 / by Juan Grimaldo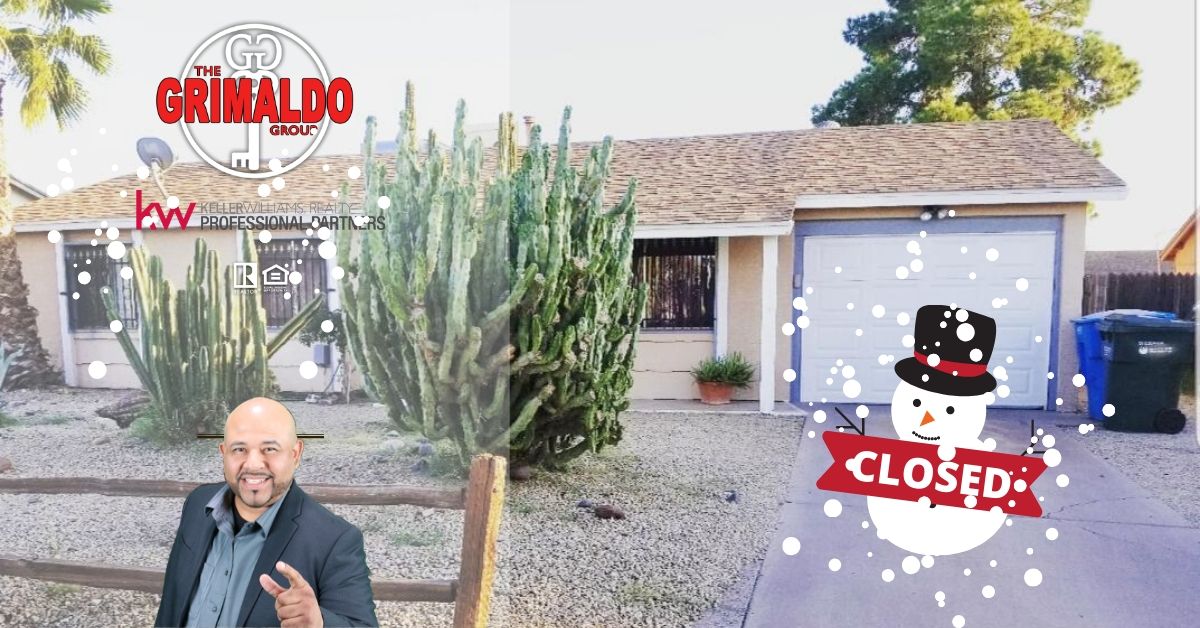 Congratulations to the Sandoval family they just bought this gorgeous home!!!
May God bless your new home and fill it with lots of love and amazing moments.
Thank you for your trust and business!!
Are you looking to buy or sell your home?
Call us today!
480-365-8346.
Muchas felicidades y gracias familia Sandoval!
Tuvieron la confianza de comprar su casa con nuestro equipo, y les agradecemos esa oportunidad.
Que Dios llene de amor y bendiciones su nueva casa.
Estás interesado en comprar o vender tu casa??
Llámanos hoy, nosotros podemos ayudarte en el proceso
480-365-8346.