Wednesday, November 20, 2019 / by Juan Grimaldo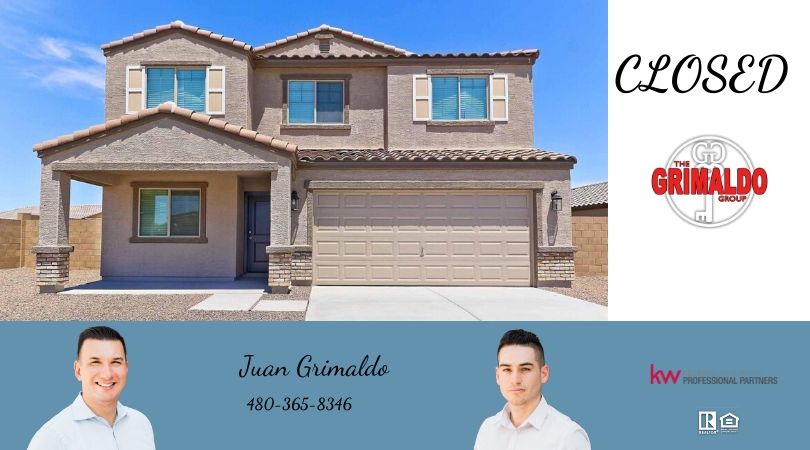 Congratulations Martson Family!!
May God bless your new home and fill it with lots of love and amazing moments.
Thank you for your trust and business!!
What's my home worth? Click HERE!
Find the home of your dreams by clicking HERE!
If you have any questions or would like any guidance on the process call us today!
480-365-8346.
_________
Felicidades familia Martson !!
Dios bendiga su nuevo hogar y lo llenen con mucho amor y momentos increíbles.
Gracias por confiar en nuestro equipo!
Cuanto vale mi casa? Haga click AQUI!
Encuentre la casa de sus sueños, haga click AQUI!
Estas buscando comprar o vender tu casa??
Llámanos hoy, nosotros podemos ayudarte en el proceso
480-365-8346
https://www.juanwestvalleyhomesearch.com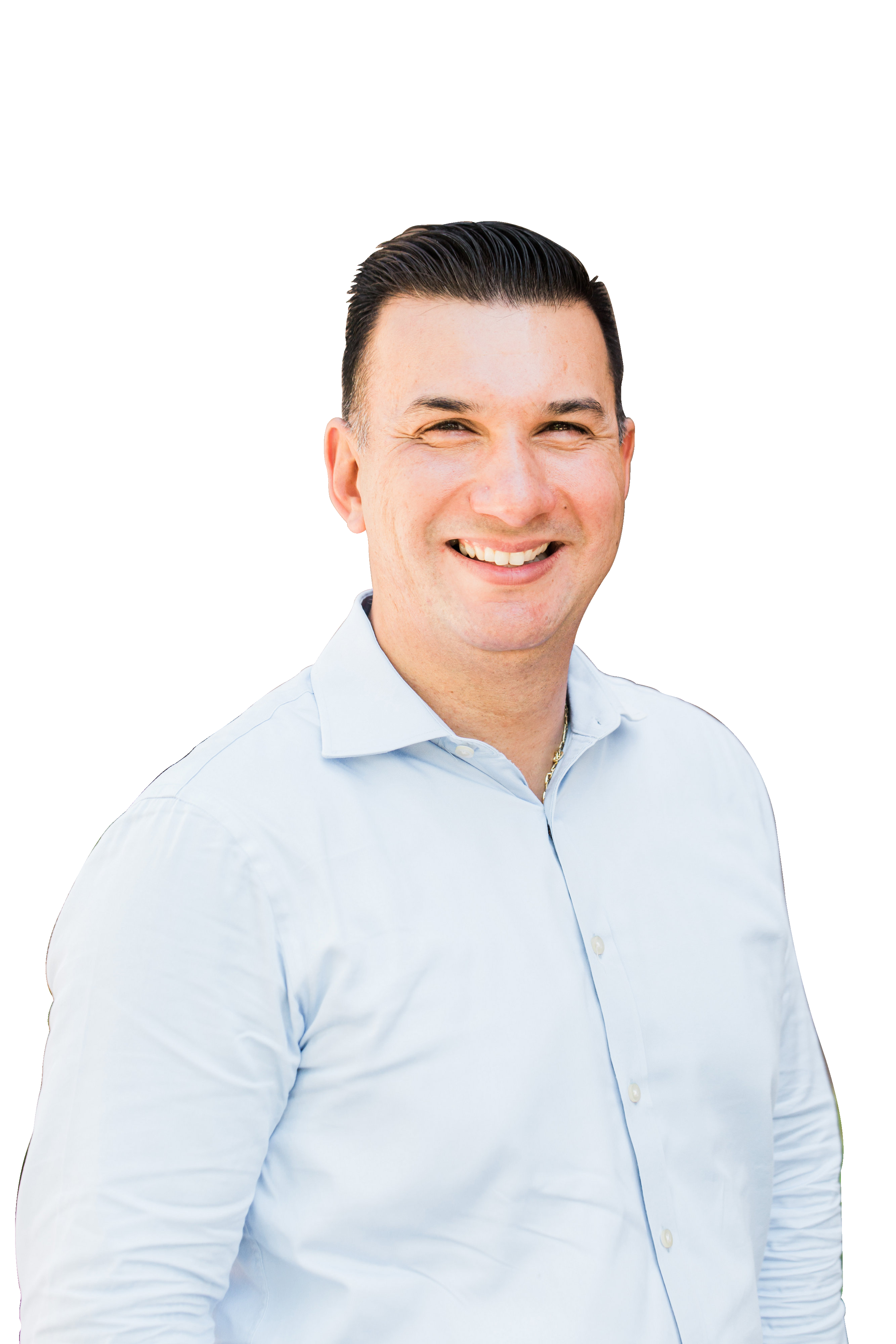 Juan Grimaldo . 480-365-8346