Wednesday, June 30, 2021 / by Juan Grimaldo
Deal for Home Partners of America, owner of over 17,000 houses in U.S., is latest sign Wall Street believes housing market will stay hot.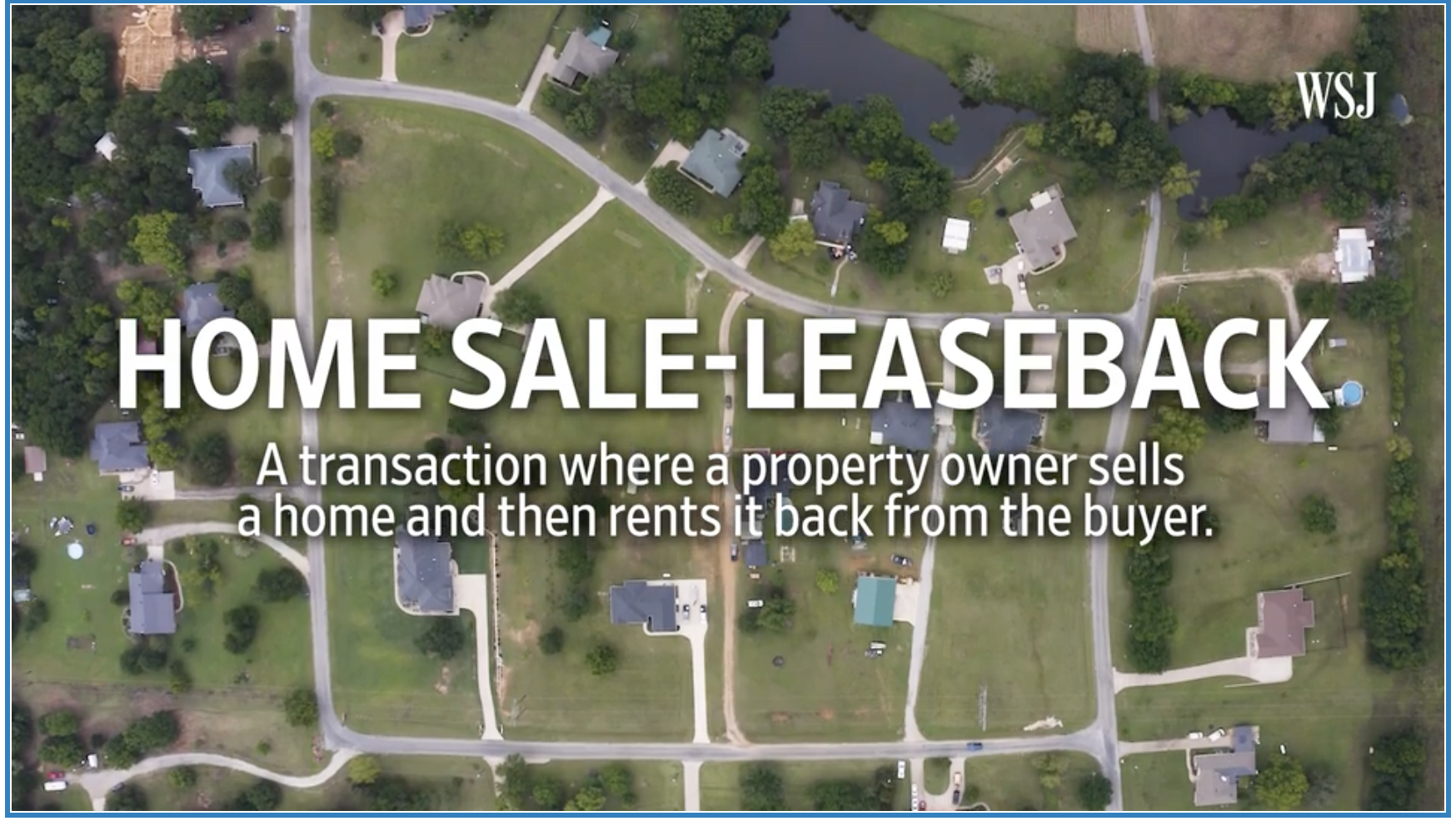 As rental-home investors around the U.S. snap up single-family houses, some investors are buying homes through sale-leaseback transactions, which offer struggling homeowners a way to pay off debt while staying in their home. But many experts worry they may never be homeowners again.


Blackstone Group Inc. has agreed to buy a company that buys and rents single-family homes in a $6 billion deal, a sign Wall Street believes the U.S. housing market is going to stay hot.
The investment firm confirmed Tuesday that it has reached a deal to acquire Home Partners of America Inc., which owns more than 17,000 houses throughout the U.S. Home Partners buys homes, rents them out and offers its tenants the chance to eventually buy. The deal had been reported earlier by The Wall Street Journal.
U.S. home sales soared last year at their fastest pace in 14 years, when low mortgage rates and the rise of remote work during the pandemic sent buyers scrambling to find larger living spaces....

To continue reading, click here