Monday, December 9, 2019 / by Juan Grimaldo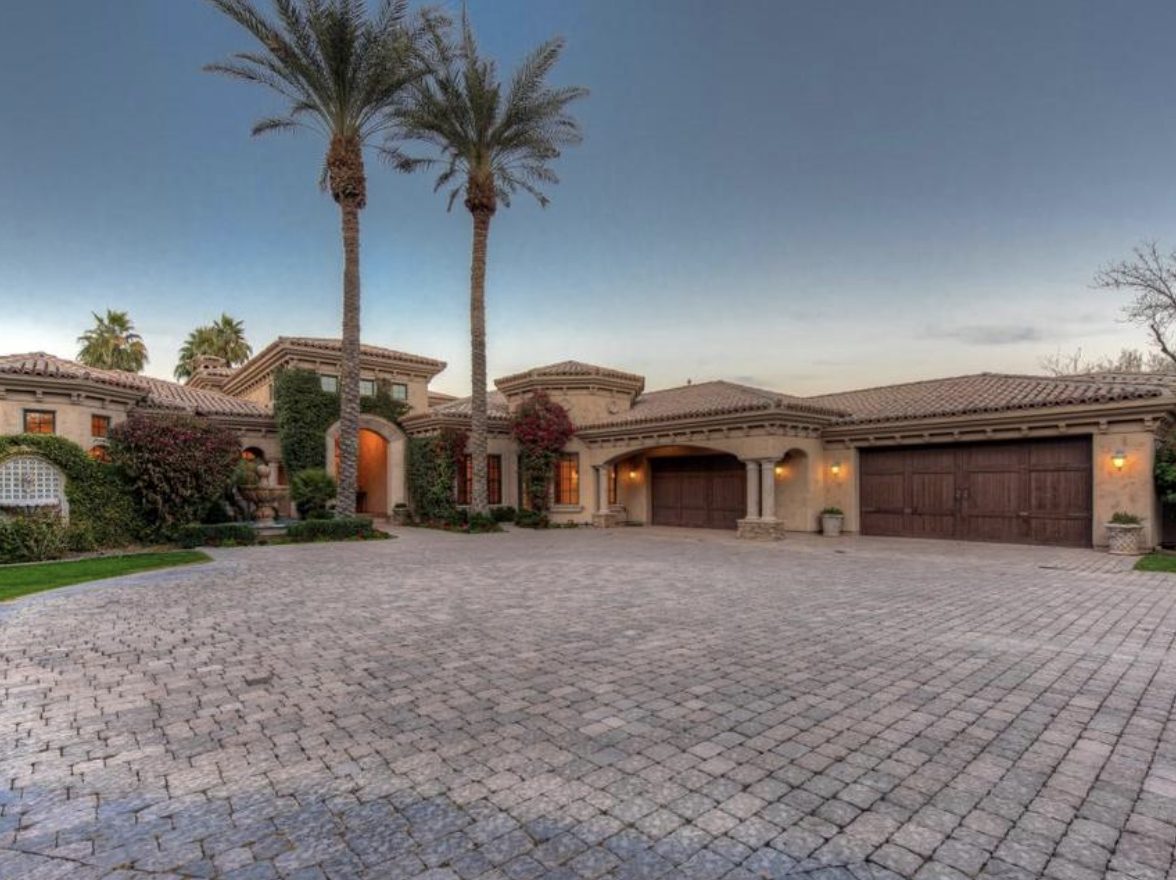 Courtesy of Chris Karas With Launch Real Estate.
*By Phoenix Business Journal staff.

The owners of the Barrio Queen chain of restaurants found a buyer for their luxury home in Paradise Valley.
Steven Rosenfield and Linda Nash, who own scores of restaurants in several states, including the Barrio Queen chain around Phoenix, were asking $3.595 million for the property at 6434 E. Jackrabbit Road.
It sold in November for $3.2 million, according to Maricopa County records, to Lange 2014 Revocable Trust, in the name of Dennis and Cynthia Lange.
The sale comes several months after Rosenfield and Nash purchased another luxury home in Paradise Valley for $6.1 million.
Chris Karas with Launch Real Estate had the listing.
The 8,255-square-foot property, which is a privately gated estate home, includes five bedrooms and six and a half bathrooms. The home, built in 2002, recently received a facelift, according to the MLS listing.
The home has soaring ceilings and an open concept that allows for easy entertaining. The kitchen includes double islands and high-end appliances. Each of the extra bedrooms includes ensuite bathrooms, while the master suite features a fitness room in addition to a spacious bathroom with walk-in shower.
Barrio Queen operates restaurants in Scottsdale, Phoenix and Gilbert, and has plans to build several more locations around the Valley.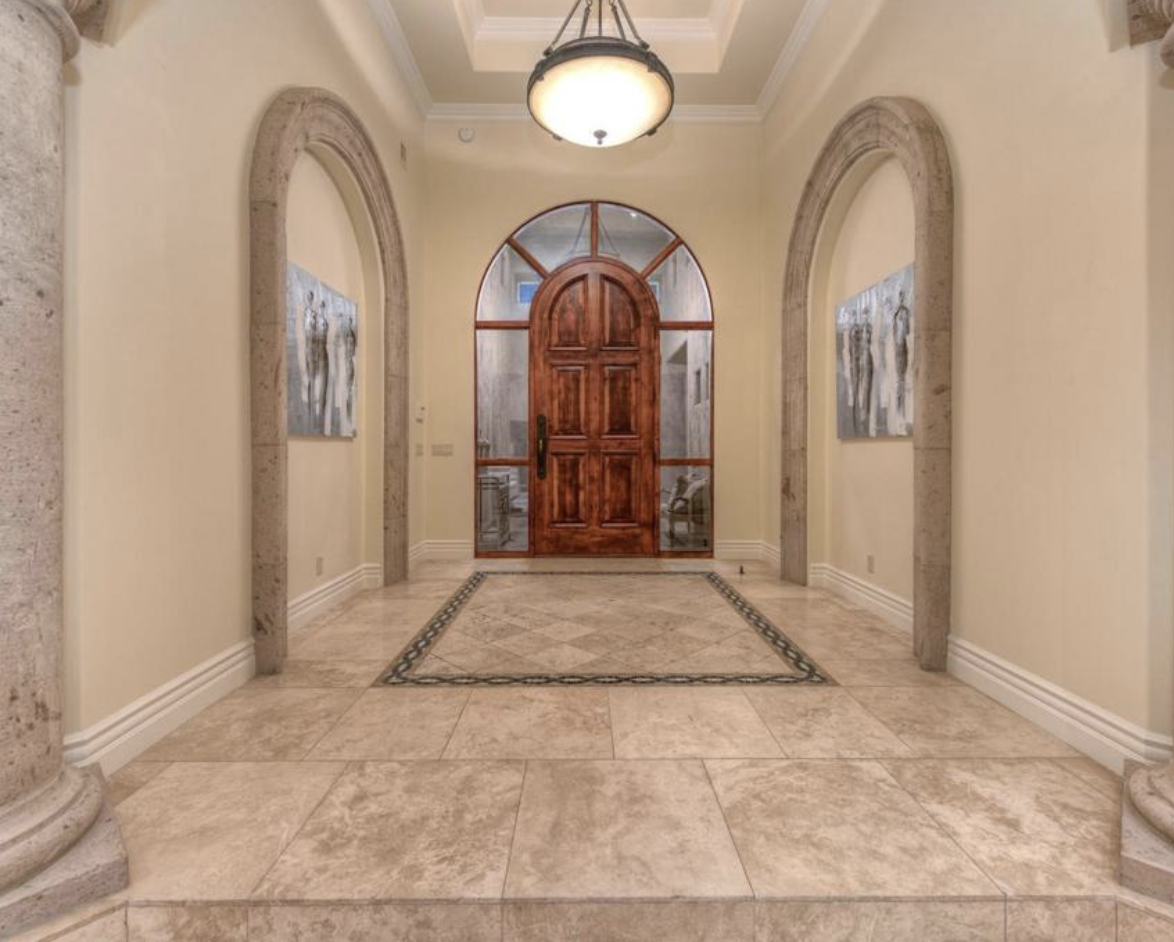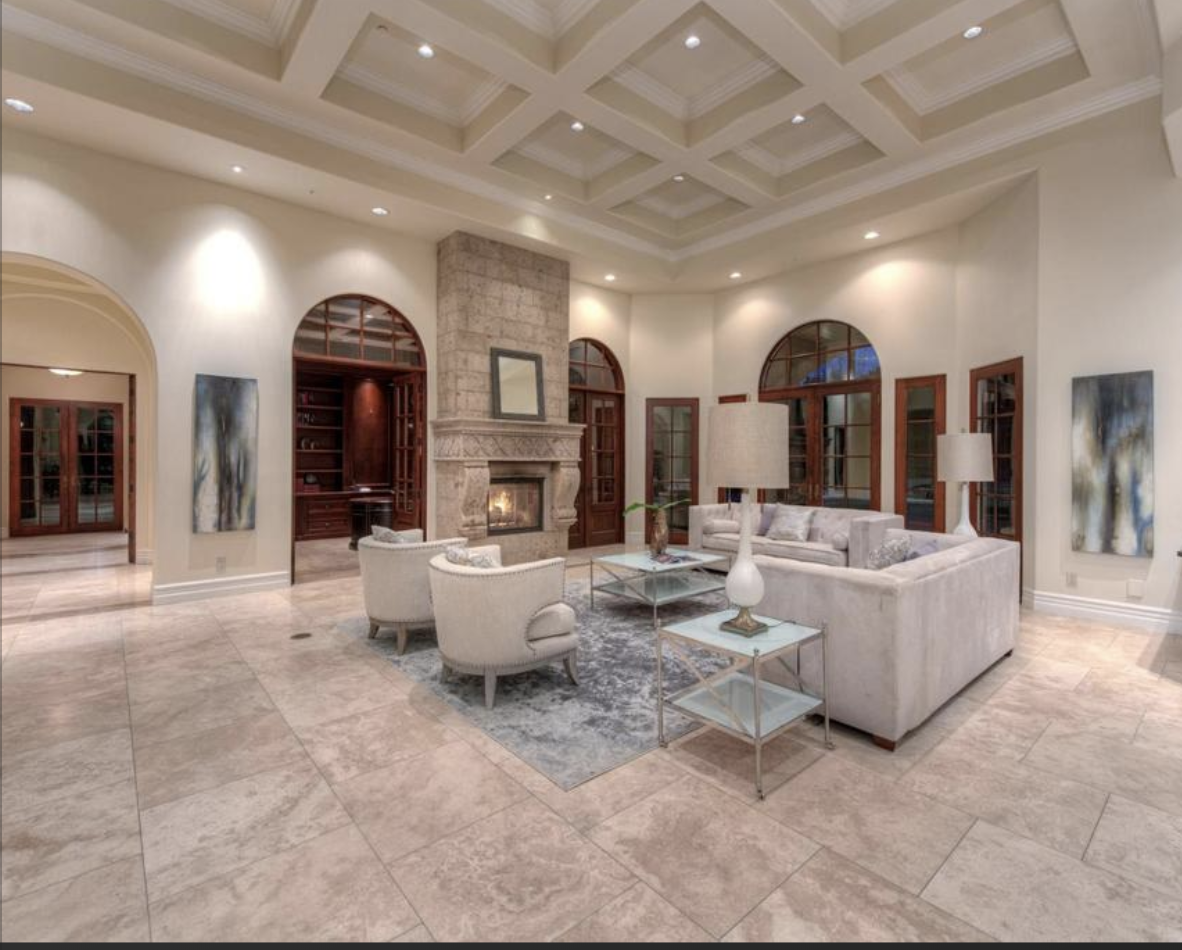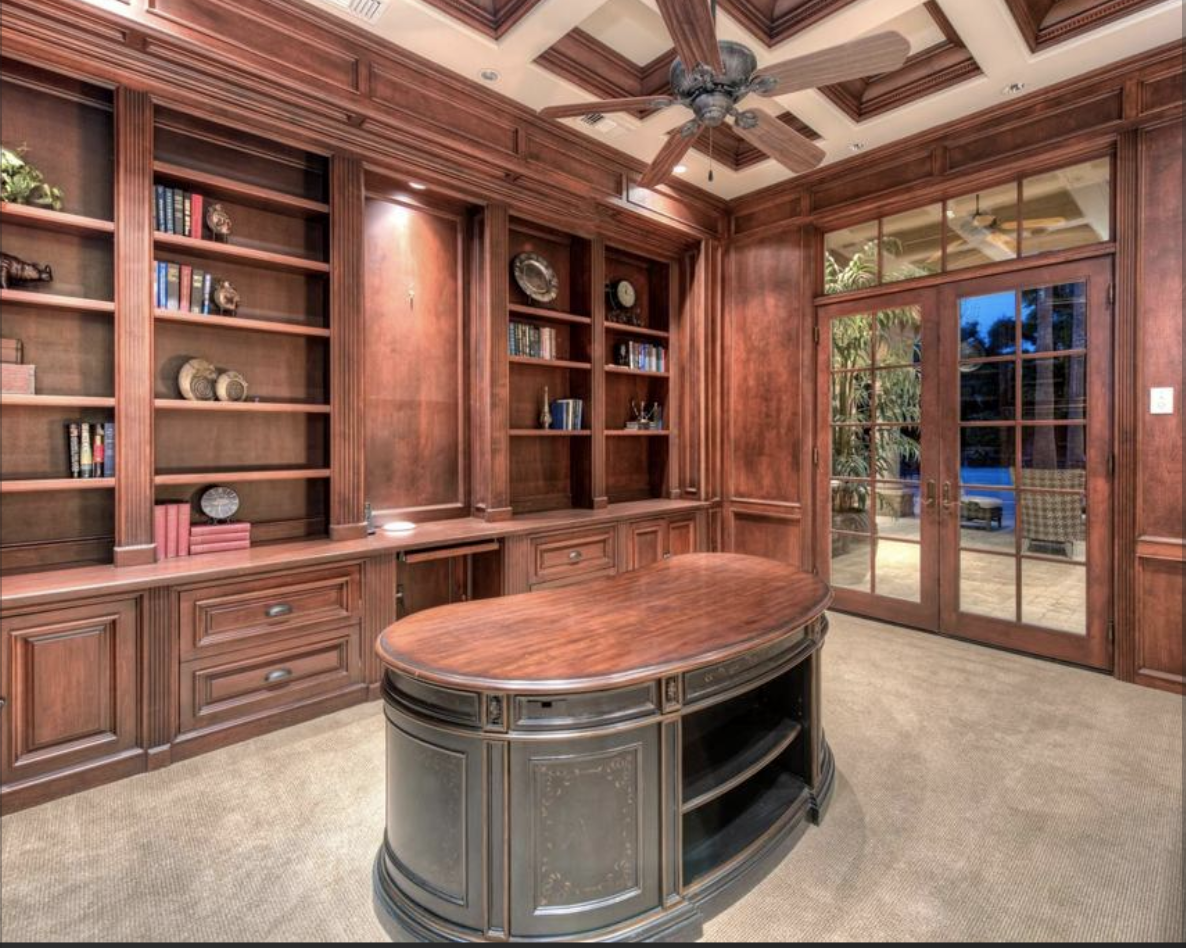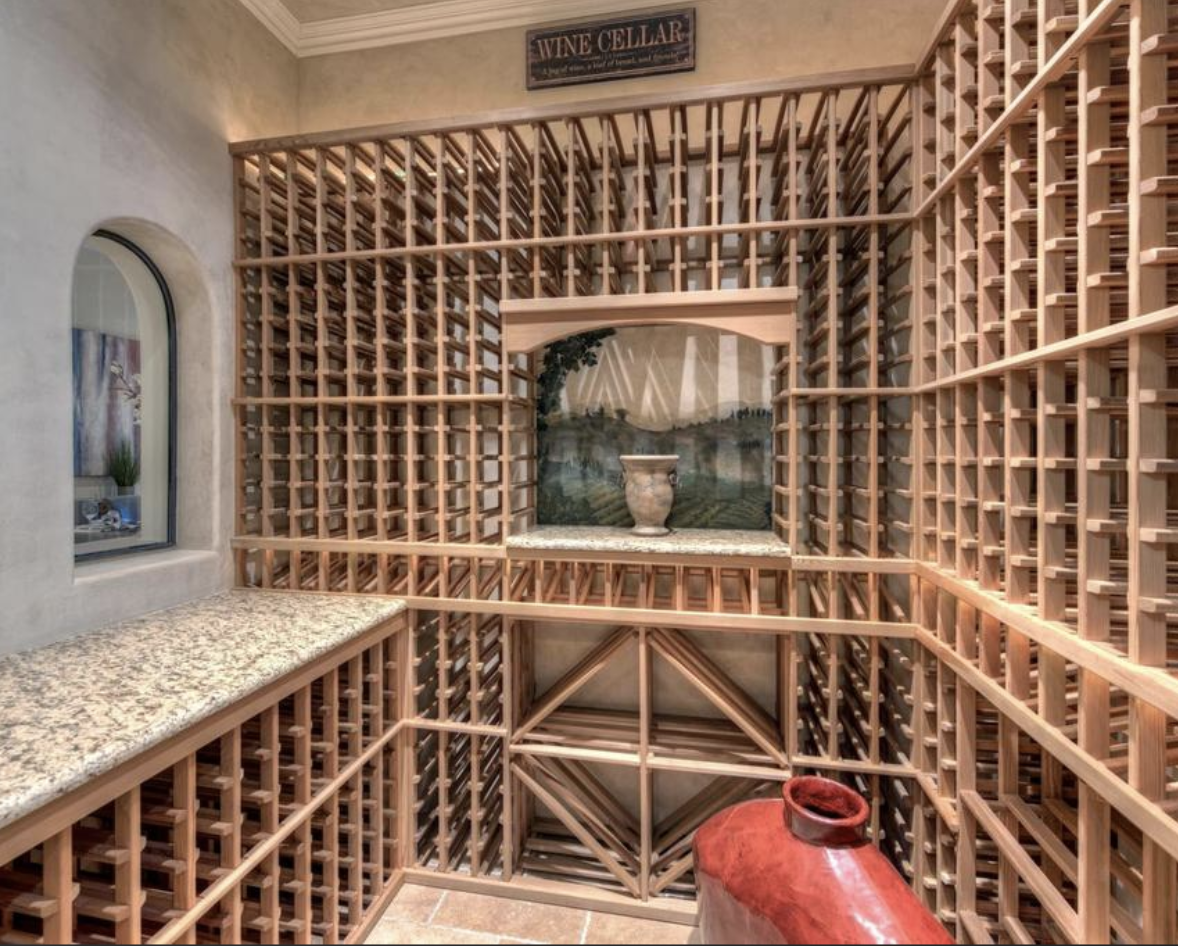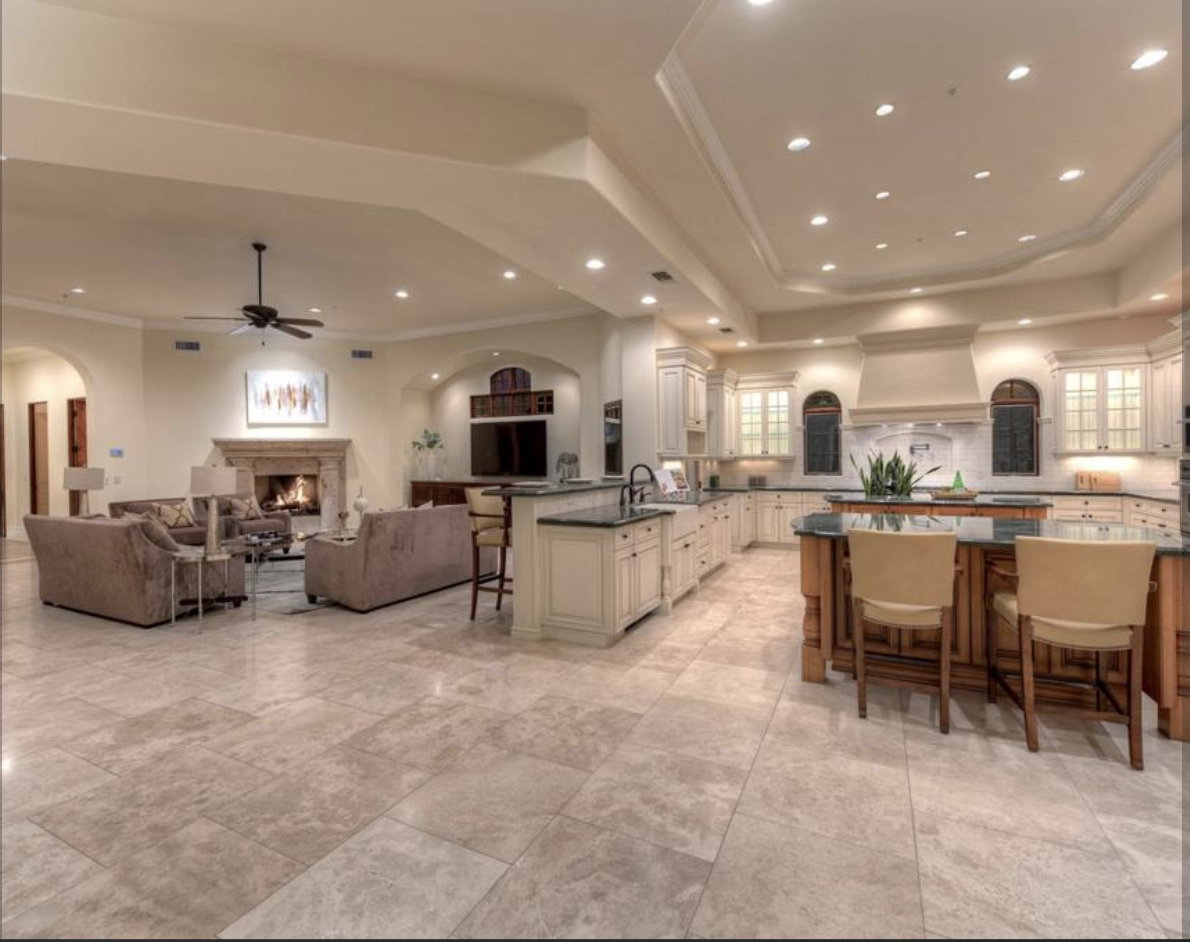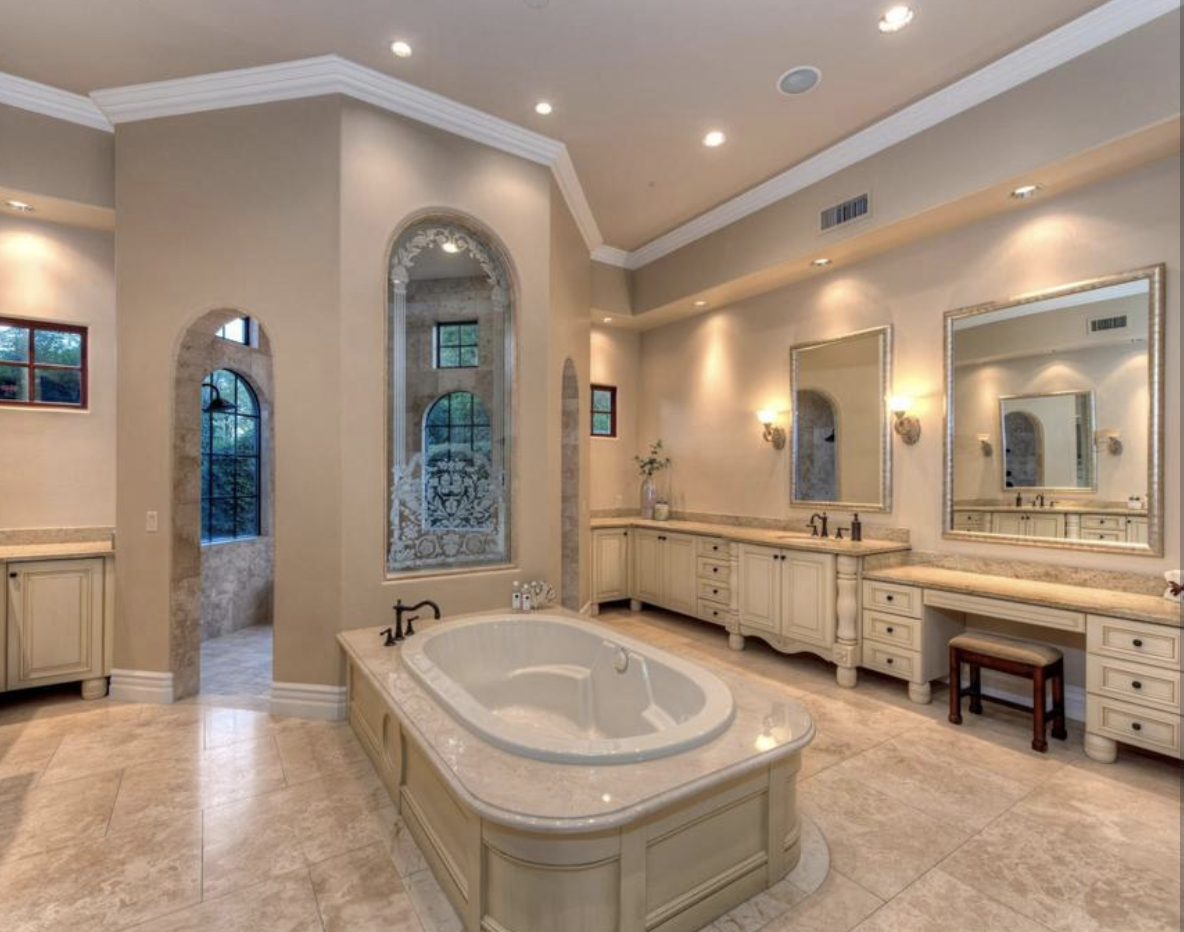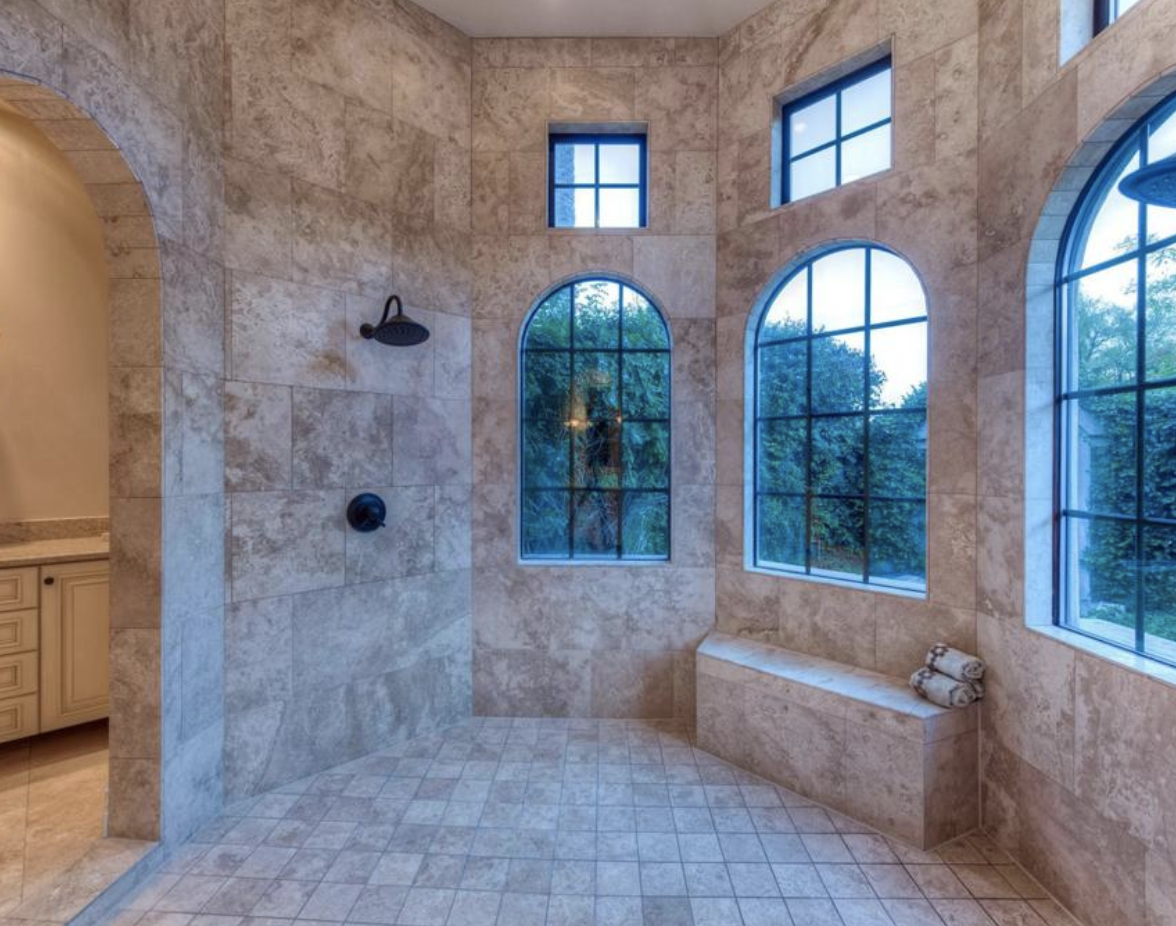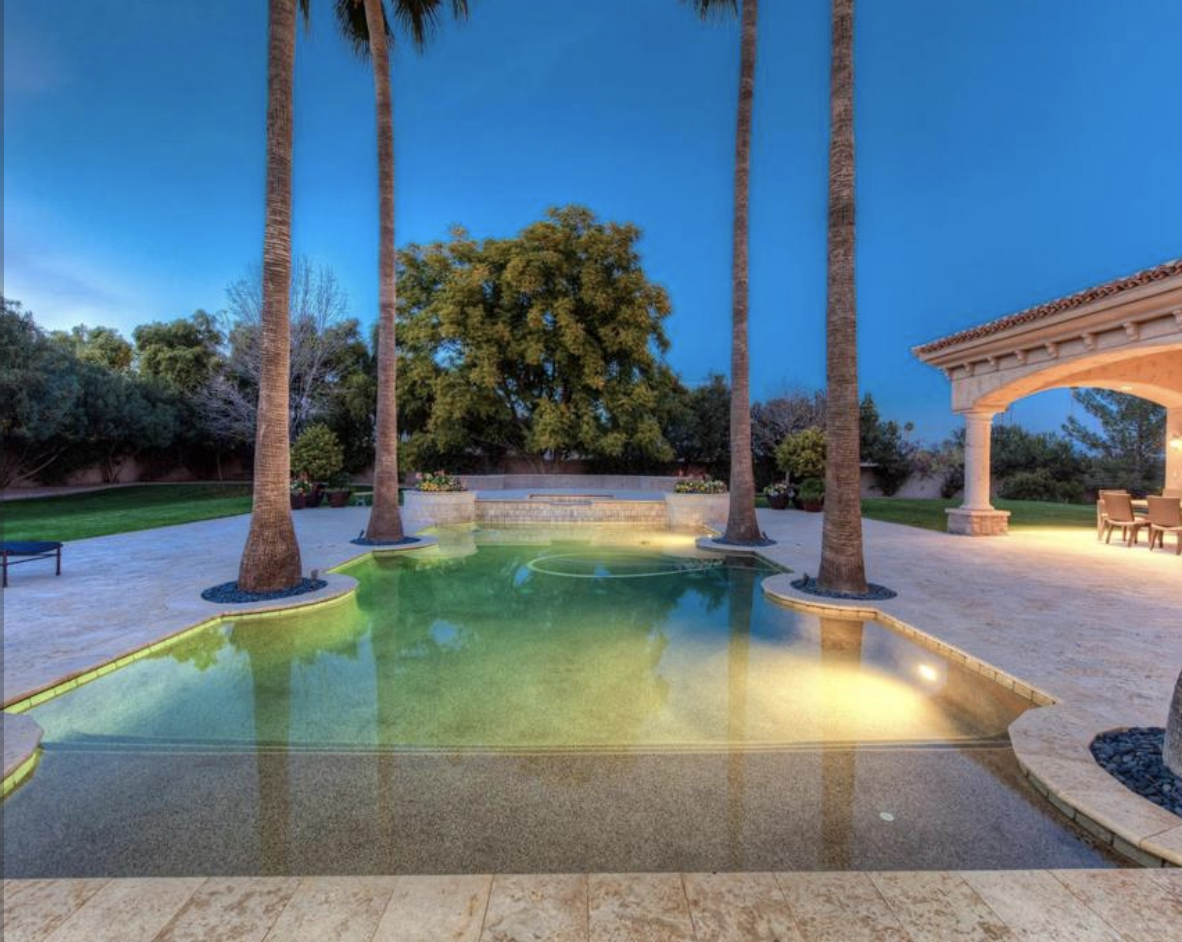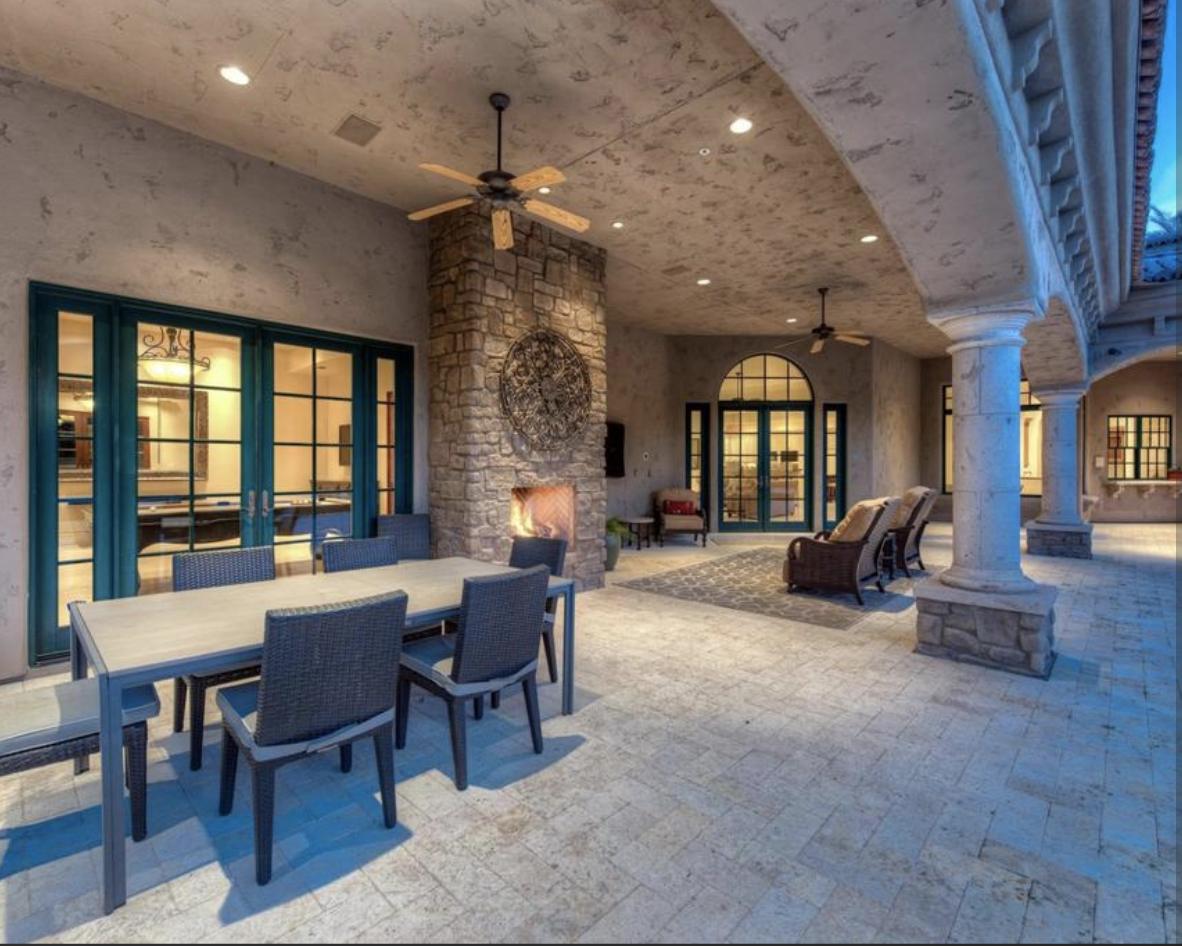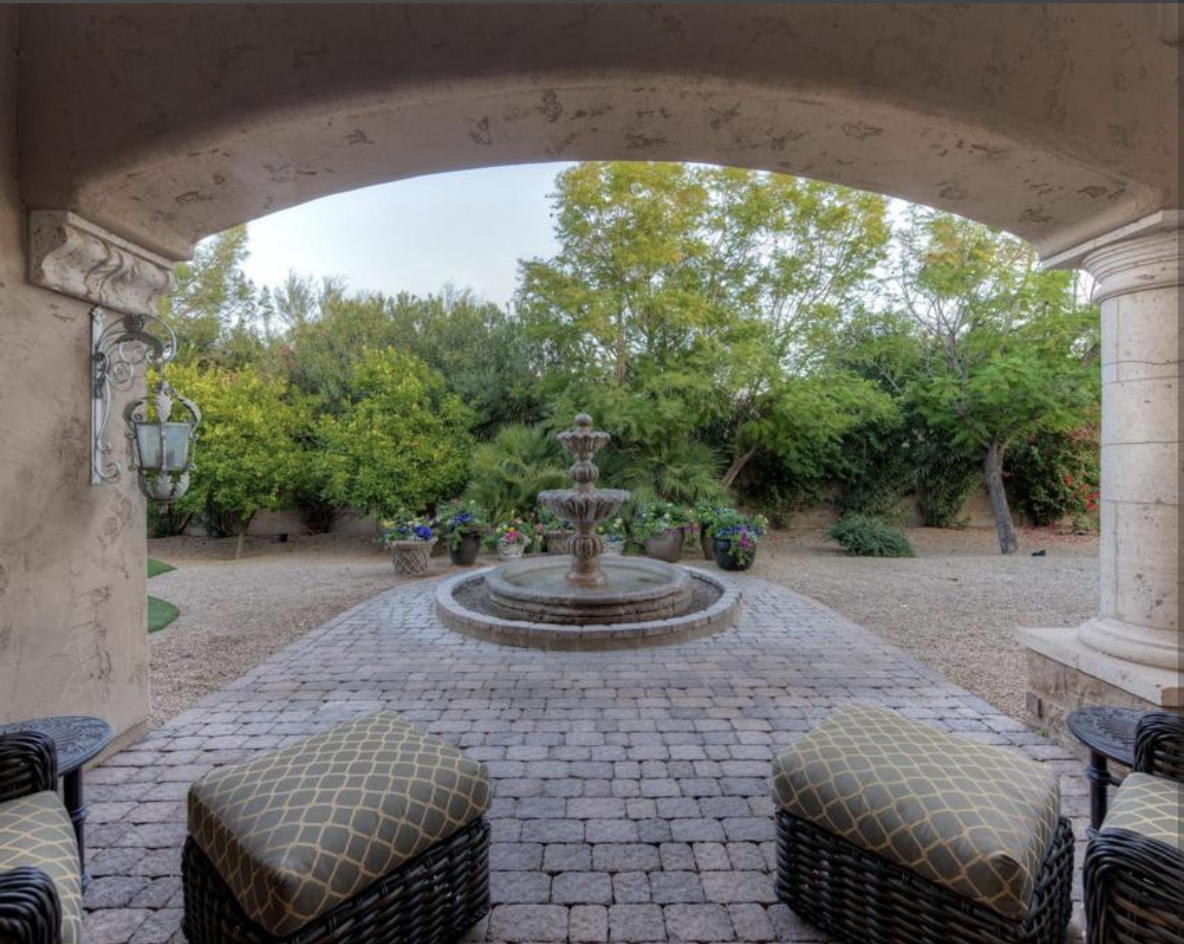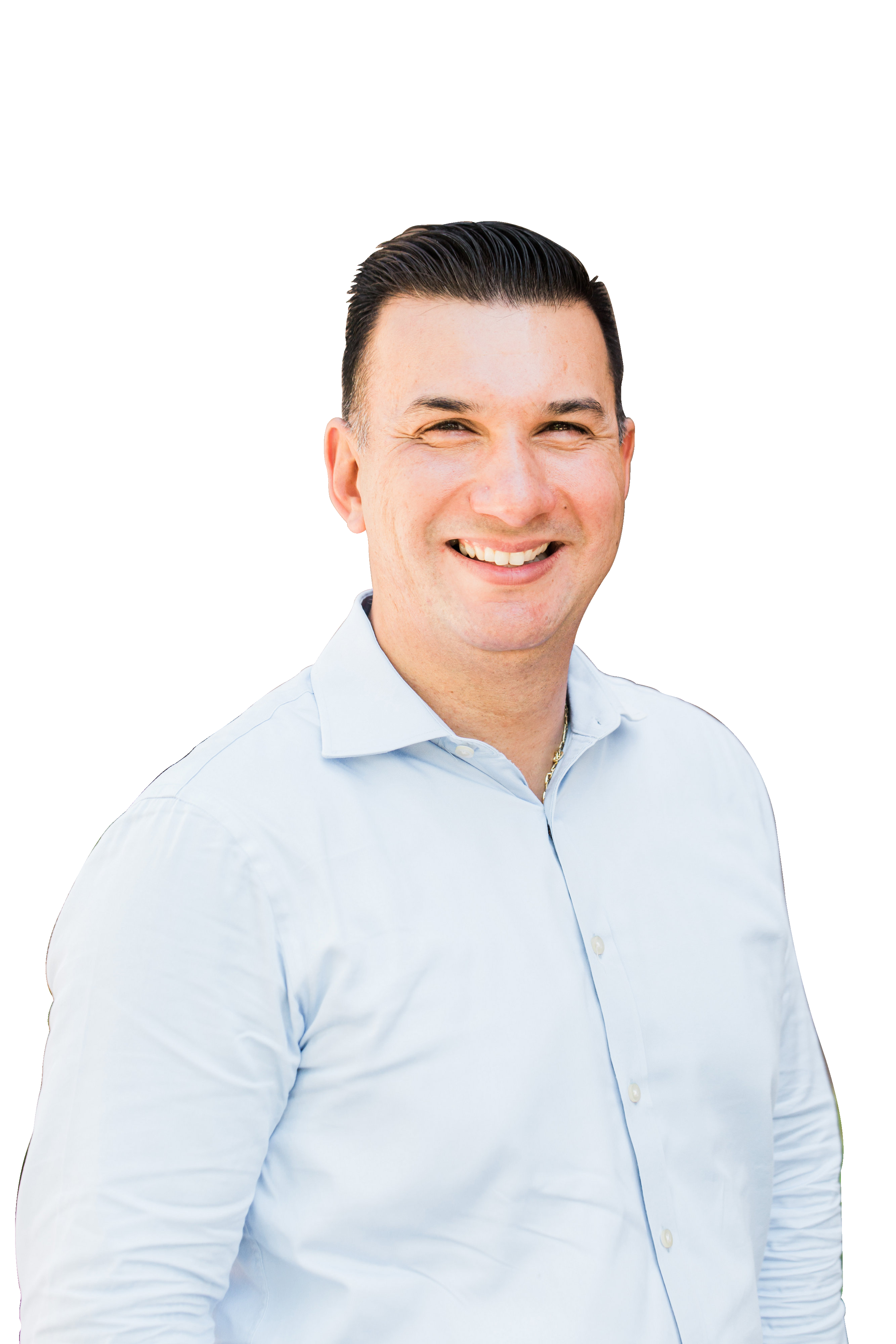 Juan Grimaldo

Are you looking to buy or sell your home?
Call us today!
480-365-8346.