Wednesday, May 15, 2019 / by Juan Grimaldo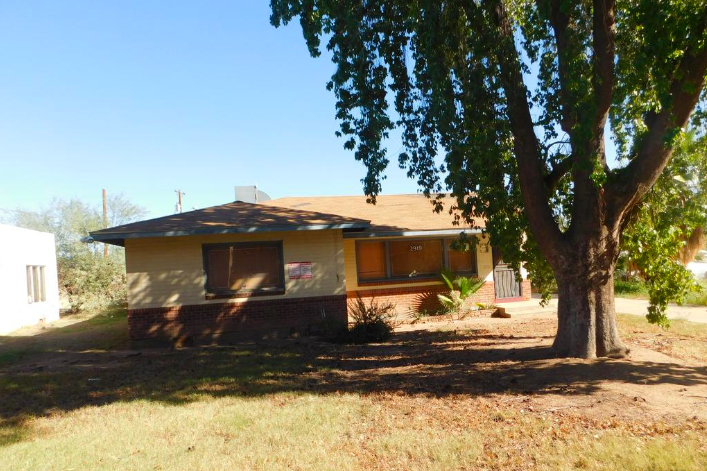 As the Arizona economy continues to grow, another area in which the state has improved its standing nationally is mortgage delinquencies, with fewer homeowners missing payments than this time last year.
Overall, the U.S. saw a decline in delinquency rate, or the percent of total mortgages at least 30 days behind payment or in foreclosure, from 4.7 percent in July 2017 to 4.1 percent in July 2018, according to the CoreLogic Loan Performance Insights released Tuesday.
In Arizona, only 3.7 percent of mortgages are delinquent in any way, according to the report, which shows promise relative to the national average. Plus, the rate of serious delinquencies, which the report defines as those 90 or more days delinquent or foreclosed, also declined in Arizona, as well as Maricopa and Pinal Counties specifically.
These numbers are in line with broader growth from the state's economy during the past 12 to 18 months and help support the trend of Arizonans' debt burdens falling, said Dennis Hoffman, director of Arizona State University's L. William Seidman Research Institute.
"Solid income and job growth have enabled people to pay down debt and reduce delinquencies," Hoffman wrote in an email, explaining how wage increases and consumer confidence have strengthened people's ability to pay off debt.
While some regions can point to natural disasters – such as hurricanes along the east coast or Mt. Kilauea's explosion in Hawaii – to explain mortgage delinquencies and general turmoil in the home financing market, there is nothing seasonal about Arizona's growth, Hoffman said. Rather, the state's economic boost has come from growth in manufacturing, professional services and related jobs.
In addition, Hoffman noted that nine of the 10 states that have seen the biggest growth are in the western U.S., which shows the West is doing better than the rest of the nation. Arizona has seemingly been a benefactor of regional success.


By Brendon Kleen – Editorial Intern, Phoenix Business Journal