Thursday, December 5, 2019 / by Juan Grimaldo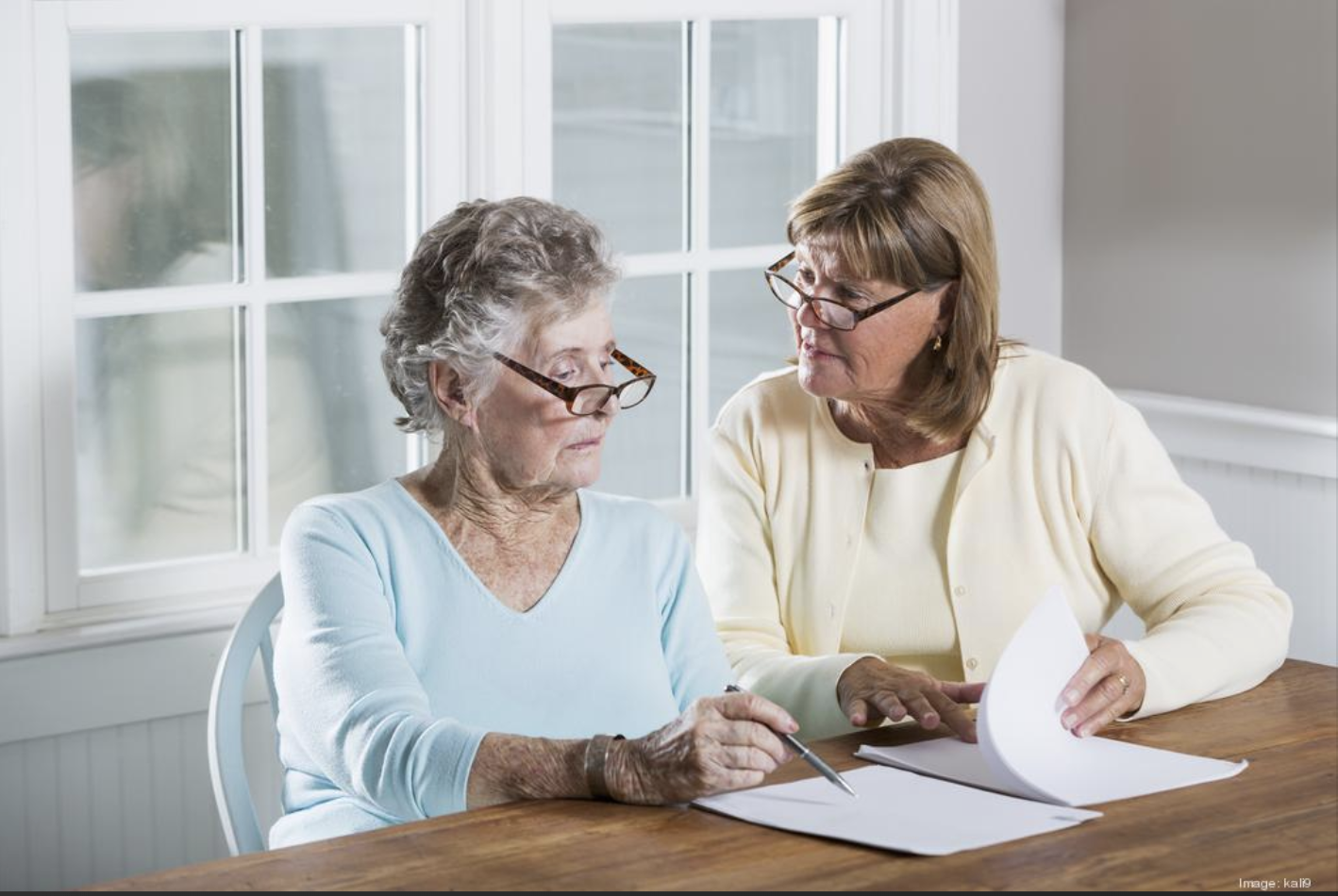 Tucson and Phoenix are among the top U.S. cities expected to be hit by the "silver tsunami" or the amount of homes that become vacant as their owners, senior citizens, die or find other living accommodations, according to Zillow research.
According to the study, during the next 20 years, 27% of owner-occupied homes nationwide are expected to hit the market due to the death or otherwise being vacated by their owners, possibly causing negative economic ripple effects in regions most affected.
Roughly 34% of owner-occupied U.S. homes are owned by residents aged 60 or older, and 55% by residents aged 50 or older. As these households age and begin vacating housing, that could represent upwards of 20 million homes hitting the market through the mid-2030s.
Tucson is among the large metros studied that is expected to have the largest share of owner-occupied homes released into the market by 2037, with 41.1% of homes in the city expected to be vacated. Tucson was second only to Tampa, Florida, for metros expected to be hit the hardest. Rounding out the top five cities projected to be among the hardest hit are two other Florida cities, Miami and Orlando, with Dayton, Ohio at No. 5, a city in which younger residents have left seeking job opportunities, leaving an older population behind.

Phoenix ranked No. 17 on the list, with 28.2% of homes expected to be affected. However, some areas included in the Phoenix study area are expected to be hit even harder, with El Mirage and Sun City expected to see 62.6% of homes vacated by 2037.
The Valley and Tucson have long been a draw for retirees, making them some of the most affected markets, unlike cities that have become more popular with younger people. Salt Lake City and Austin are the two cities expected to be affected the least by the change.
Still, the report said the effect of having so many older homes coming into play could present a new opportunity for the construction industry.
"What seems most likely amid all the uncertainty is that, in the coming two decades, the construction industry will need to place a greater emphasis than before on updating existing properties, in addition to building new ones," the study said. "The construction industry may be bracing for a tsunami of old-new housing supply that crowds out new development, but renovation could be where the real silver is at."
*By Corina Vanek – Reporter, Phoenix Business Journal
Dec 2, 2019, 9:40am MST Updated Dec 3, 2019, 4:05pm MST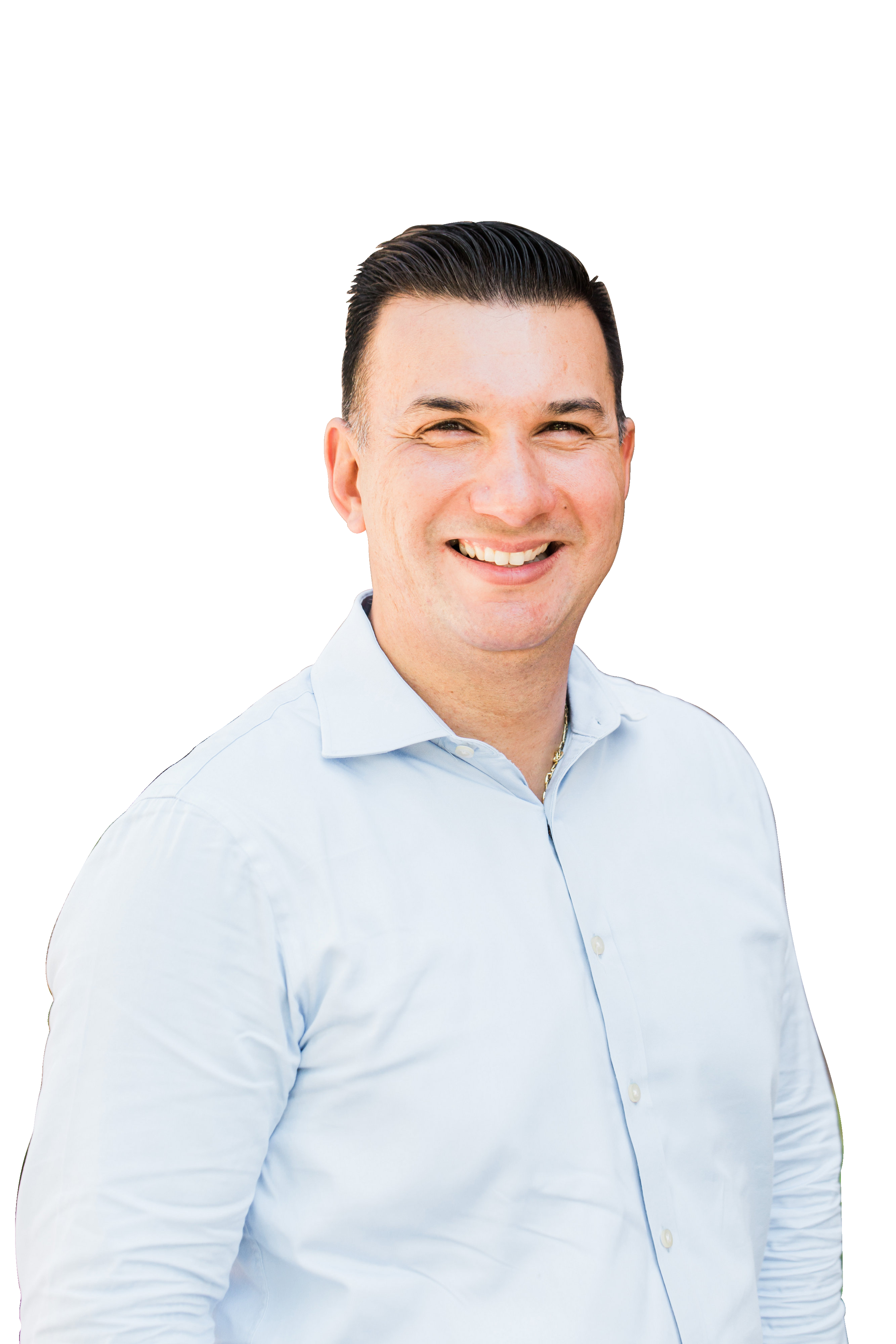 Juan Grimaldo 480-365-8346