Thursday, December 12, 2019 / by Juan Grimaldo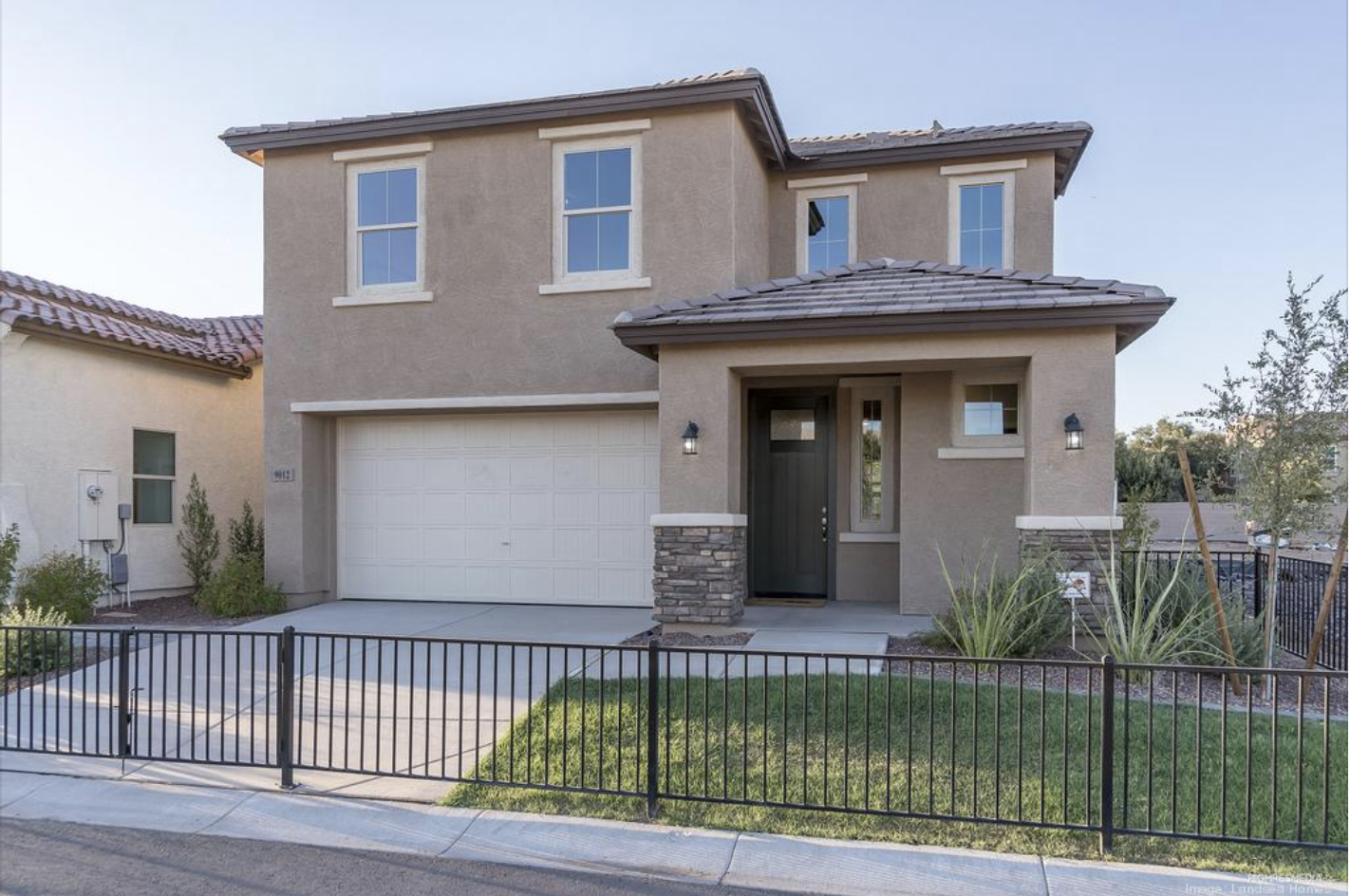 PROVIDED BY LANDSEA HOMES

*By Angela Gonzales – Senior Reporter, Phoenix Business Journal
a day ago.

While home affordability is in focus in the Valley as overall home prices continue to rise — the result of demand and the still-surging area economy — an analysis of the region's homebuilding efforts shows the number of new residences built or in the pipeline is on the rise.
Using sales and permit data, the publisher of RL Brown Housing Reports looked at which companies are building the most affordable homes in metro Phoenix, focusing on builders with overall average closing prices of less than $300,000.
"The analysis shows there are a number of builders who are specializing in affordable housing in the metro Phoenix marketplace," RL Brown said.
RL Brown analysis of affordable homes

RL Brown's list of the most affordable homebuilders in metro Phoenix
One of the homebuilders on the list is Newport Beach, California-based Landsea Homes, which recently moved its division headquarters office to Scottsdale.
Peter Beucke, Landsea's division president for Arizona, said he has several projects in the works, including a Goodyear community called Centerra, which has more than 250 home sites. Plans call for opening that community by the end of this year.
"We have a couple of others we are hoping to put up for sale in 2020, one being in Queen Creek at The Harvest master plan and we've got another one in north central Phoenix probably toward the middle end of next year," he said.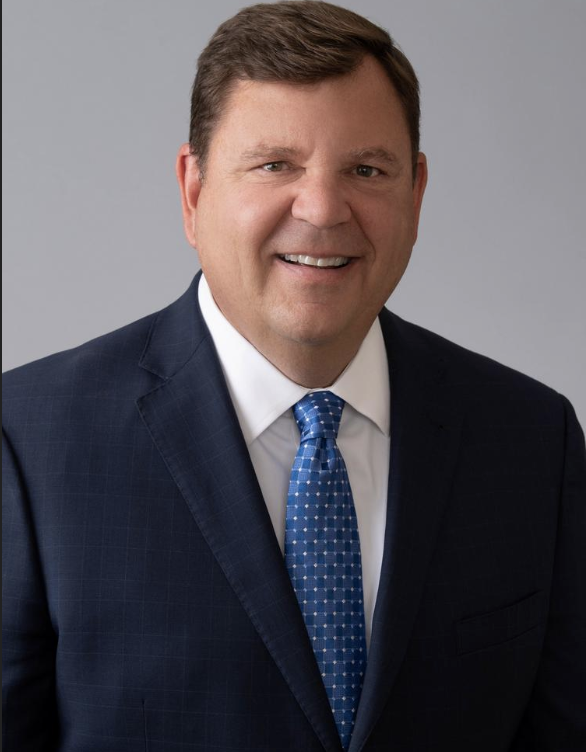 In addition to those not included in the RL Brown list, there are a number of major homebuilders also building affordable housing products in the Valley. Some are not listed because they have broad product-price ranges and their average overall closing price is greater than the $300,000 criteria used in the analysis, Brown noted.
"Over the last year or more, both major and minor homebuilders in the region have repositioned products and do what can be considered affordable new housing," he said.
For example, Toll Brothers Inc. (NYSE: TOL), which is known nationwide for building luxury homes, recently bought 202 acres in Pinal County to build 618 entry-level homes.
Land on the outskirts of Phoenix is less expensive, giving homebuilders a chance to build lower-priced homes.
Scottsdale-based Meritage Homes Corp. (NYSE: MTH), is putting more emphasis on its "Live.Now." communities across the Valley, a more affordable option for first-time homebuyers, including in Marley Park in Surprise.
Meritage has sold 240 homes in Marley Park and closed on 185 so far this year. Homes within the West Valley community range from 1,310 to 3,306 square feet and are priced from $238,990 to $342,990, a bit higher at the top end than the $300,000 threshold used in the RL Brown study.
While it's always nice to have new housing offerings at low prices, Brown said it's important to remember that new-home prices are a function of land costs, material costs and labor costs for the local area, and not the national marketplace or the particular desires of a consumer group.
Except for May, the median price of a new home in metro Phoenix versus a resale home has fallen in each of the past 12 months, Brown said.
A year ago, the gap between the price of a new home and a resale home was $100,000, he said. Today, that gap has been reduced to $61,000 — a 40% decrease.
Meanwhile, apartment rent growth is skyrocketing in metro Phoenix, providing fewer options for renters seeking affordable rates, said Ryan Brault, regional director for the Arizona and Las Vegas markets for Metrostudy.
"Most rental units are being delivered are high-end, not basic, affordable units," Brault said. "People that rent are less able to save for down payments to buy, even if they wanted to, because they are paying more of their money toward rent," he said.
While Brault woudln't call it an affordable housing crisis just yet, he said it is a growing problem that needs to be addressed.
One thing is certain: Phoenix is still a very robust market for renters and buyers, Landsea's Beucke said.
In July, for example, according to Home Builders Association of Central Arizona, homebuilders pulled 2,227 single-family building permits that month — the most in a single month since August 2007.
"You've got a lot of people moving into the Phoenix market," Beucke said. "One of the things we look at is rent. You've got a lot of folks who are renting right now that, quite honestly, half are paying as much as they would for a mortgage. Our goal is to provide something that allows them to call their own as opposed to renting."