Wednesday, July 17, 2019 / by Juan Grimaldo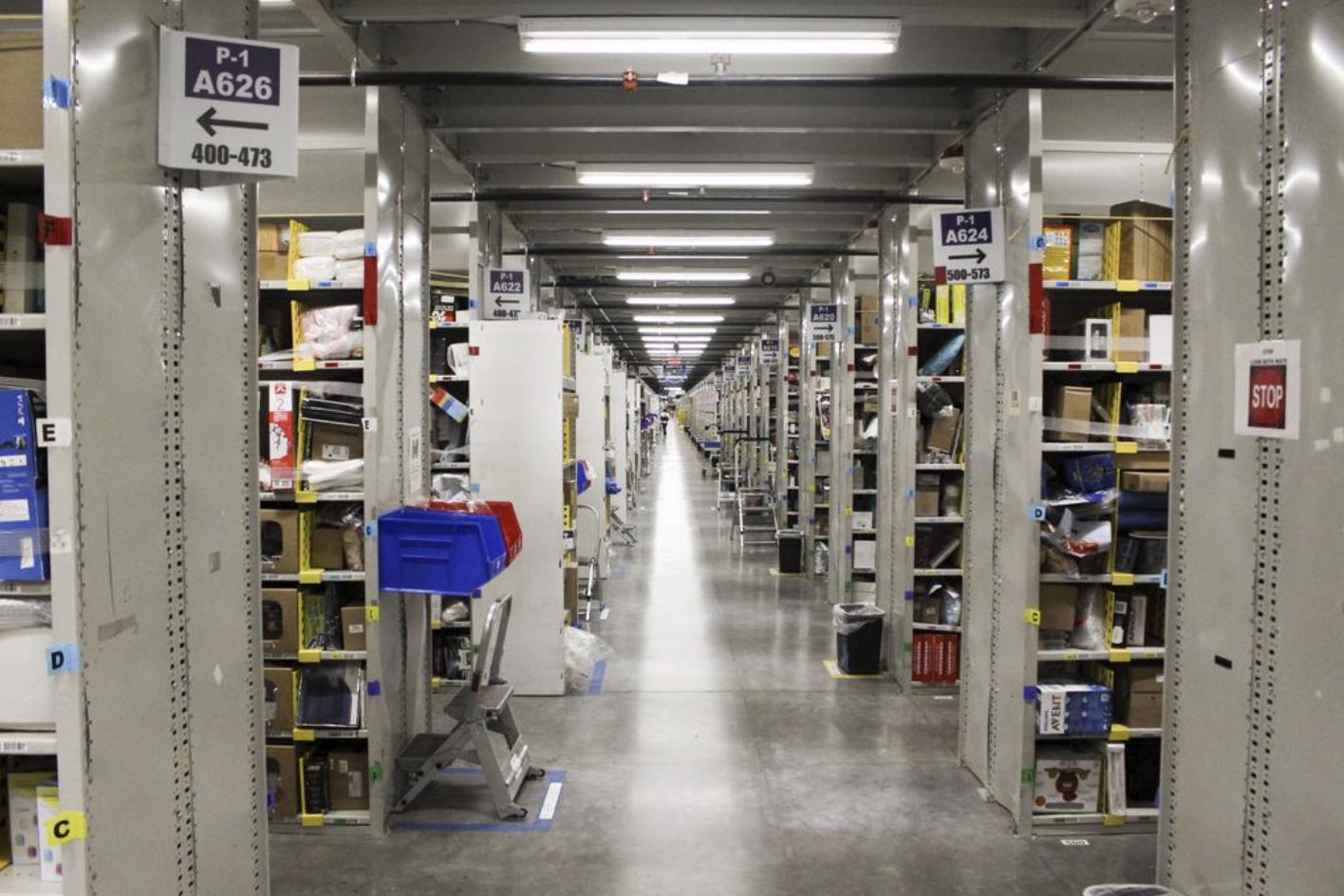 Amazon warehouse in Arizona
Amazon announced this week a $700 million plan to retrain 100,000 workers by 2025, a third of its workforce.
The plan could be a huge boost for Arizona, where 15,000 Amazon employees live and work.
Amazon.com Inc. (Nasdaq: AMZN) employees will be able to enroll in training programs that provide more upward mobility and allow them to advance in their careers or find new ones in skilled or non-technical fields. The programs will be free and voluntary.
The programs are available to employees who have been with Amazon for more than a year and have a proven work history with the tech giant.
The company previously announced its American workforce will number 300,000 this year.
Although Amazon's starting salary is $15 per hour with benefits, the company is realizing there is not a lot of upward mobility, said Jennifer Mellor, chief innovation officer at the Greater Phoenix Chamber of Commerce.
"They're one of the many companies that have started to understand the importance of connecting employees to career advancement opportunities," Mellor said.
The Greater Phoenix Chamber has been working with Amazon on its Career Choice program since October and helps identify local positions with high demand.
Steve Zylstra, CEO of the Arizona Technology Council, said he thinks the plan is "fabulous," but there isn't anything new or unique about it.
"It's a press release sharing with the world something they should already be doing," said Zylstra, pointing to education reimbursement programs and in-house training available at tech companies such as Intel Corp. (Nasdaq: INTC) and Honeywell (NYSE: HON).
Amazon has come under fire in recent years for its alleged poor treatment of employees.
While Zylstra said the plan is common in the tech industry, where constant acceleration and sophistication means investing in employees is key, it can only benefit Arizonans.
"Upscaling people to higher positions allows them to make more money and spend more money to boost the economy in Arizona," he said.