Thursday, August 15, 2019 / by Juan Grimaldo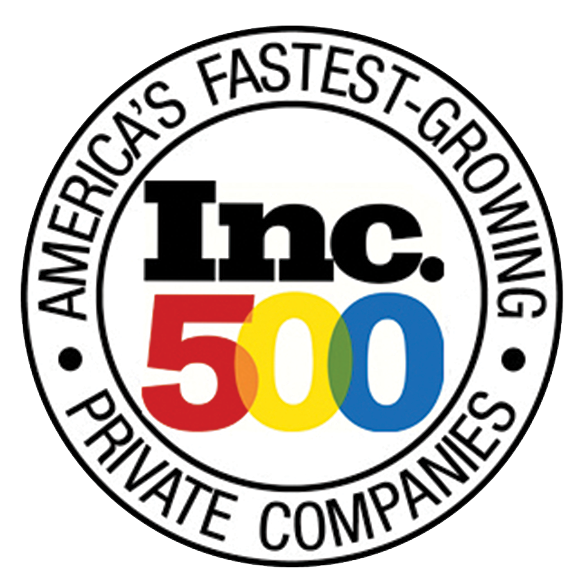 (Image:lo70s.com)
Nine Arizona companies have made this year's Inc. 500 list.
Nine Arizona-based companies made this year's Inc. 500 list of the fastest-growing private companies in the U.S.


Phoenix-based tech startup Freestar LLC was recognized as the top company on this year's list and was featured on the magazine's September issue cover.


Freestar ranked No. 1 with three-year revenue growth of 36,680% from its start in 2015 of $100,211 in sales to $36.9 million in 2018.


"It's been a fun rocket ship we've been on," said Freestar co-founder David Freedman, an Arizona State University graduate who lives in Phoenix.


Freestar helps online publishers monetize web traffic by handling advertising operations for websites with at least 1 million visitors per month.


Loanatik, a Phoenix-based residential mortgage company, also cracked the top 100, ranking No. 85.


The 19-employee company, founded in 2015, saw three-year growth of 3,692%, with $9 million in 2018 revenue.


The nine companies in the Inc. 500 include a Bob Parsons-founded company, an online sunglasses retailer and a health company with 941 employees. Click through the slideshow above to see the other Arizona companies that made this year's Inc. 500 list.


The Inc. 500 is the top tier of the larger Inc. 5000 list, which ranks the 5,000 fastest-growing, privately held U.S. companies.


Along with the nine Arizona companies on the Inc. 500, the state had 104 companies on the full Inc. 5000 list. This is down from the 120 that made the list last year.


By Hayley Ringle – Reporter, Phoenix Business Journal